Julian conquers the stage again and takes part in the Superstar show. Journalists became interested in how he lives now and what connects him with his former beloved singer Anastasia, in whose company he is very often noticed. The couple got married in 2019, but they separated a year later.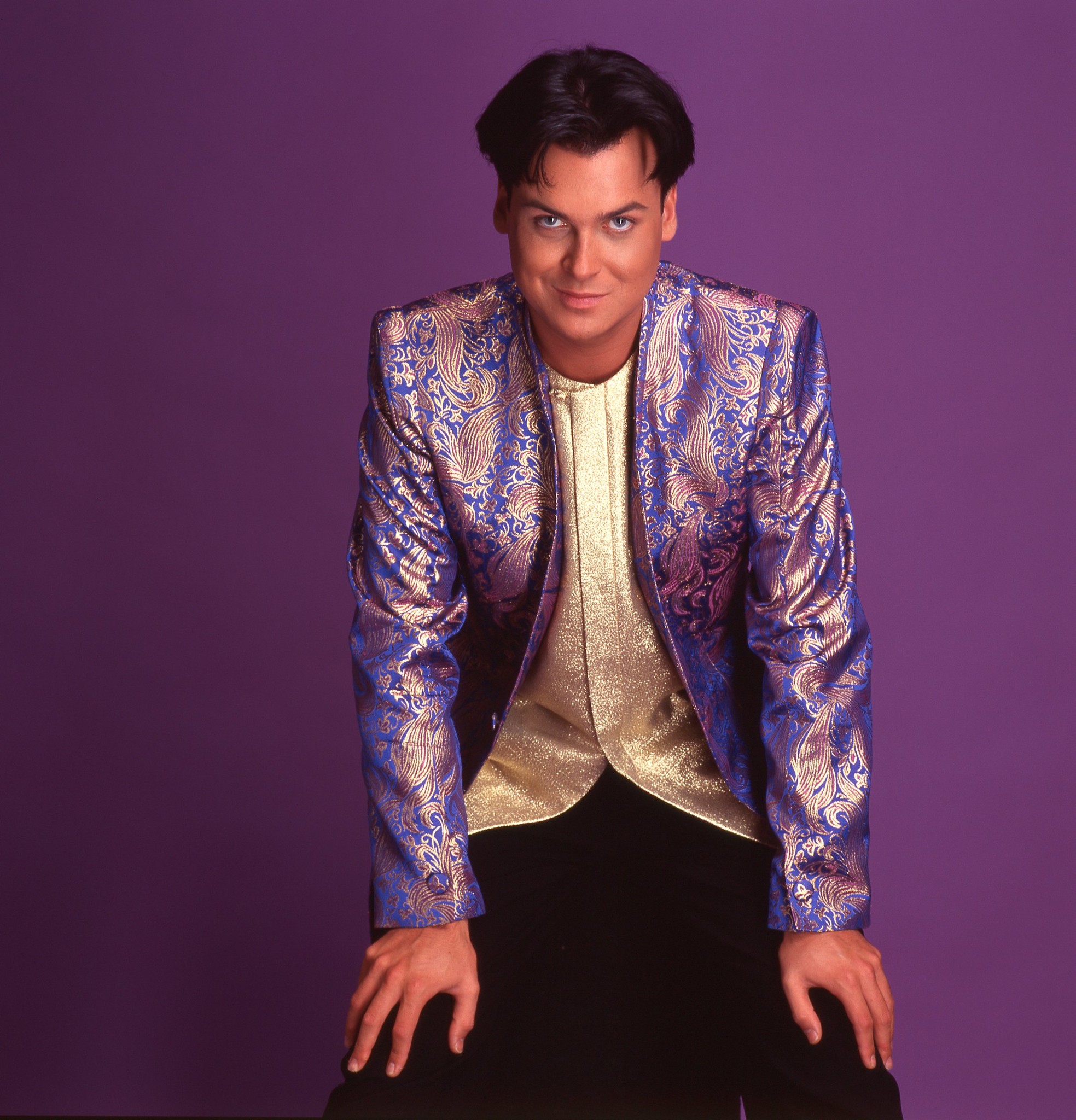 The artist spoke about his personal life: "We really support each other. Everything is great with us. But I'm not going to marry her anymore. After the divorce, our relationship grew into an even greater friendship. We are now preparing a new joint program with which we will go on tour. Everything is excellent with us in this regard: even better than it was before. "
The celebrity is not going to marry again, he decided to devote himself entirely to his career and stage, but mentioned that everything is fine with his intimate life.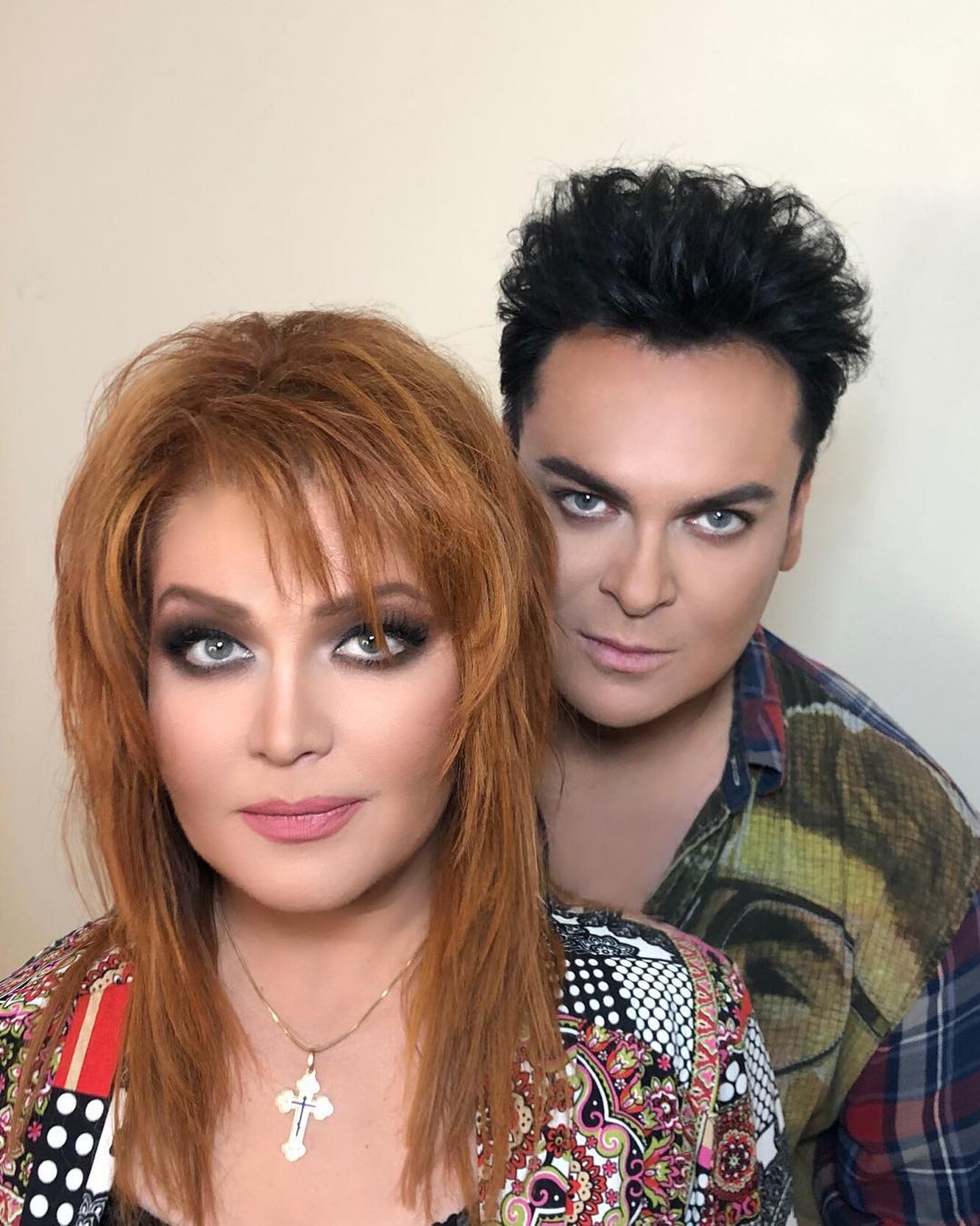 Then Julian told about the strange fans: "Crazy people have become active. As soon as the Superstar announcements went, pilgrims from Astrakhan came to me again. They come to me every year on foot to worship like a deity. This is from a series of ward number 6. Last year they were not: the pandemic interfered. And this year they appeared again. All the madmen have arisen again – these are the costs of our profession. "
On the show, the singer impressed the audience with his good vocals and appearance. He has lost 25 kilograms and looks great.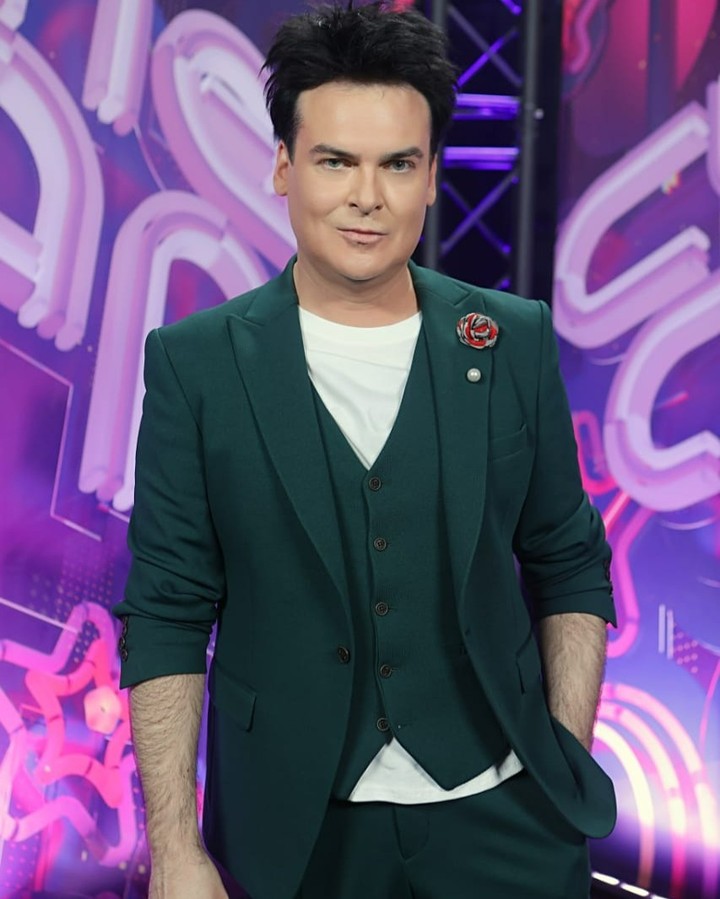 Article Categories:
Show Business