Julia Vysotskaya and Andrei Konchalovsky have been married for over 20 years. According to the actress, it is not easy for her to live with the director. They had different periods in the relationship, but Vysotskaya did not dare to divorce, as she realized that her husband had become her own person and she could not leave him.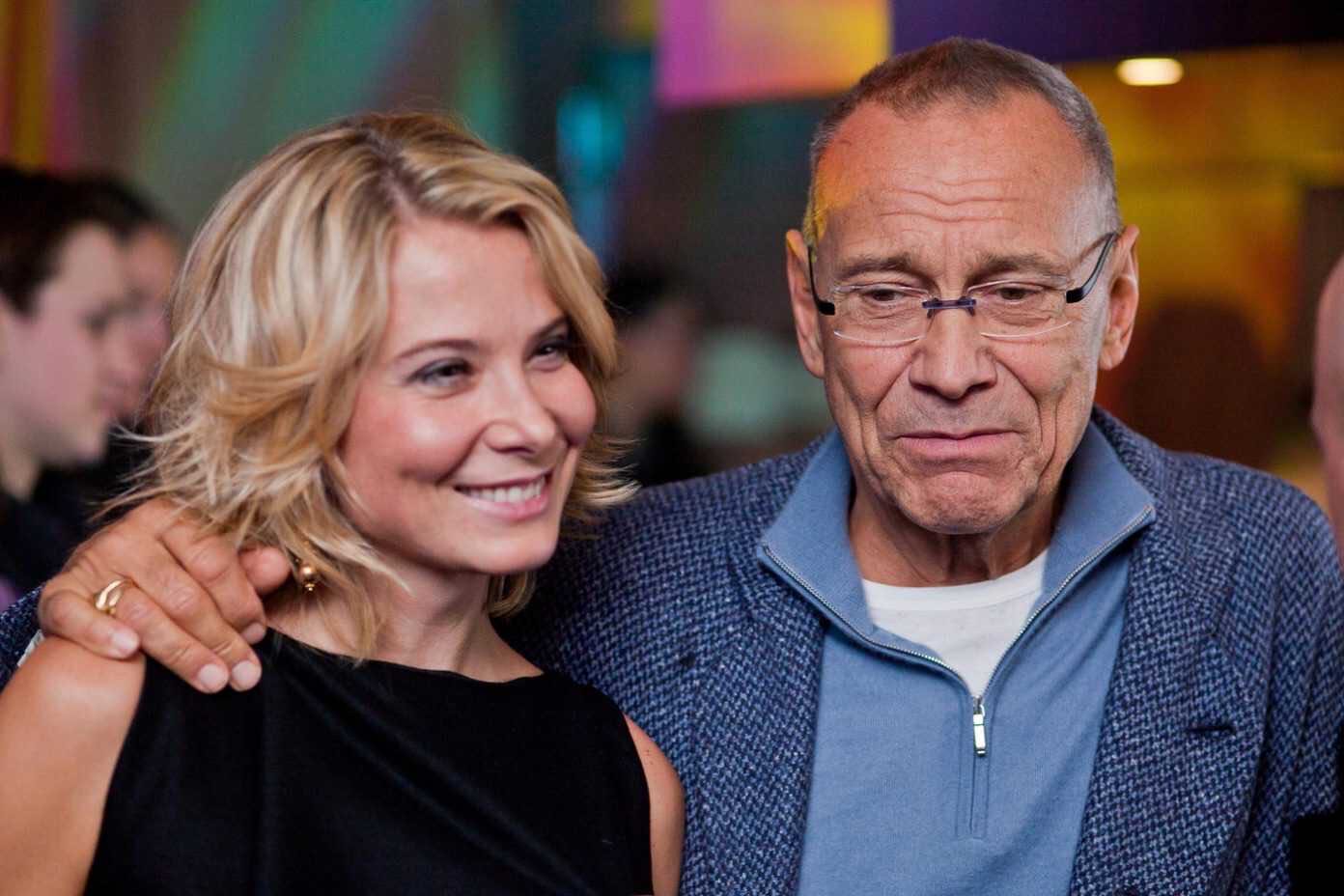 "We, no matter how strange it may sound, are dear people. And we realized this early when we met. We could break up at some moments, something could happen, but we are close. This is some kind of incredible connection, "Vysotskaya shared.
Recall that the spouses have two children in common. Son Peter and daughter Maria, who has been in a coma for 8 years after the accident.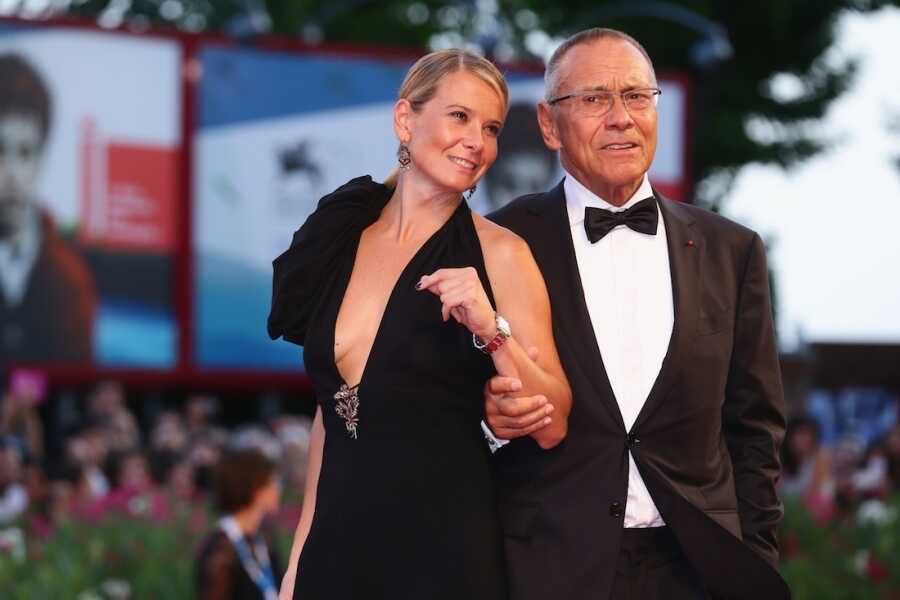 Article Categories:
Show Business