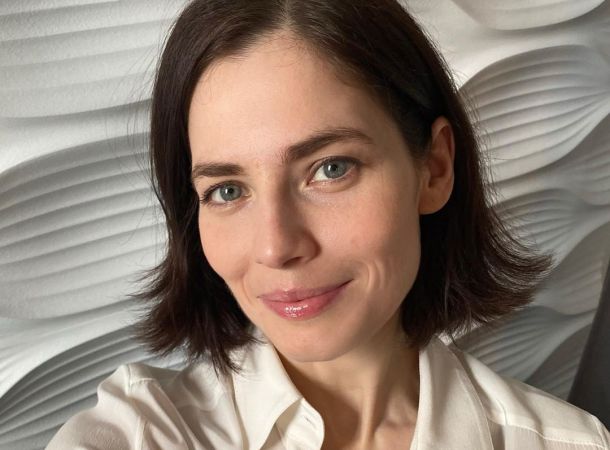 Julia Snigir and Evgeny Tsyganov have been living together for several years, and at the very beginning of their relationship, they managed to become parents of the common son of Fedor. It is curious that in the early years of their relationship Snigir and Tsyganov preferred not to show their son to the general public, but recently everything has changed - Julia began to publish photos and videos with her child much more often.
And since fans Snigir and Tsyganova do not often see their son, then each new photo of Fedi causes a great stir on the Web. So this time, when Julia Snigir shared her stories in her stories, where she, dressed in ordinary home pajamas, has fun with her son in quarantine, the fans were delighted. The boy in the frame is captured in shorts and a blue T-shirt, it is clear that he is in a good mood and sincerely have fun with his mother.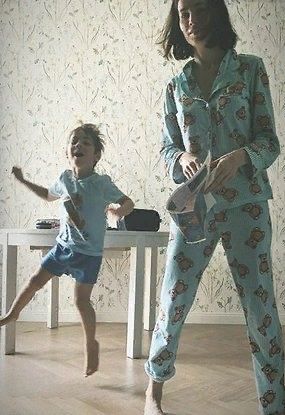 Subscribers noted that the child has already grown quite a lot during the time they saw him for the last time. Julia, despite being dressed in regular pajamas, still looks irresistible in her best traditions.
Previously, Lena Miro ridiculed Julia Snigir and Evgenia Tsyganova.
Article Categories:
Show Business