Yulia Savicheva became a mother four years ago. Her daughter was born in Portugal, where the parents of the singer's husband live. Four months later, Yulia had to return to Moscow, and she decided to leave her daughter abroad.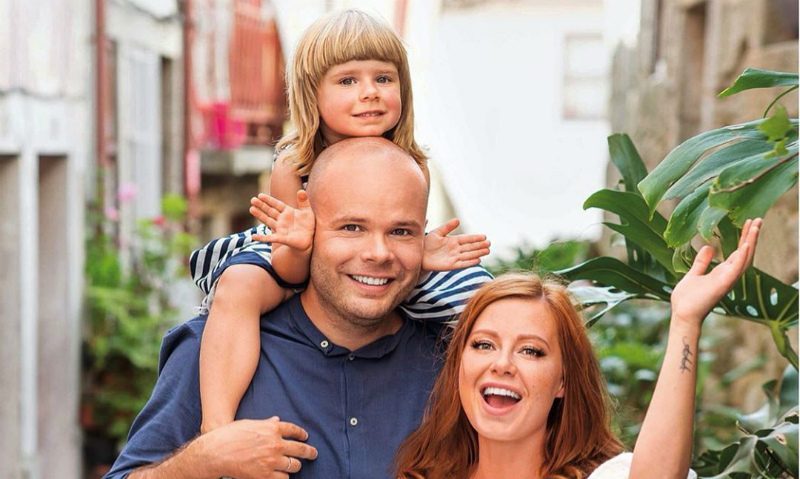 Of course, Savicheva listened to a lot of criticism in her address because of her peculiar decision. But she assured that it was better for a child to grow up in Portugal, especially since her parents often visited her.
But due to the pandemic, the singer was separated from her daughter for a year and a half. And today Julia said that she finally managed to get to Portugal.
"My God, what happiness! I'm in paradise," Savicheva wrote on Instagram and shared family pictures.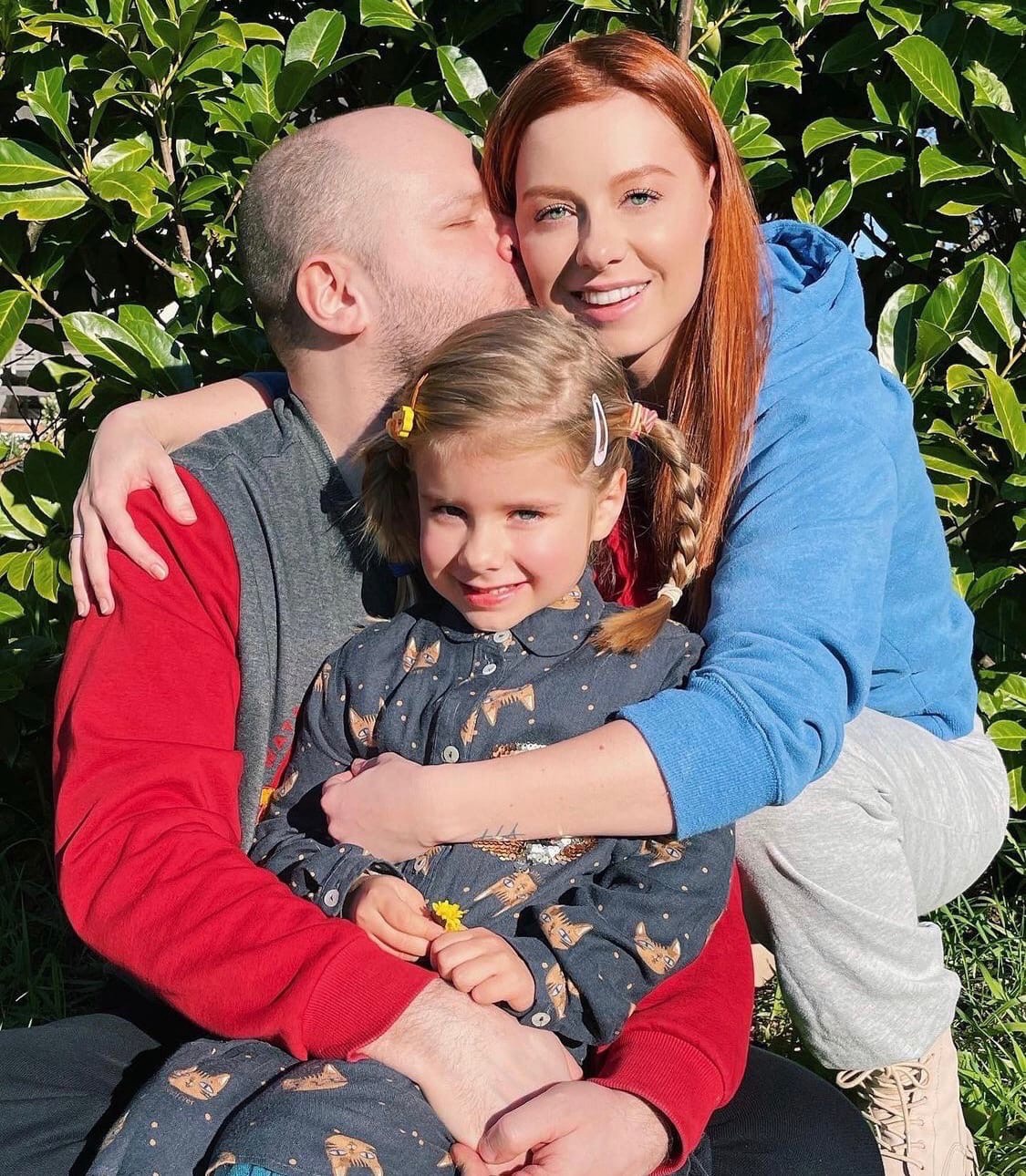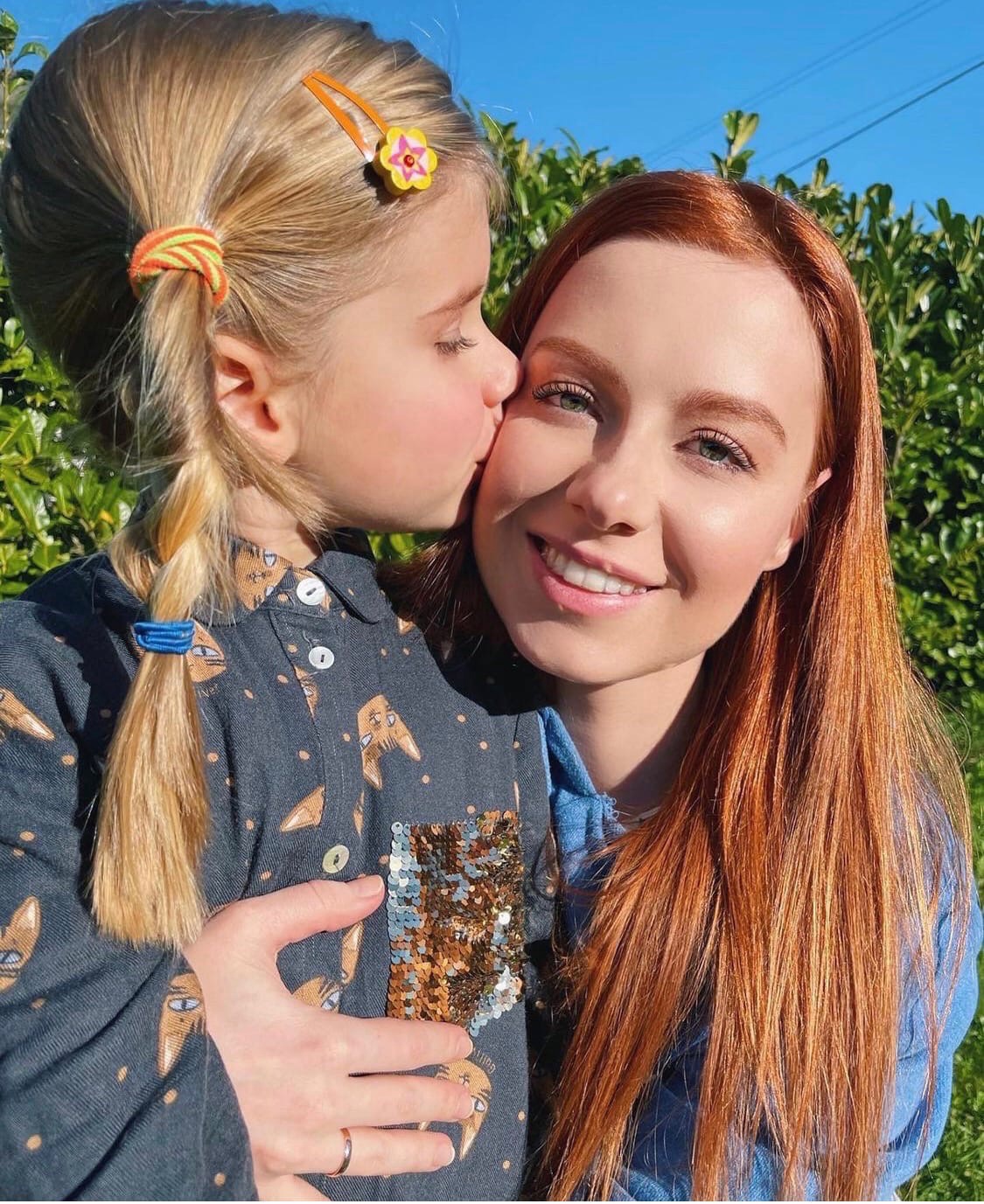 Article Categories:
Show Business