Yulia Peresild will fly into space as part of the shooting of a new film. Alla Pugacheva herself wished her good luck, which touched the actress very much. Now a big press conference has taken place. Where numerous journalists asked the artist and her colleagues questions.
We also discussed the appearance of the heroes of the picture, in weightlessness the faces of people seem deformed due to the necessary gravity. Julia noted that this is a sore subject for her.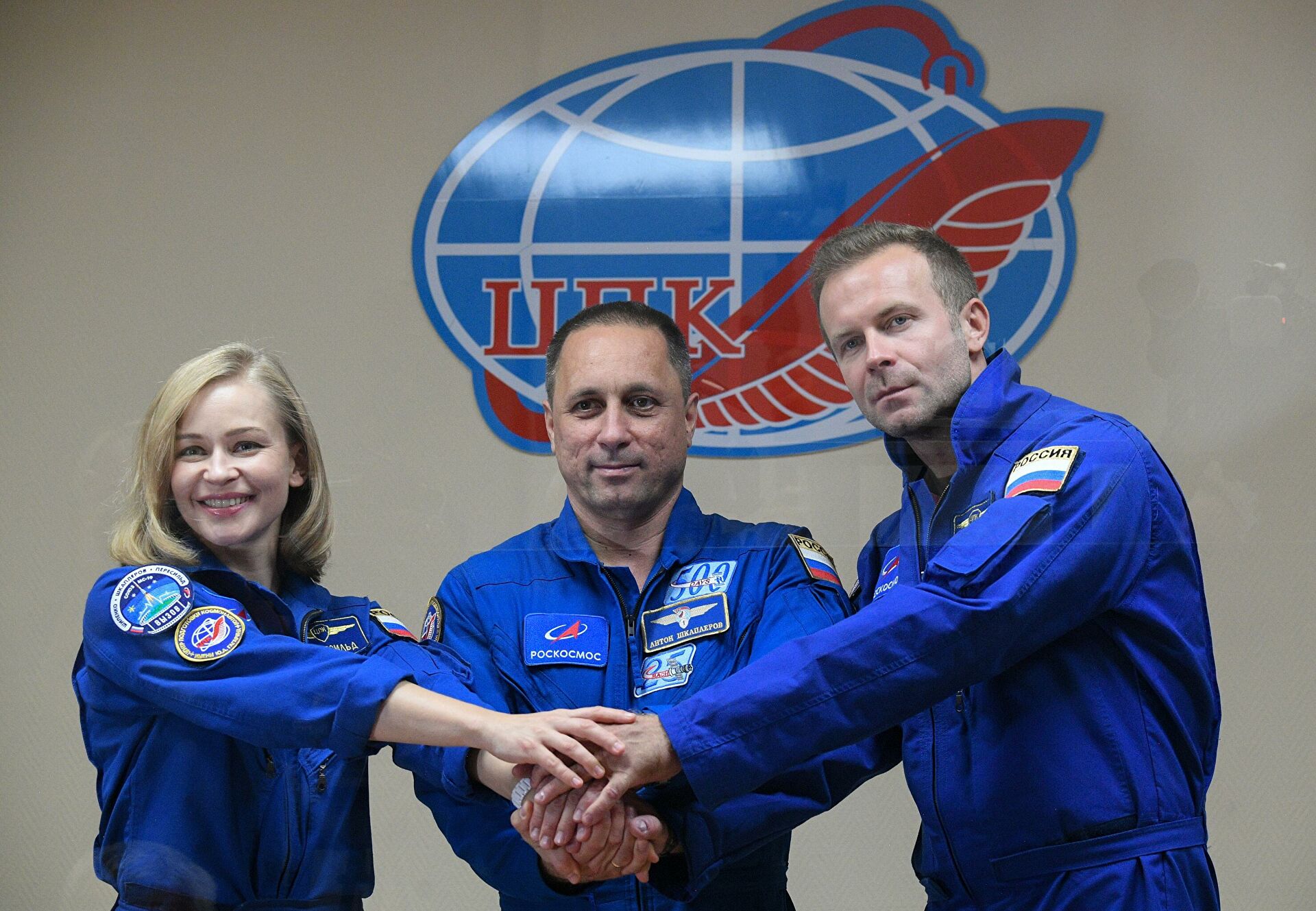 She knows what lies ahead for her during the flight and has thought it over many times and even learned interesting life hacks from the cosmonauts, which she will try in practice. The actress does not deny that her appearance will change, but she tries not to worry too much about this.
We will remind, Stanislav Sadalsky expressed that he strongly doubts that the film crew will really fly into real space. He assumed that everything would happen like the Americans, in some studio.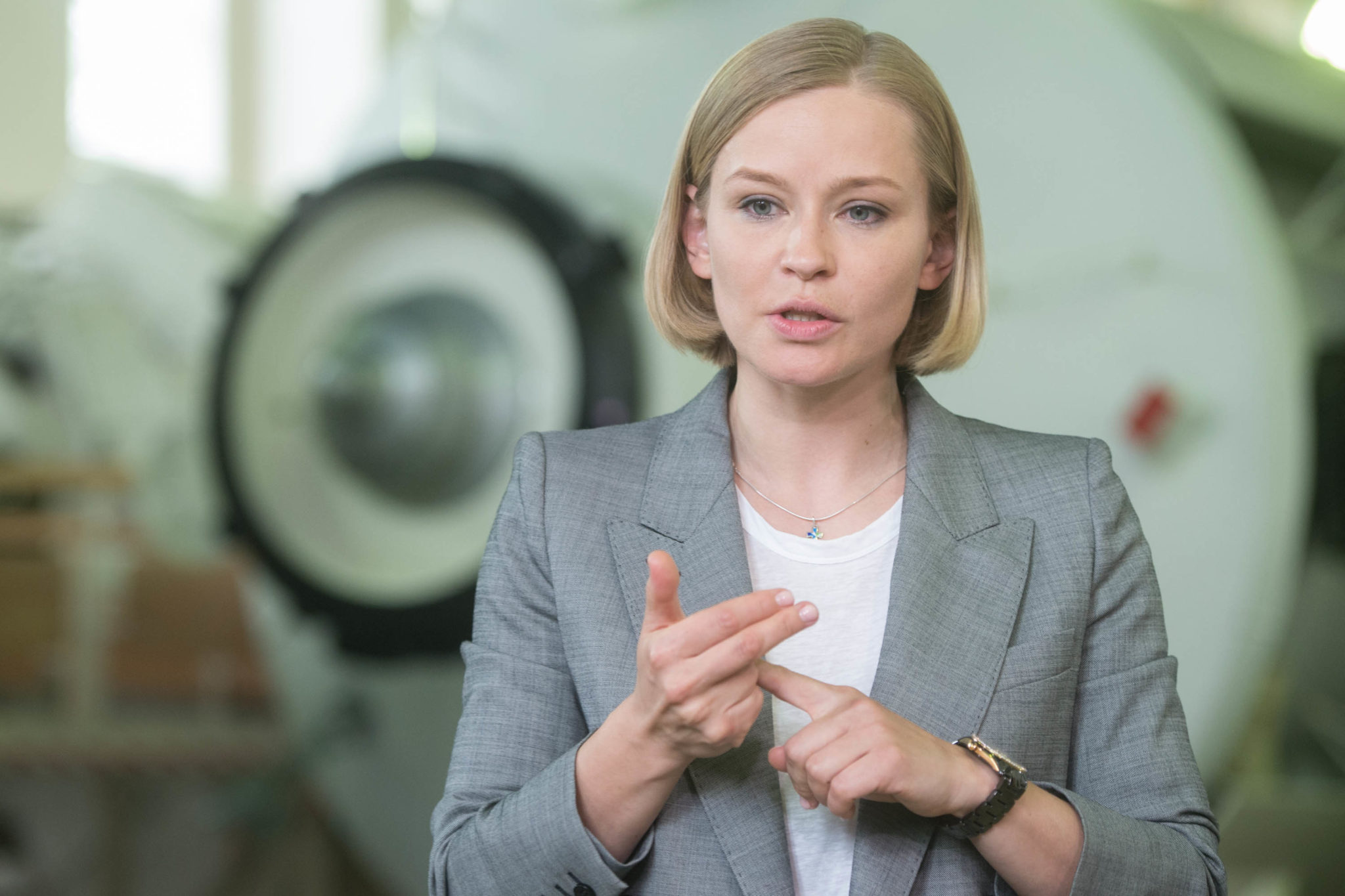 Article Categories:
Show Business