Julia Peresild landed safely on Earth on the morning of October 17 in Kazakhstan. Earlier, journalists reported that everything is fine with the crew members. Later, the actress herself spoke about her health.
Peresild shared that she felt sad because she did not want to part with space. At first, they all thought that 12 days was so much, and when the flight came to an end, they realized that they did not want to say goodbye to the station and its inhabitants.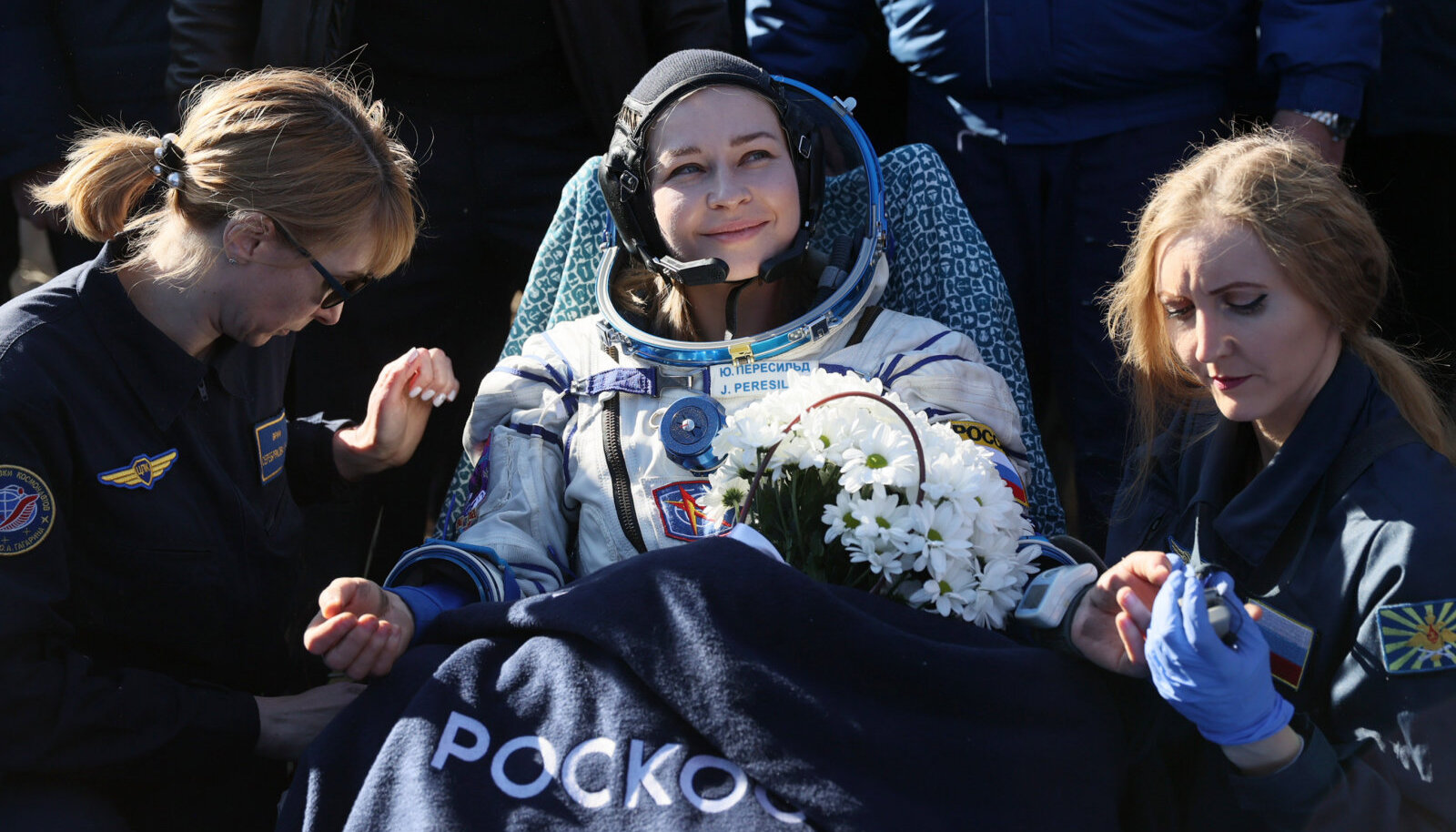 Julia, like her colleagues, realized that not everyone succeeds in getting into space and the ISS, and they were among those lucky ones. The artist added that the landing went well and she feels well.
Thanks to the cosmonaut, Novitsky was not scared, he was great. Now the crew will remain at the Star City base for three days and will be engaged in recovery after the flight.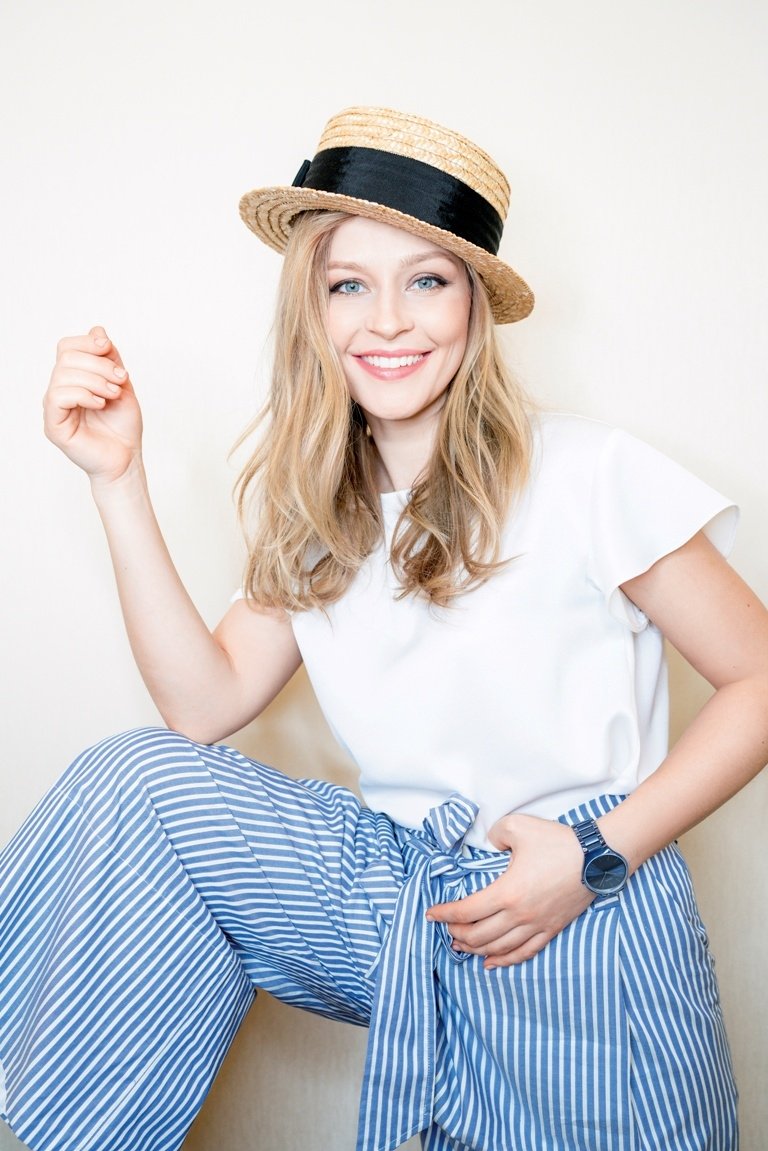 Article Categories:
Show Business