Julia Peresild admitted that it was not easy to fly into space, as it seems from the outside. The body undergoes changes in difficult conditions of weightlessness, and it takes time for everything to fall into place.
Apparently, the actress decided that it would not hurt her to have a good rest away from the polluted capital, and she went to the islands.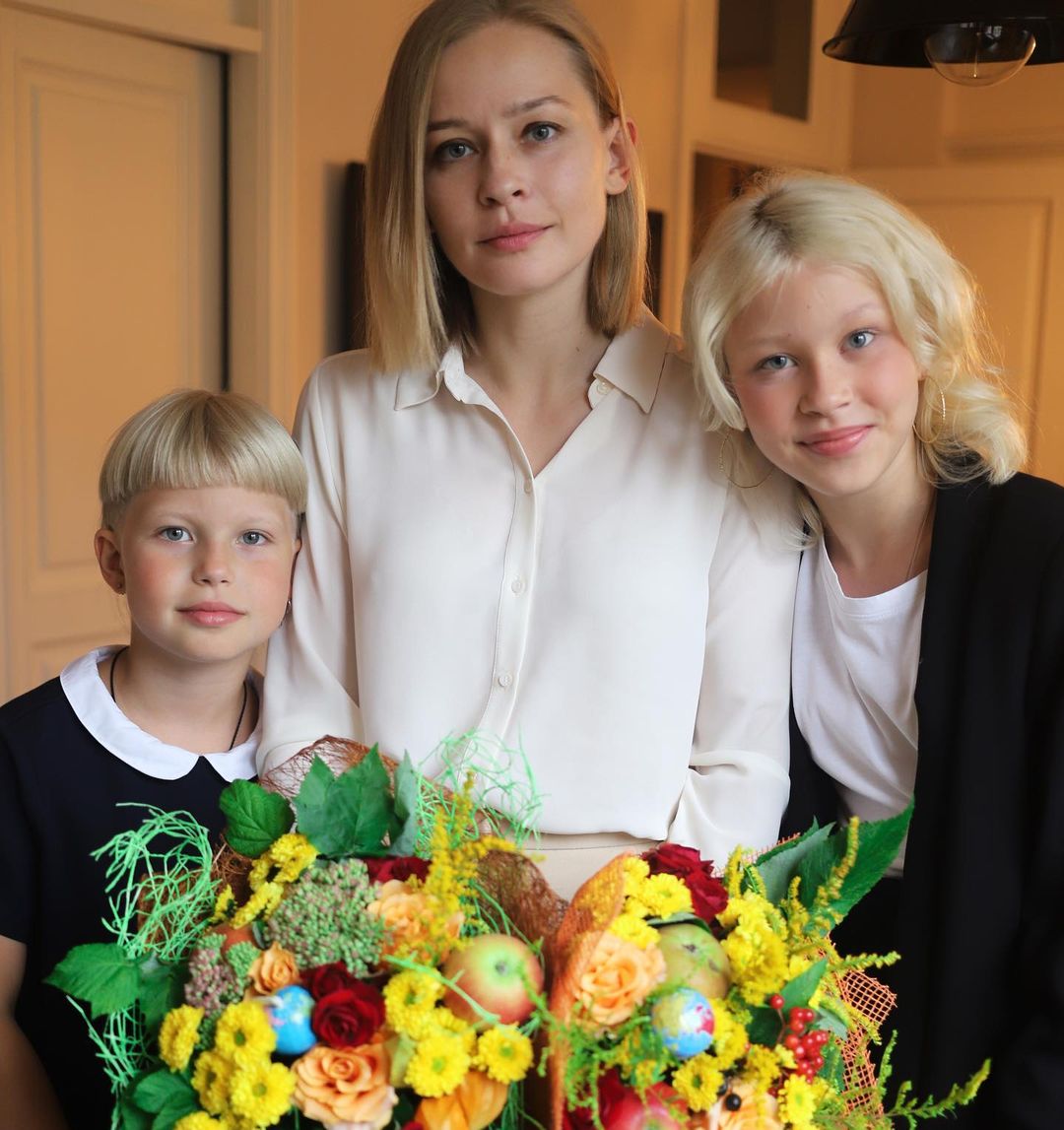 Now the celebrity is in the Maldives, a ticket there was presented to her by friends, namely Andrei Burkovsky. He presented his friend a present with the words: "Yulek! Please rest! You need!".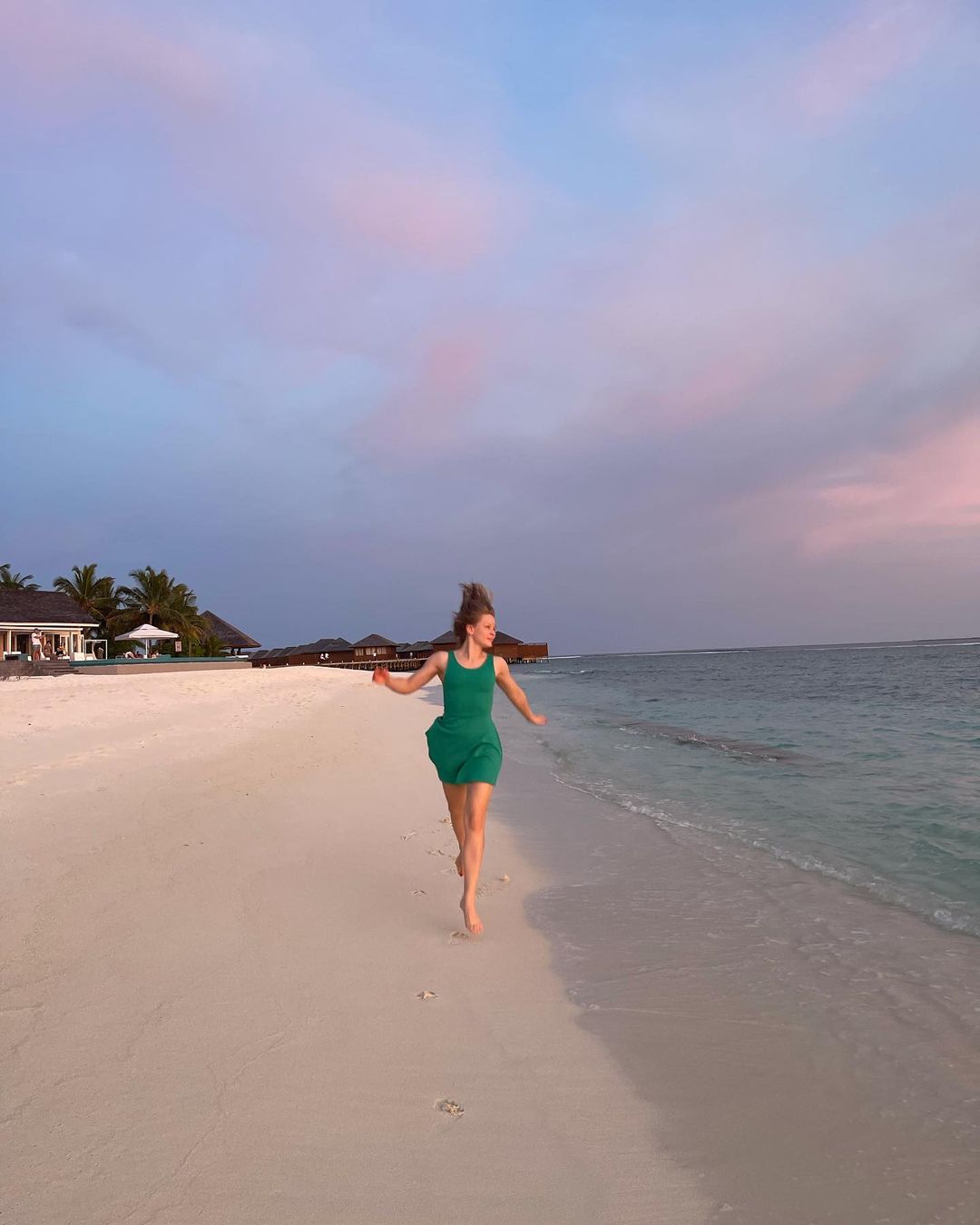 Julia admitted that she had never been to these places before: "It's magical here! This is my first time in the Maldives. Beautiful! And the ocean is magic !!!! We enjoy the first hours here !!! ".
Peresild went on vacation with her daughters, who are also delighted with the islands.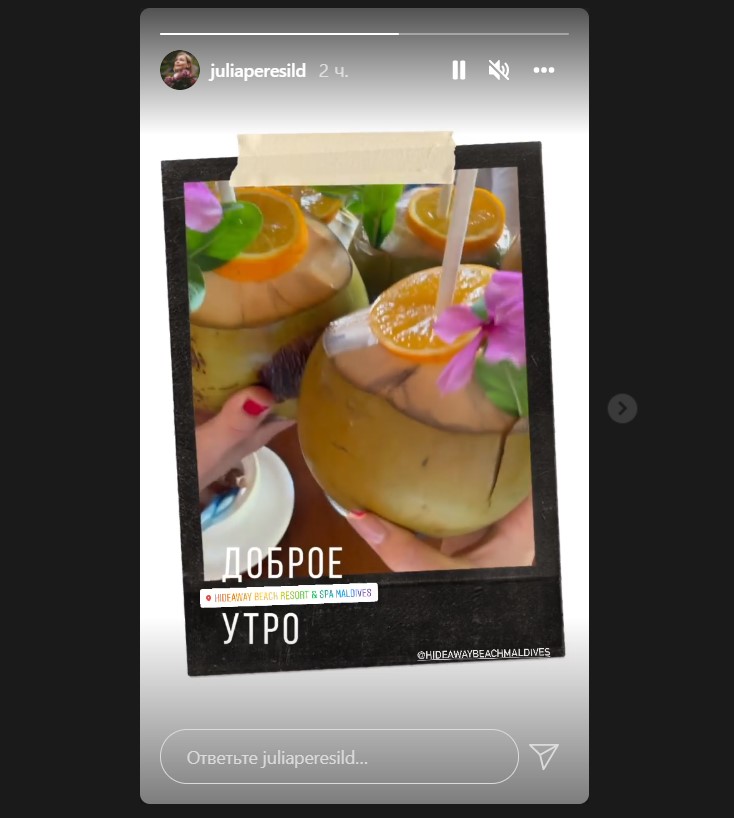 Article Categories:
Show Business