This year one of the main newsmakers of the country was Yulia Mikhalchik, who can be safely called "Person of the Year".
And all because throughout the year she did not stop talking nasty things about famous people in show business.
But you can trace such a pattern – everyone about whom Yulia spoke unflatteringly feels great.
For example, Polina Gagarina became the singer of the year.
Ani Lorak did not remain without well-deserved awards and titles, and Svetlana Bondarchuk happily married and enjoys family life.
Philip Kirkorov, with a high degree of probability, will get to Eurovision this year, although Mikhalchik called him "unfit for professionalism".
Strange as it may seem, but Mikhail Gutseriev's Production Center also works very fruitfully without such an "artist" as Mikhalchik.
And Emin is not at all deprived of public attention.
All the Music Awards that have "agreements" went well, so that Yulia Mikhalchik would not talk about them there.
So, as the saying goes, "the dog barks, but the caravan moves on." Life goes on regardless of what the fifth echelon singer Yulia Mikhalchik thinks about it.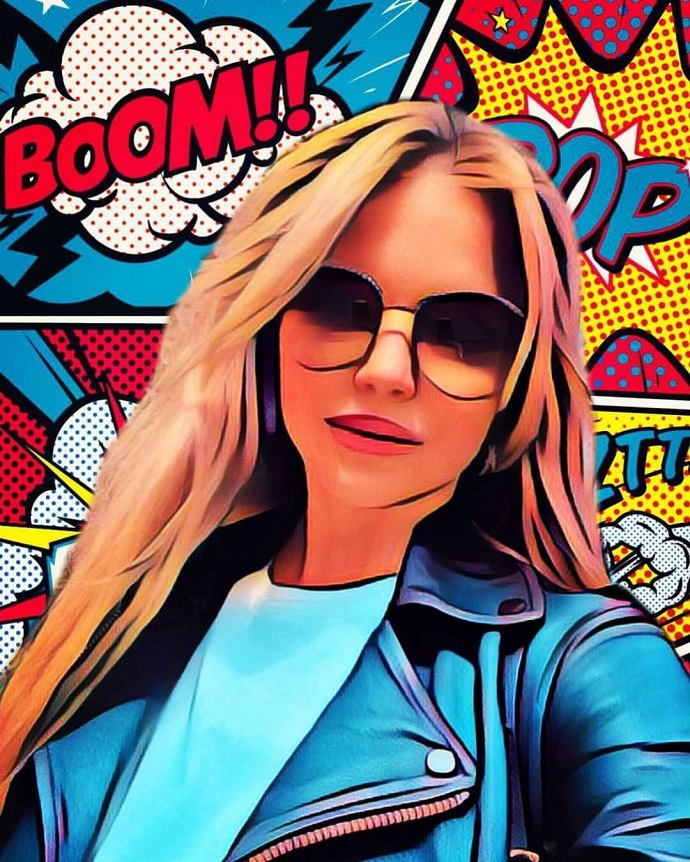 Article Categories:
Show Business