A participant in the Dom-2 TV show, Yulia Efremenkova, still could not stand it and decided to finally break up with her boyfriend Mondezir. Despite the beautiful photos on Instagram, the couple have not been doing very well for a long time. The young people dispersed and converged again several times.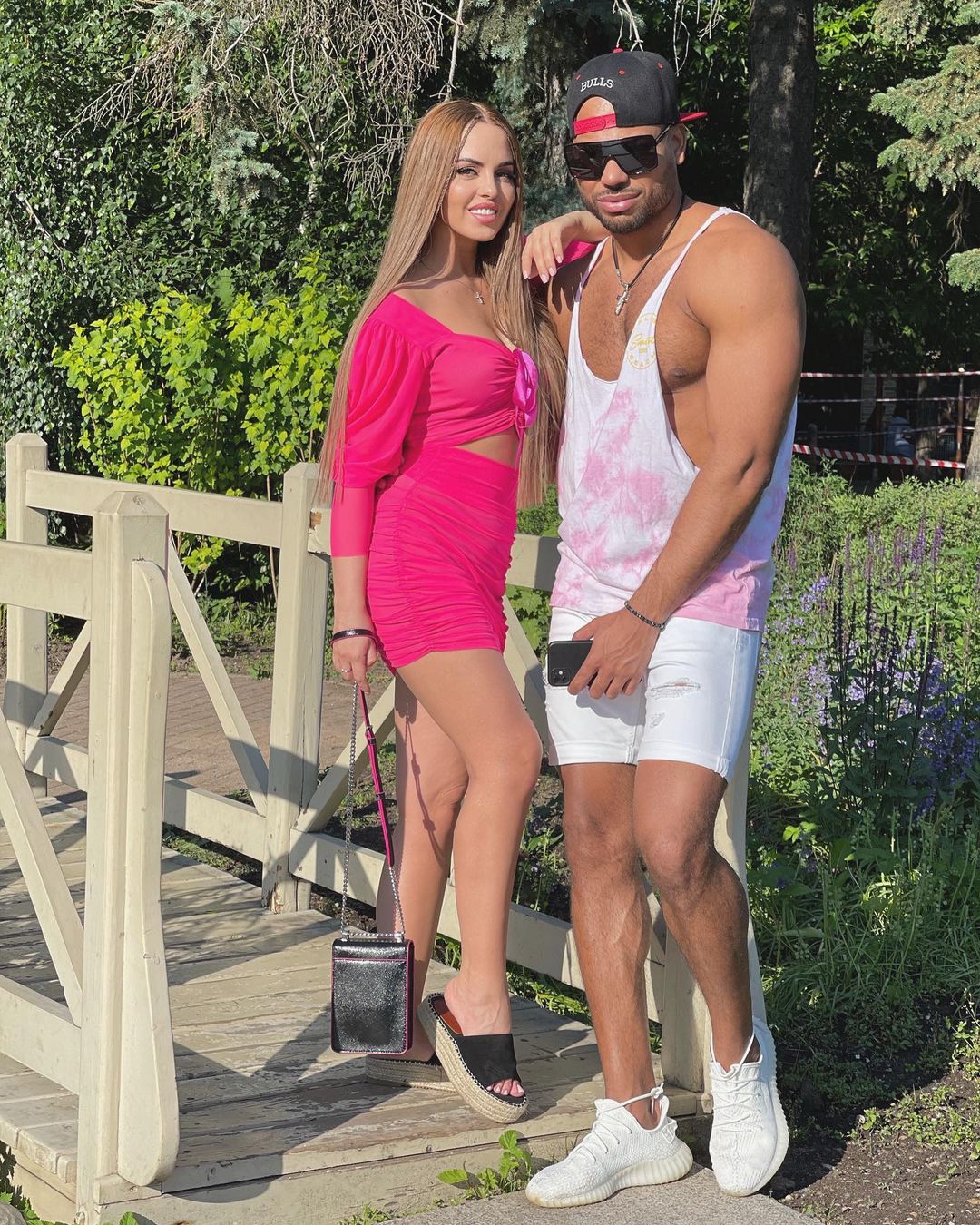 And so, Julia pulled herself together and announced to Mondezir that she wanted to leave him. After such a statement, the guy gathered his things and moved out. But this decision was not easy for the girl.
Later, all in tears, she told her subscribers about the breakup and added that she was very bad: "It is impossible to tear your soul out. Maybe if we didn't love each other so much, it would be easier. Someone will say, loving do not part. No!". Efremenkova, after emotional stress, went to a psychologist, and in order to somehow get distracted, she decided to meet with her friends.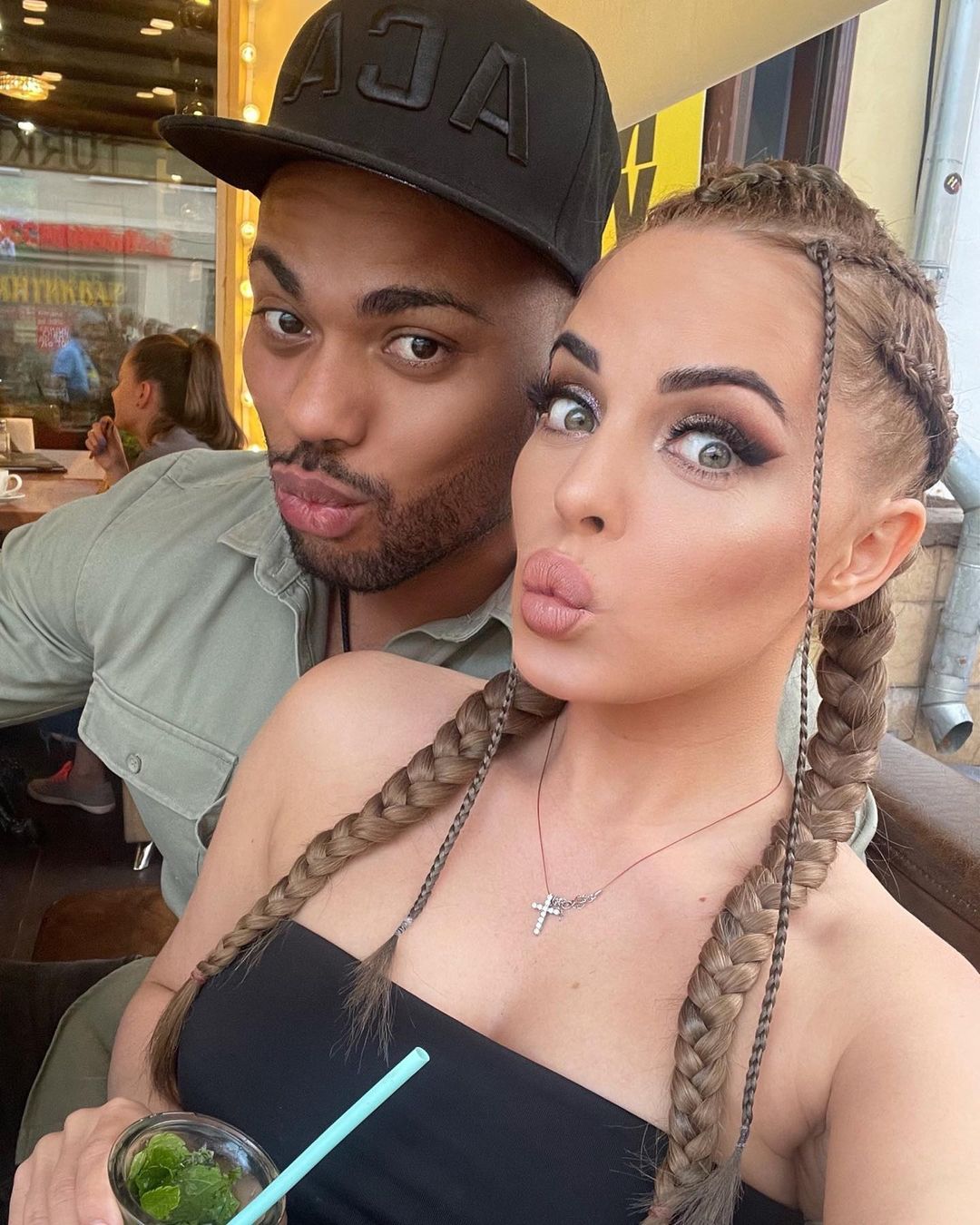 Article Categories:
Show Business