As you know, a former participant in the "Dom-2" project, Maxim Kolesnikov grew up without a mother. The boy was sent to an orphanage long ago and no one remembered him anymore. Channel One offered the guy help in finding his parents.
At first, he doubted that he needed it at all, but then his beloved Anastasia Stetsevyat persuaded him to agree. And so the girl published on Instagram pictures from the program "Let them talk", informing the news – the mother of her new husband was finally found.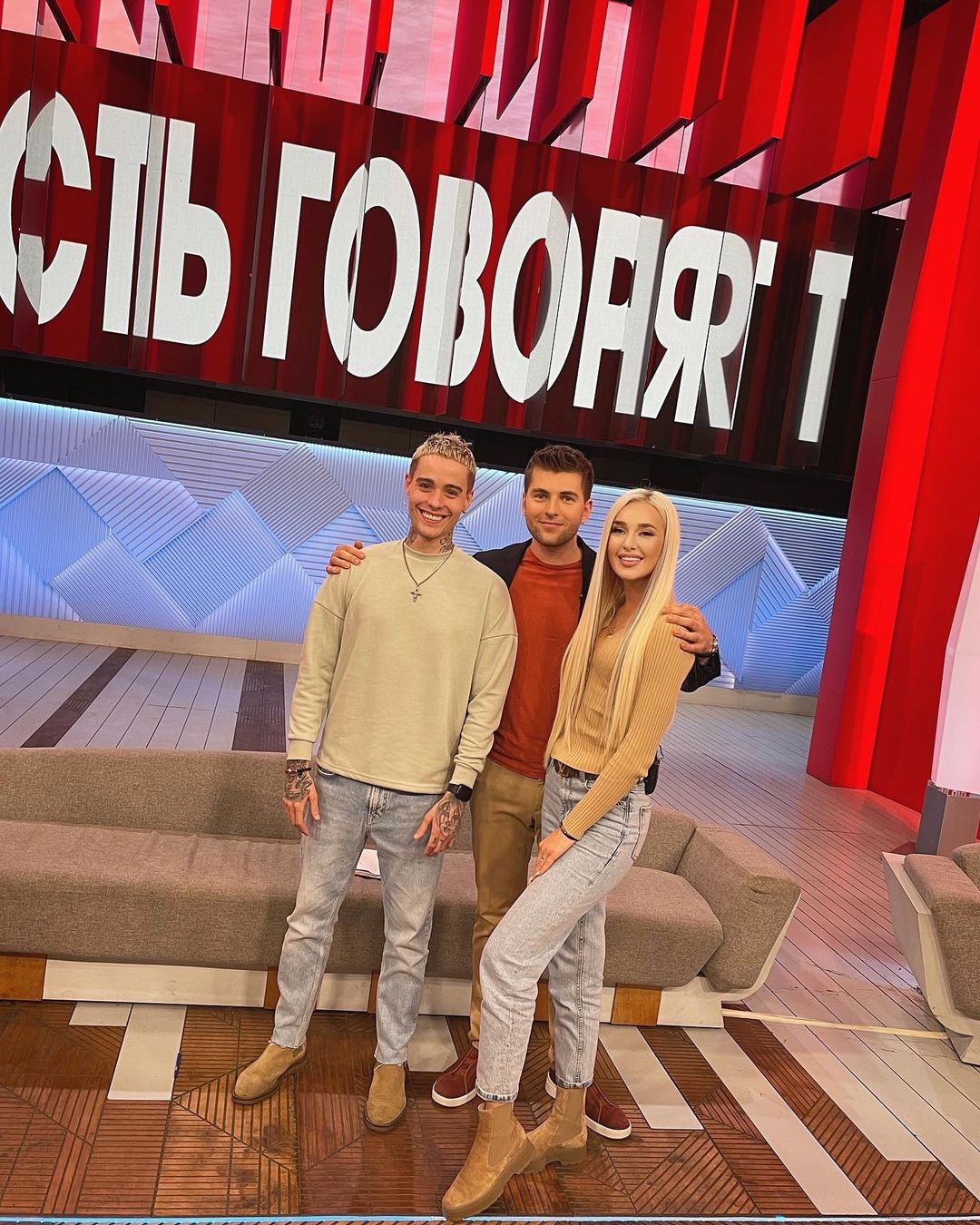 In the program, Kolesnikov met his parent and other relatives. Maxim himself does not want to talk about participating in the show and assures that soon everyone will find out everything themselves. Nastya shared a little with the fans, as she wants them to support the guy in such a difficult situation.
We will remind, recently couples played a wedding and now Anastasia and Maxim are happy husband and wife.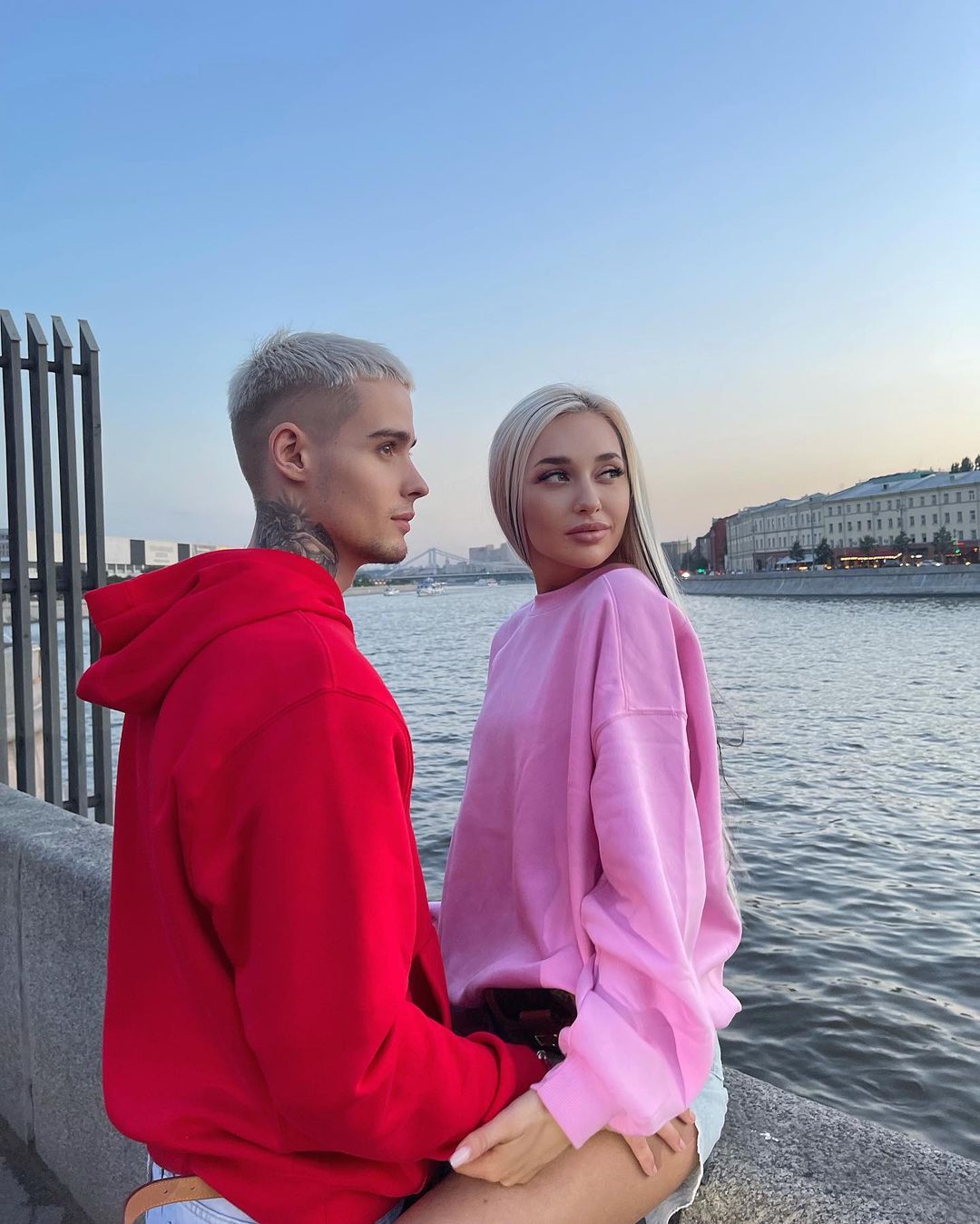 Article Categories:
Show Business