Last month, Sergei Shnurov decided that the conflict between him and Joseph Prigozhin was so serious that the police should take care of the matter. He wrote a statement against the producer due to physical threats. True, then Prigozhin could not harm anyone, as he was being treated for coronavirus in Dubai. But now he returned to Moscow in full health and was summoned for interrogation.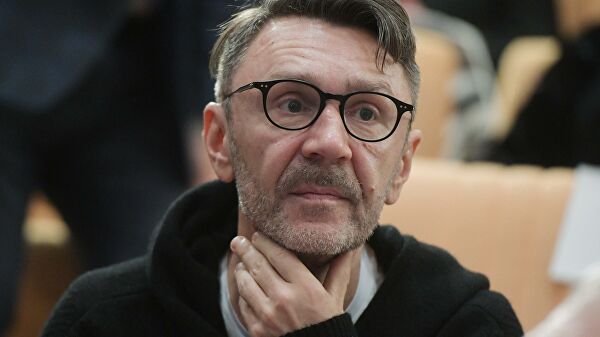 "I didn't touch him at all, but this man at first lied to me, insulted my family, and now he writes statements to the police against me? Sur! He has my phone, call me if you want to somehow resolve the issue. No, he sends messages through mutual friends, when I am in Dubai, they say, I can meet with you – in the Amazonico restaurant. In social networks, it is publicly puffed up, they say, "Yosya, come out!" Yes, it's better to deal with gay people than with such "men "like a cord," Prigogine protested.
By the way, he said earlier that he was not afraid to clash with Shnurov in court, preparing a counterclaim.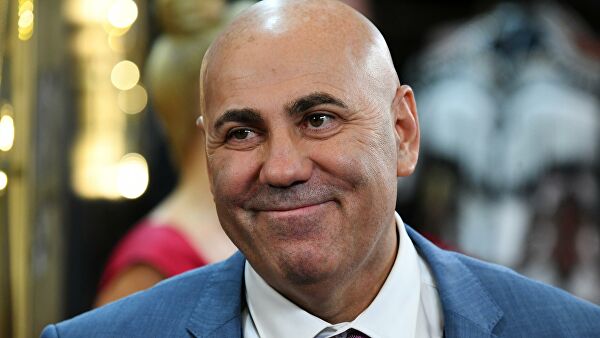 Article Categories:
Show Business