Iosif Prigozhin decided to comment on the recent decision of members of the Public Council under Roskomnadzor to ban online cinemas from showing films showing same-sex relationships, pedophilia, exhibitionism, sadism and masochism.
The producer recalled that content on the Internet is also available to minors, which means it harms their psyche. He added that the line between children and adults has almost disappeared, and this needs to be urgently corrected.
But today, according to Prigogine, there is no aesthetics, people do nothing but discuss other people's fifths.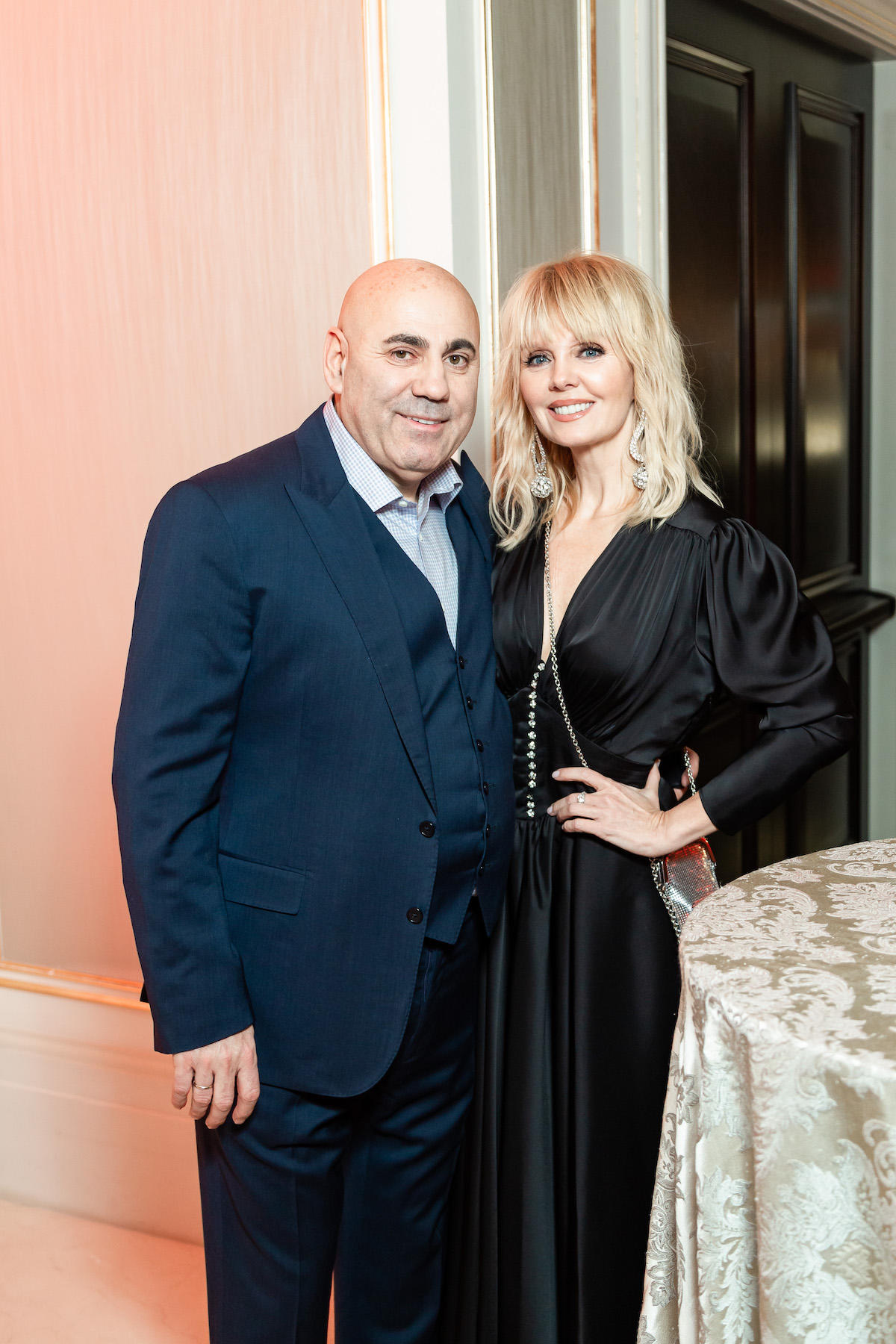 Valeria's spouse concluded: "Education must be present. Otherwise, we will be like animals, "summed up the producer. At the same time, he clarified that he does not oppose projects that are frank in their content, but "everything has its time." According to the celebrity, people should not succumb to provocations, forgetting that they "have dignity and nobility."
Earlier, Abraham Russo accused the producer of having links with crime.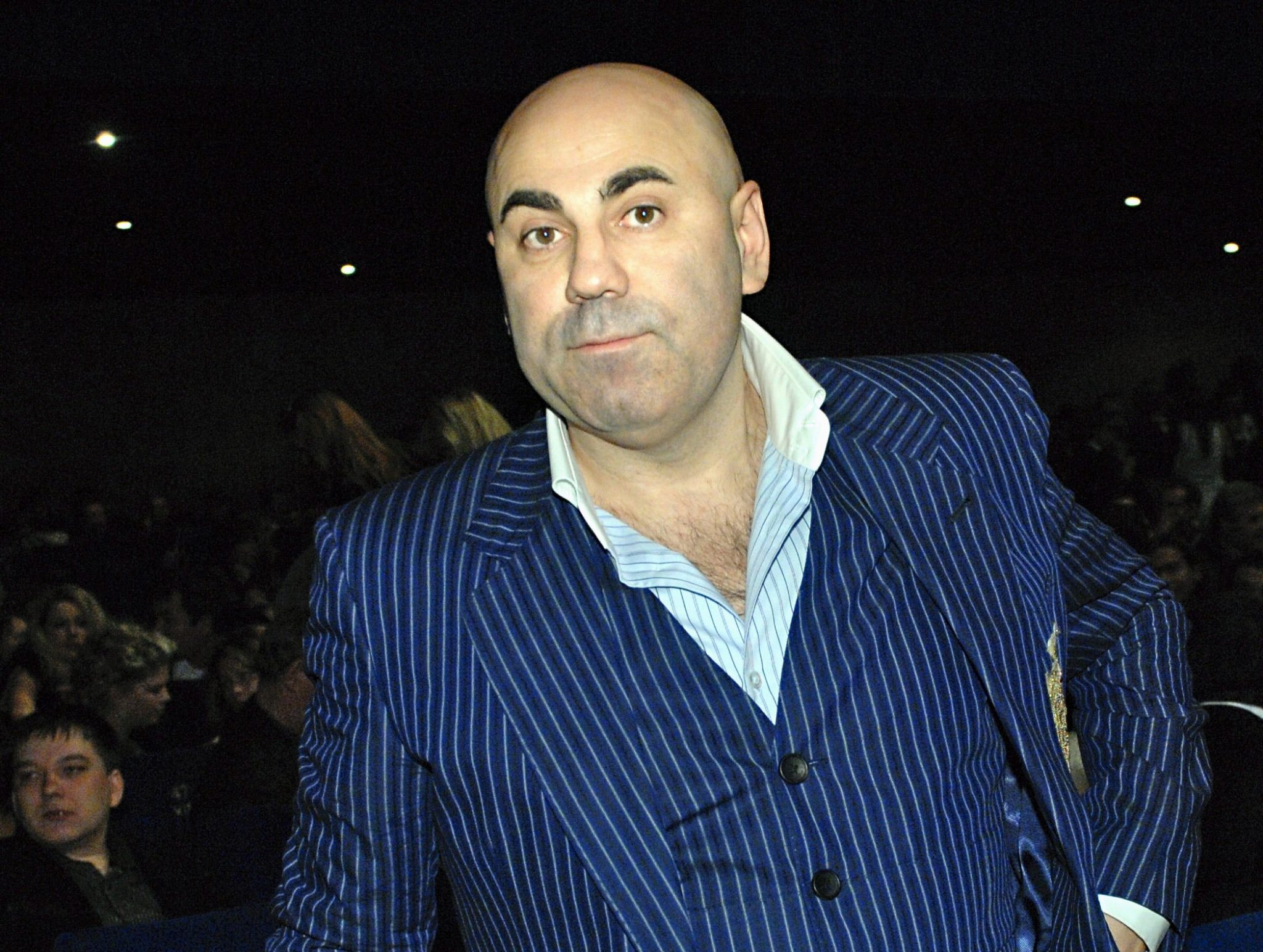 Article Categories:
Show Business