A few days ago, Valeria's recently married son Arseny Shulgin shared an ambiguous story. In the photo, he posed with his young wife Liana, whose down jacket covered her rounded belly. The girl is clearly pregnant, this explains such a rapid wedding of the star heir.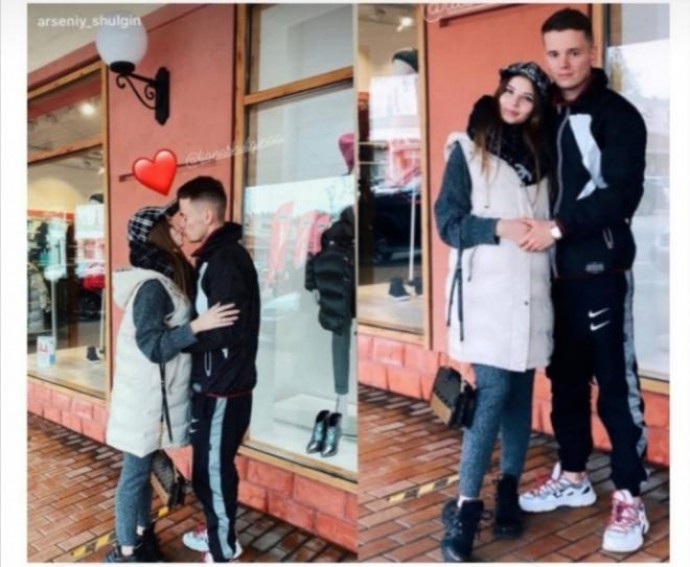 Some began to congratulate the family on the early addition, but Joseph Prigogine said that there was nothing to congratulate him on and in general, he knew nothing about the interesting position of the newly made daughter-in-law. Or, more likely, pretends not to know.
"You can congratulate when someone is born, but so far there is nothing. I do not know what is happening. They want to make Valeria and me grandfather and grandmother for 20 years. I don't know what such speed and desire to quickly reward us with this high rank ", - the producer said sarcastically.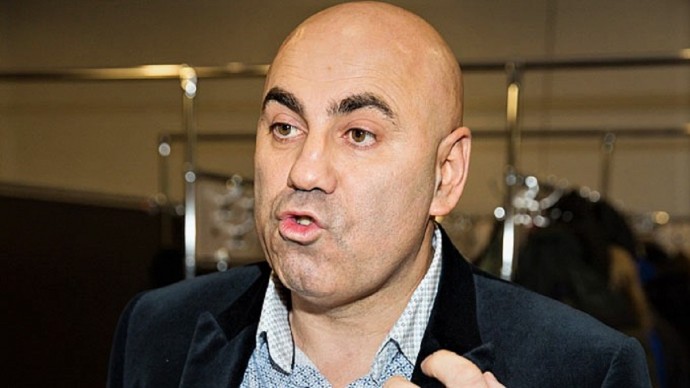 Article Categories:
Show Business