Producer Joseph Prigogine recalled the popular song of the singer Mikhail Shufutinsky, which is called "September 3". In his opinion, the composition has become so popular only over the years. Previously, even the performer himself rarely sang it at his concerts.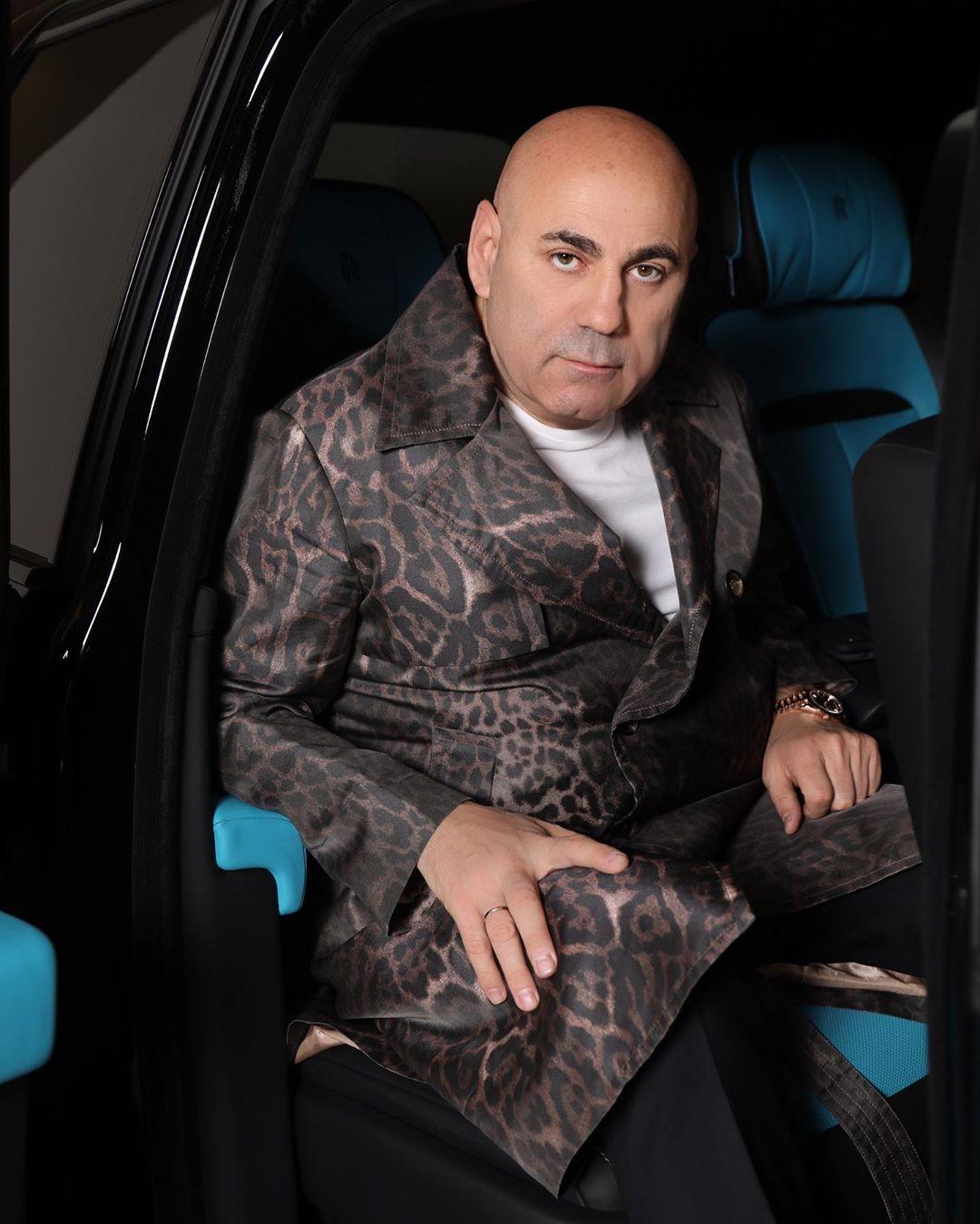 Valeria's spouse speculated on this topic: "The song was originally written very talentedly. Years have passed, and now a whole date is associated with it. Naturally, this is not March 8 and the New Year, but we are all subconsciously waiting for the onset of September 3. I think that the composition has already become associated with a kind of autumn festival and velvet season. " Prigogine noted that there are songs that can be compared to good wine – they only get better over the years. Now they just write compositions, but before they were born.
By the way, the producer flatly refused to accept Anastasia Volochkova as a singer. In his opinion, she has absolutely no singing talent.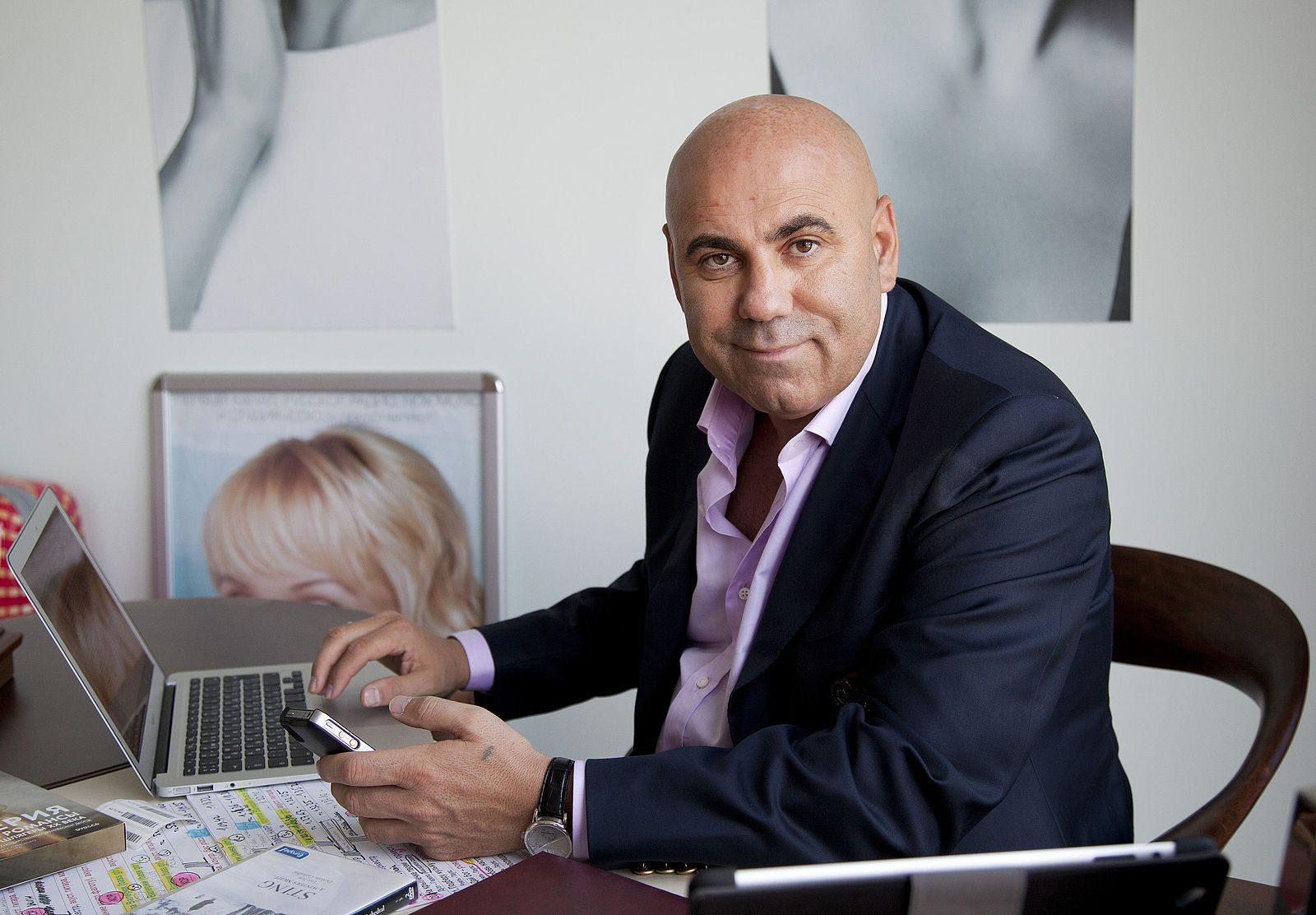 Article Categories:
Show Business