Joseph Prigogine has been in conflict with Sergei Shnurov for quite a long time. The artist somehow laughed at the fact that the producer and his wife complain about low incomes and repeatedly allowed himself to offend Valeria.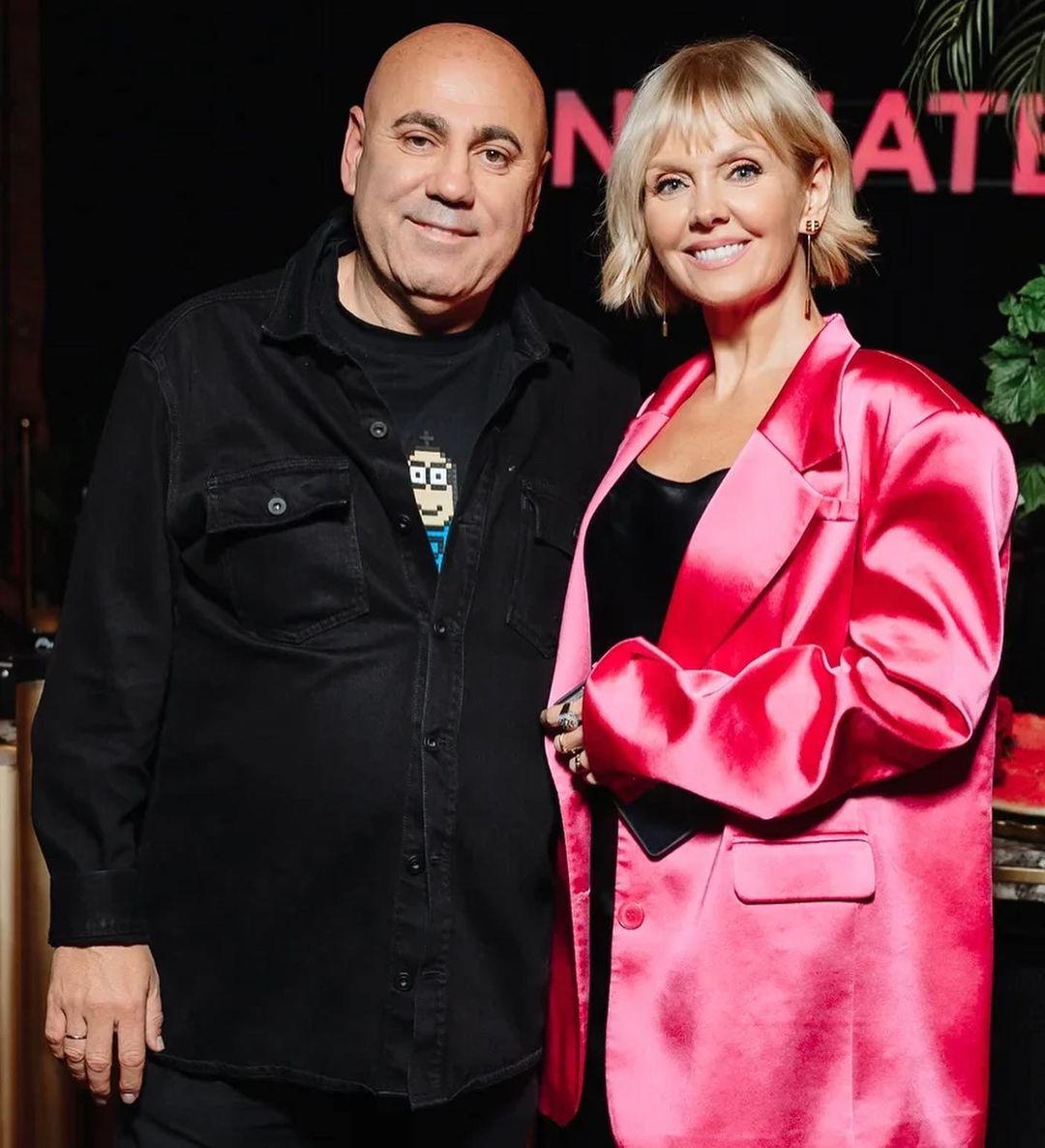 Probably, the leader of the Leningrad group again threw a stone into Prigozhin's garden, since he published a provocative post on Instagram, where he challenged Sergei to a fair fight.
Joseph said that he was ready for a duel at any time and for his woman he would "tear to pieces" the offender, who "is a master of insulting women on the Internet." The producer offered to show in the ring who is capable of what in this life and hoped that the singer "will have the courage not to turn on the back one".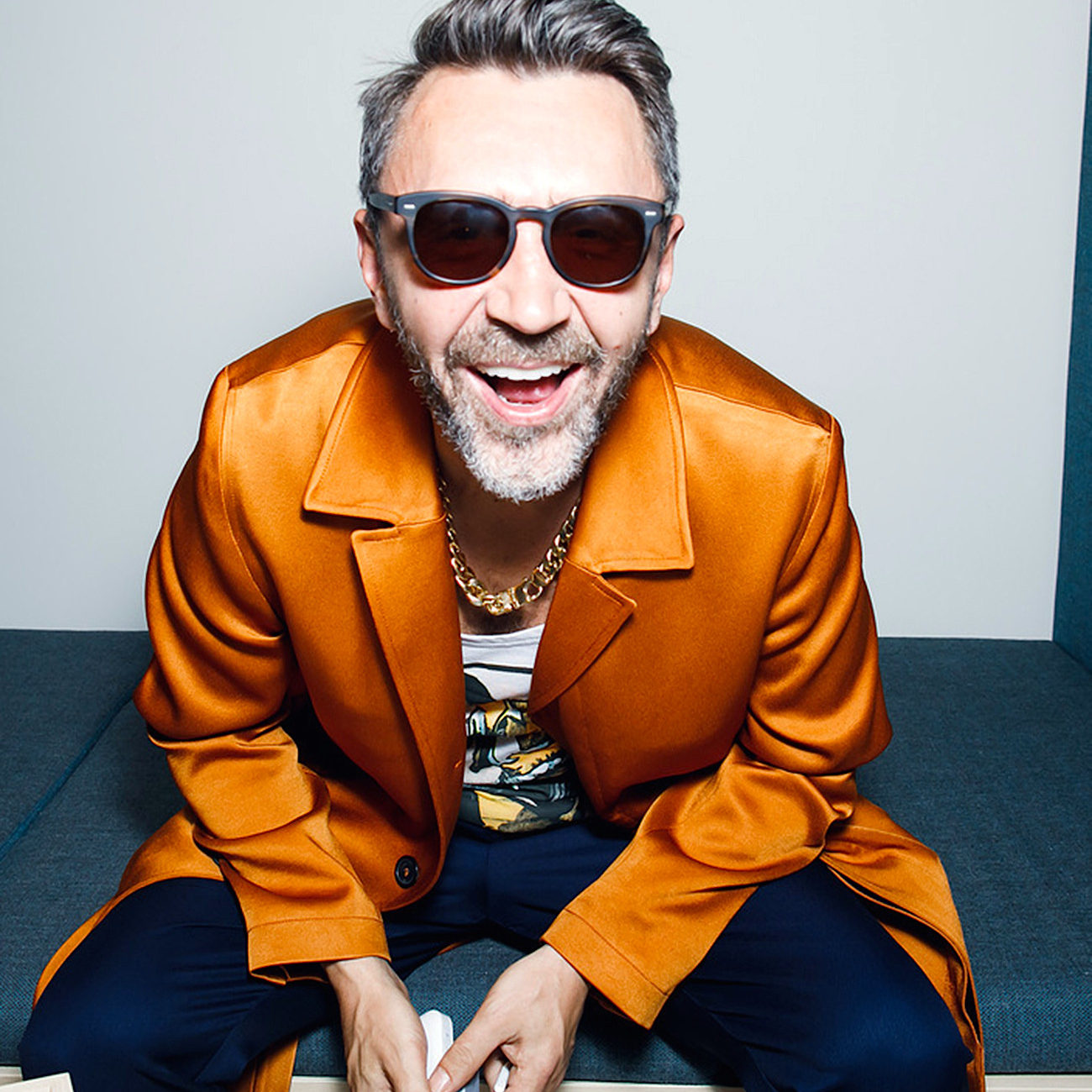 Article Categories:
Show Business