After Nikita Dzhigurda volunteered to help Sergei Shnurov and even replace him during the fight with Joseph Prigozhin, many began to wonder what the producer himself thought about this.
Valeria's spouse replied to reporters: "Who is this anyway, can you tell me? City madman, in whom I have no interest at all. I don't have any dealings with him, I don't even see him, give at least a magnifying glass. He's just a worm to me. It makes absolutely no sense for me to advertise it. I have an unclosed gestalt with Shnurov. "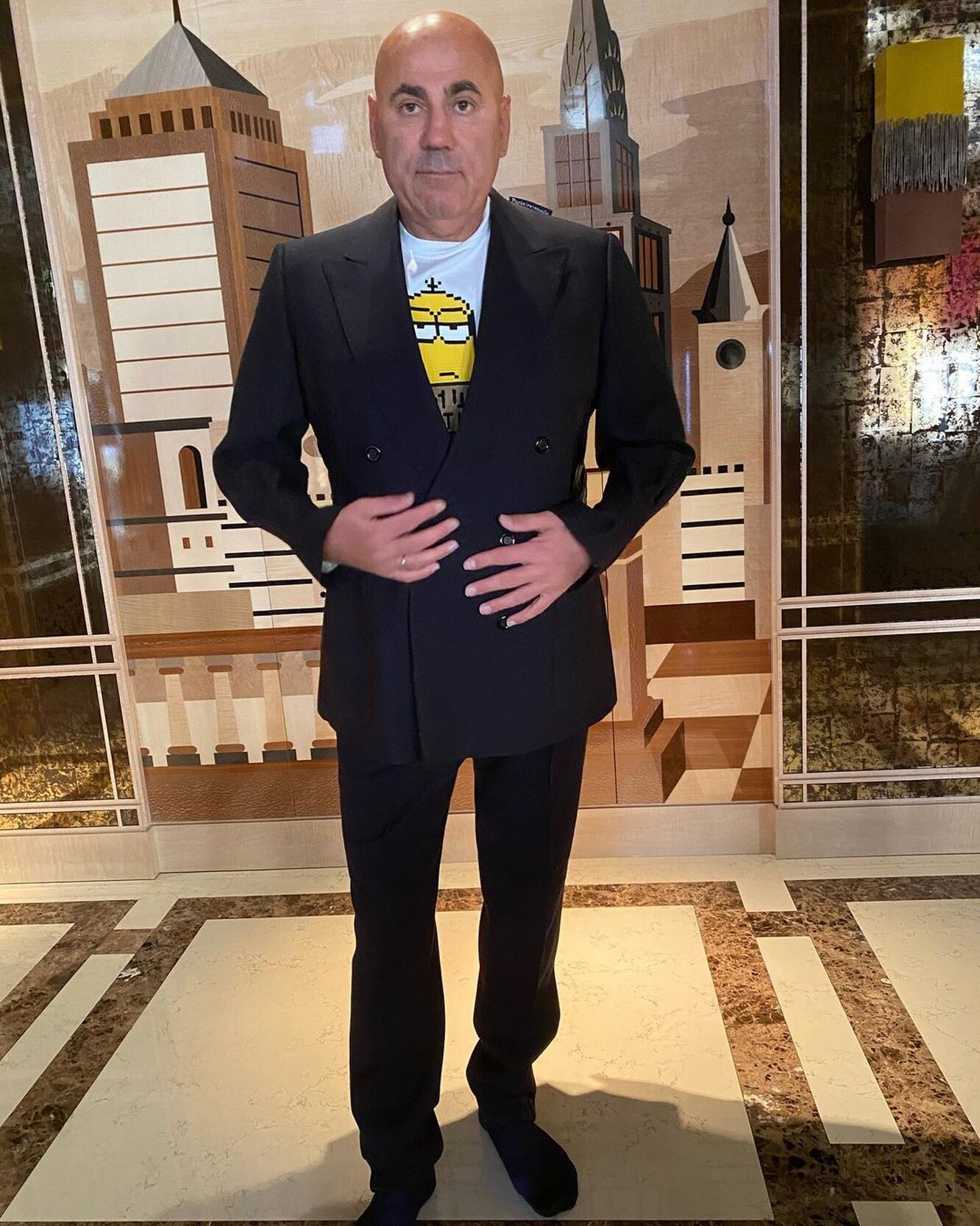 Joseph Igorevich added that Dzhigurda, as an artist, is "complete zero" and does not intend to waste his precious time on him.
Prigogine ended the tirade emotionally: "I will deal with him separately, without a ring. It doesn't exist at all. Let her enter the ring with Volochkova. For me, he is a disgrace of the nation and of acting, a complete mediocrity. I don't even know if I have seen him at least once in my life in the eye. And believe me, Sergei Shnurov definitely does not need a lawyer in the person of Dzhigurda, he is far from being a stupid person. "
Now it remains to wait for the reaction of Nikita Borisovich to the insults from the producer. The artist just recently had a fight with the politician Vitaly Milonov and again called Vladimir Solovyov into the ring, who had previously refused him.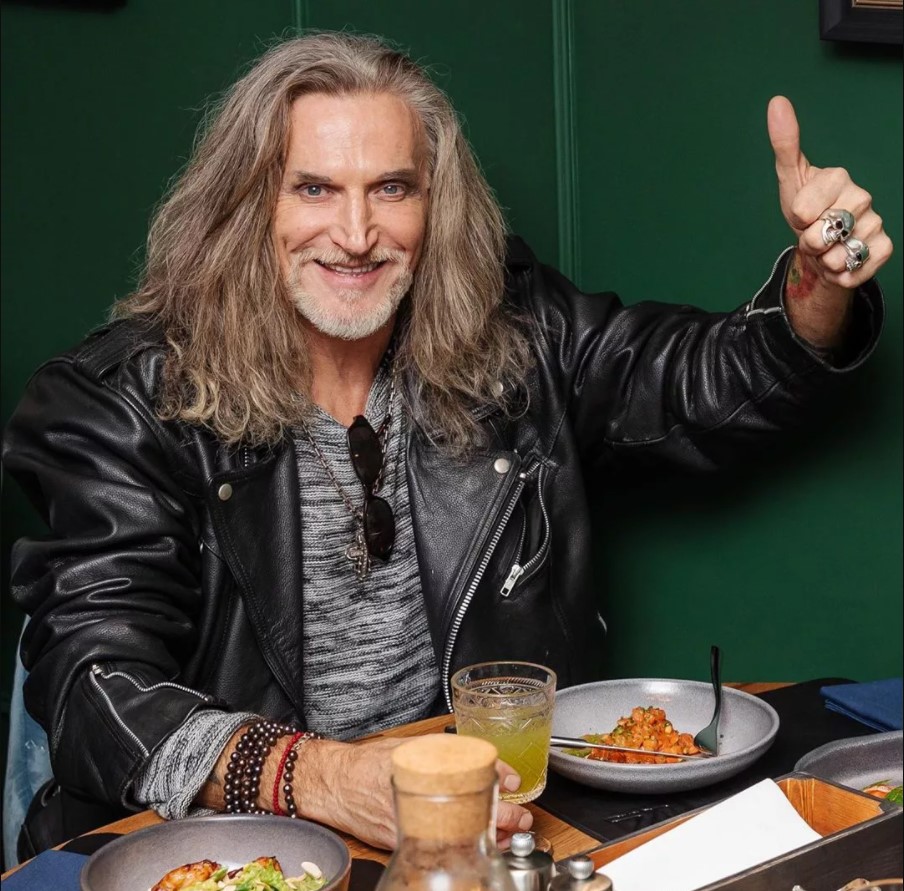 Article Categories:
Show Business