Johnny Depp is again suing ex-wife Amber Heard, hoping to accuse her of libel and receive a huge amount for moral damages. It was only in the court session that the unpleasant details of the couple's family life began to surface again.
Once again, Depp told the court the story of how Amber, I'm sorry, went to the toilet "in a big way" in their bed with Johnny. The actor even showed photos of the result, but we will not publish them, perhaps.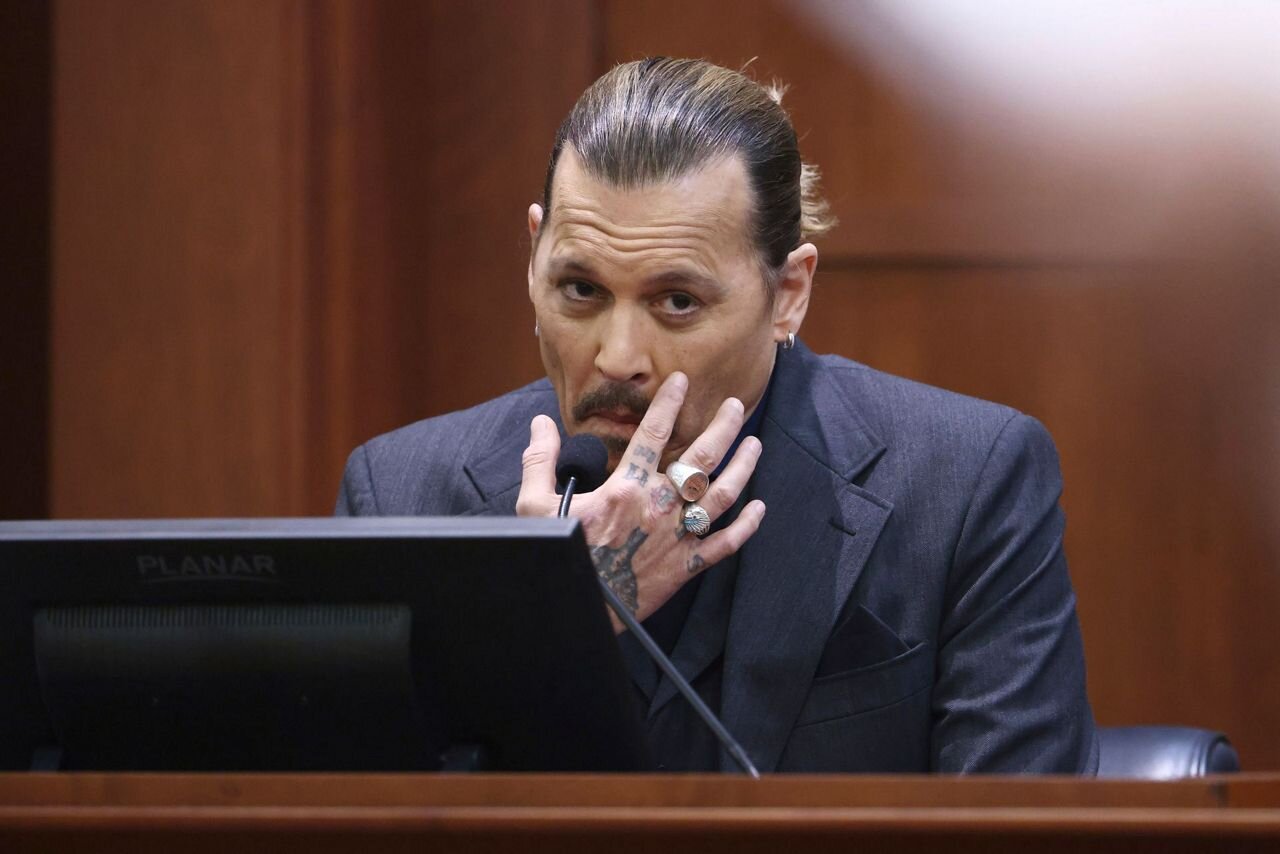 He also responded to Heard's allegations of drug use, stating that she herself was a complete drug addict. Moreover, she uses, supposedly, regularly and does not hesitate to anyone. For example, even at their wedding, the actress used illegal substances along with the guests. According to Depp, the bride herself brought the "package of pills" to the ceremony. Well, the invitations to the wedding contained a party program, which supposedly sounded like "dinner, dancing, drugs."
At the same time, Johnny assures that he did not participate in this orgy, but sat quietly and smoked weed while the newly-made wife gave heat. So, in terms of substances, Heard herself had a snout in fluff.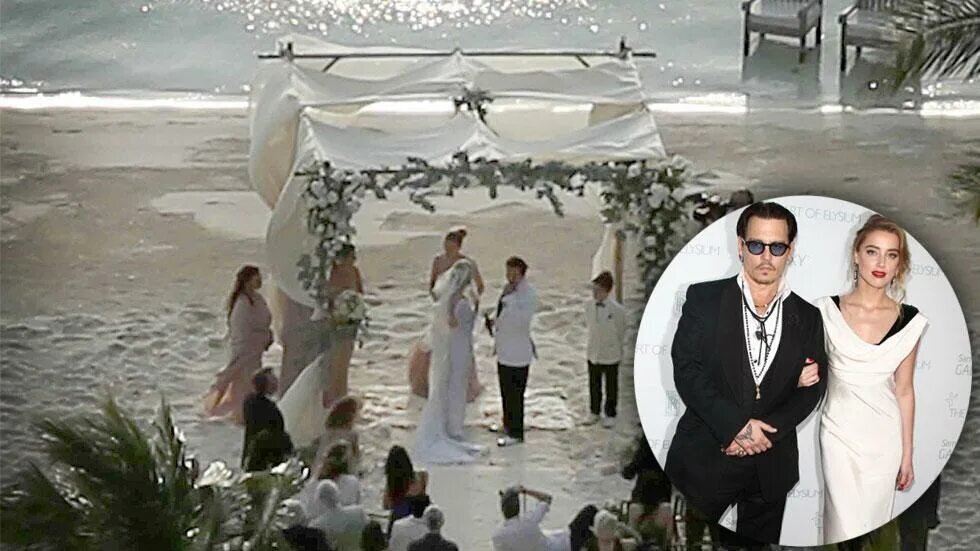 Article Categories:
Show Business