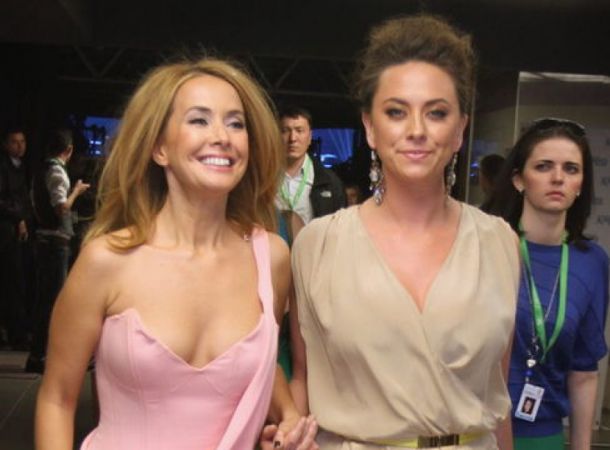 The sister of the late singer Zhanna Friske, Natalya Friske, was injured in a car accident. Natasha said that she received a rather unpleasant injury, and her car was badly damaged.
Despite the fact that quarantine continues in Russia and many citizens sit at home, there are fewer cars on the roads has become. Natalya admitted that she had got into an accident through no fault of her own - she was cut by a KamAZ truck driver, and she crashed into a dimensional car at full speed.
In the worst case scenario for Natalya Friske, everything could it would have ended much more sadly, and she escaped with rather fairly minor injuries. Natalya seriously injured her arm, was forced to see a doctor, and the doctors put a bandage on her.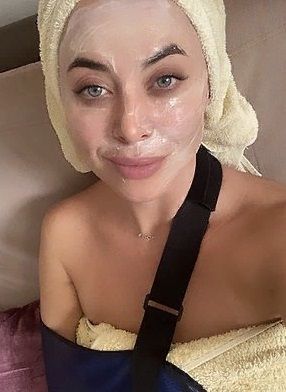 Apparently , the recovery will not be easy, and in the coming weeks Natalya at least will not be able to drive a car, and not only because of a damaged arm, but also because of a damaged car. Natalya herself adds that the inconvenience also appeared in everyday life: since she cannot use her injured hand, it is now a big problem to wash her head with banality.
Recall that Jeanne Friske's sister increased her lips.
Article Categories:
Show Business