Jasmine is thinking about financing the younger heirs, whom she gave birth to in her second marriage with millionaire Ilan Shor. She came to the conclusion that it was time to give pocket money to her daughter Margarita and son Miron, who are 9 and 5 years old.
The artist bought the piggy banks for the children and explained her decision: "I want them to know the value of money from an early age, learn to understand what it costs, and know how to save and plan."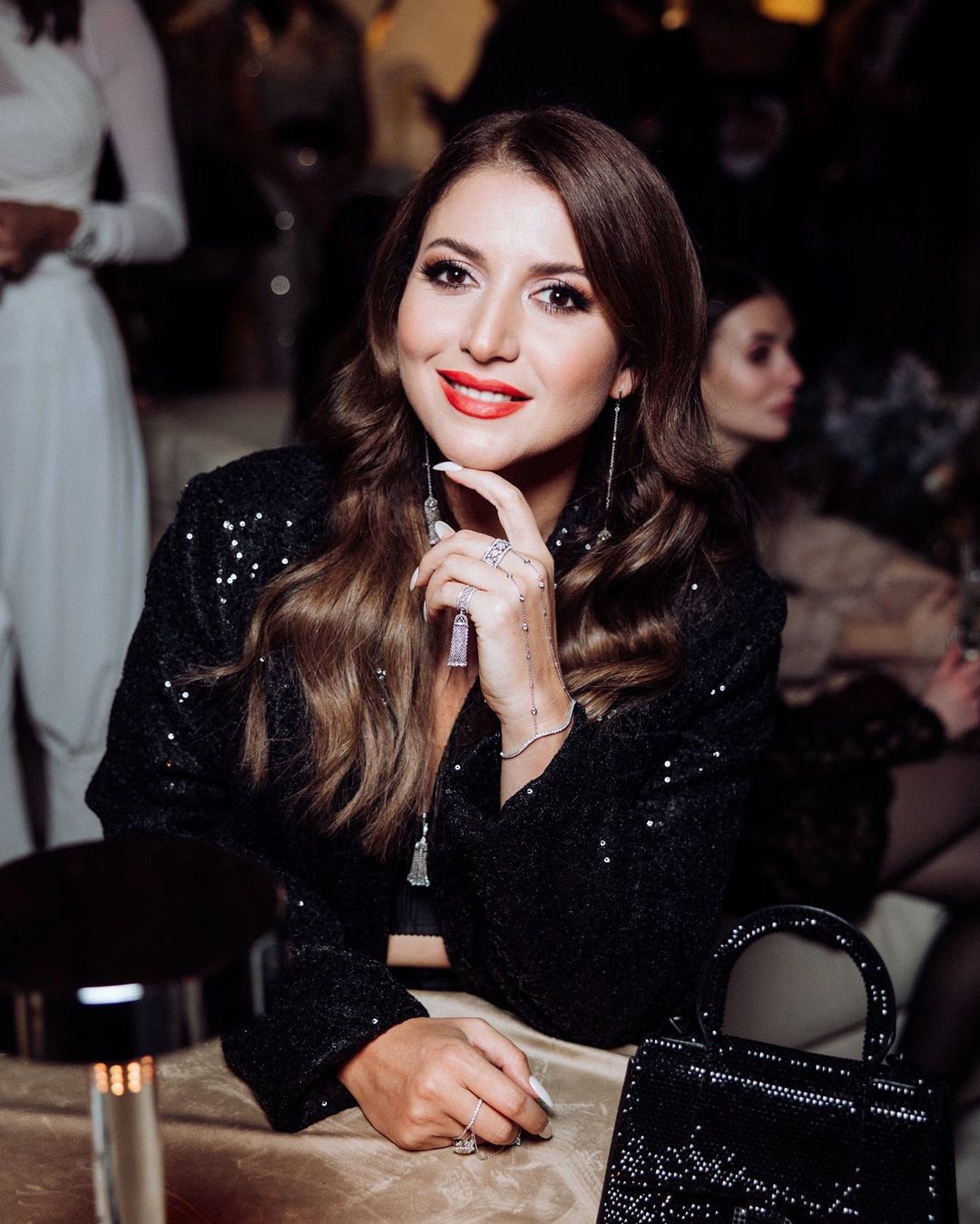 But then she added: "But there is one complication that worries me. On the one hand, I want to reward children for good studies, for example. However, many psychologists believe that it is wrong to give money for fives. "
But, on the other hand, adults also receive bonuses at work when they do it well. As a result, Jasmine decided to consult with subscribers on this topic.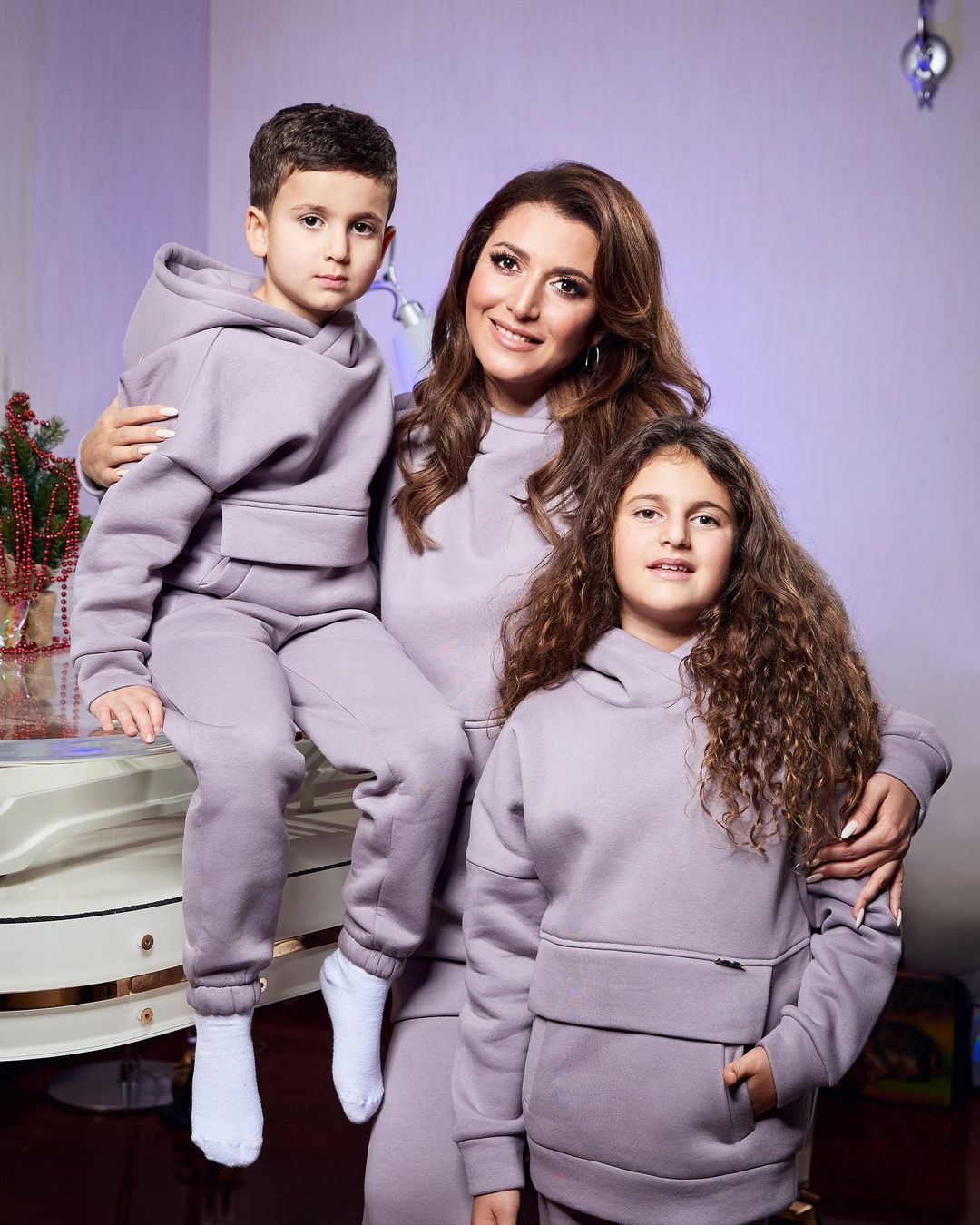 Followers wrote their opinion: "For study, dear Jasmine, I advise you to encourage not with money, but by visiting something interesting and exciting", "In Denmark, where I live, children are paid to take apart the dishwasher or vacuum, or look after younger brothers-sisters … it did not respond to me in any way … "," I think, in order to understand the value of money, they must earn it. Therefore, it would be right to give money for some business, and for study. "
Earlier, Jasmine said that she had deprived financial support of her eldest child from her first spouse. The young man is already old enough and he must work and provide for himself.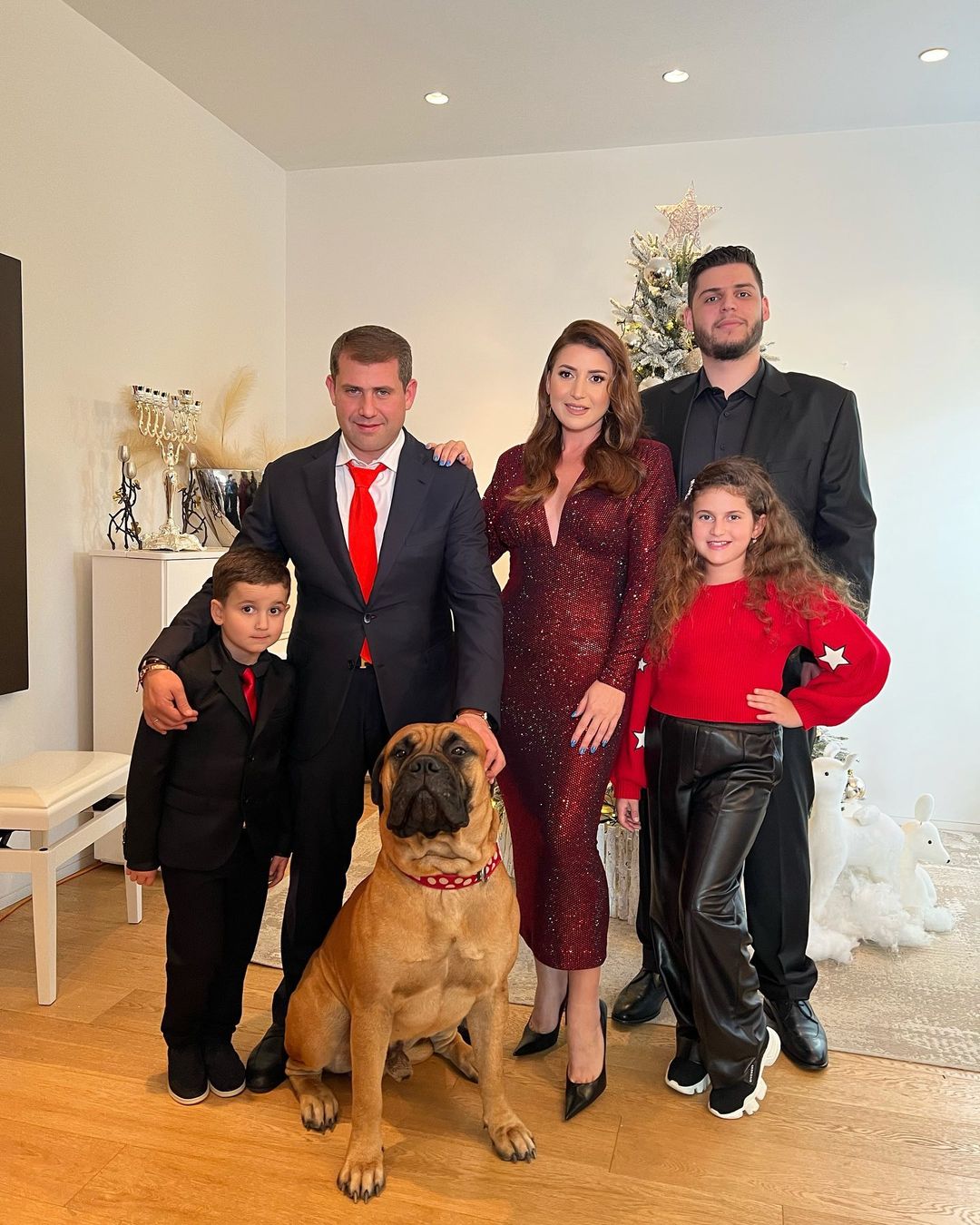 Article Categories:
Show Business