Jasmine has a son Mikhail from his first marriage, the guy is already 21 years old and the star mother decided to completely let him go into an adult independent life, depriving him of funding.
The singer is sure that the lack of money from her mother will help to comprehend the fact that he is no longer small and start achieving his goals.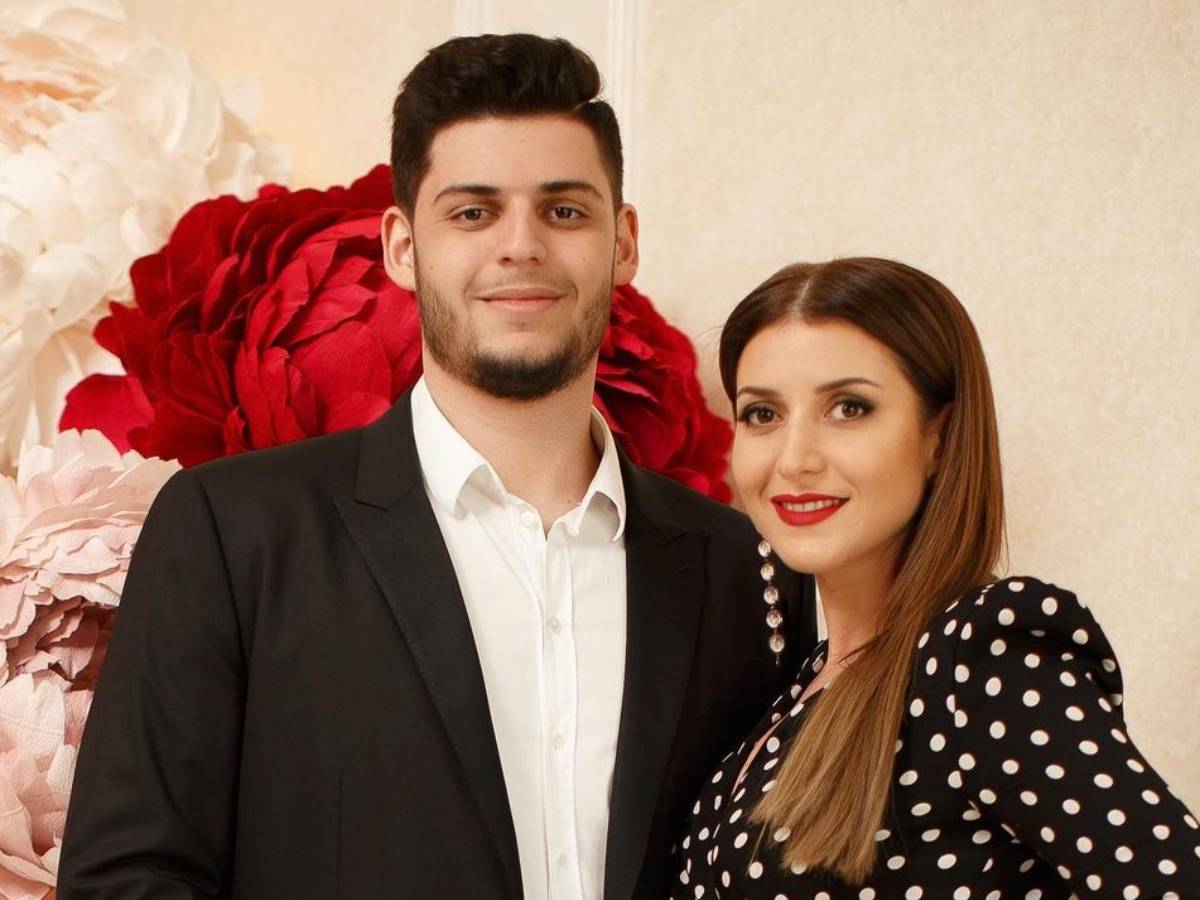 Until now, the artist gave pocket money 100,000 rubles, and the heir did not make any plans for career growth. He has a car, and now he can provide everything else for himself.
Now Mikhail got a job in the company of his uncle and is gradually starting an independent life .. Earlier, Jasmine admits that they often quarreled with their son precisely because his mother insisted that it was time to grow up and take responsibility for the future.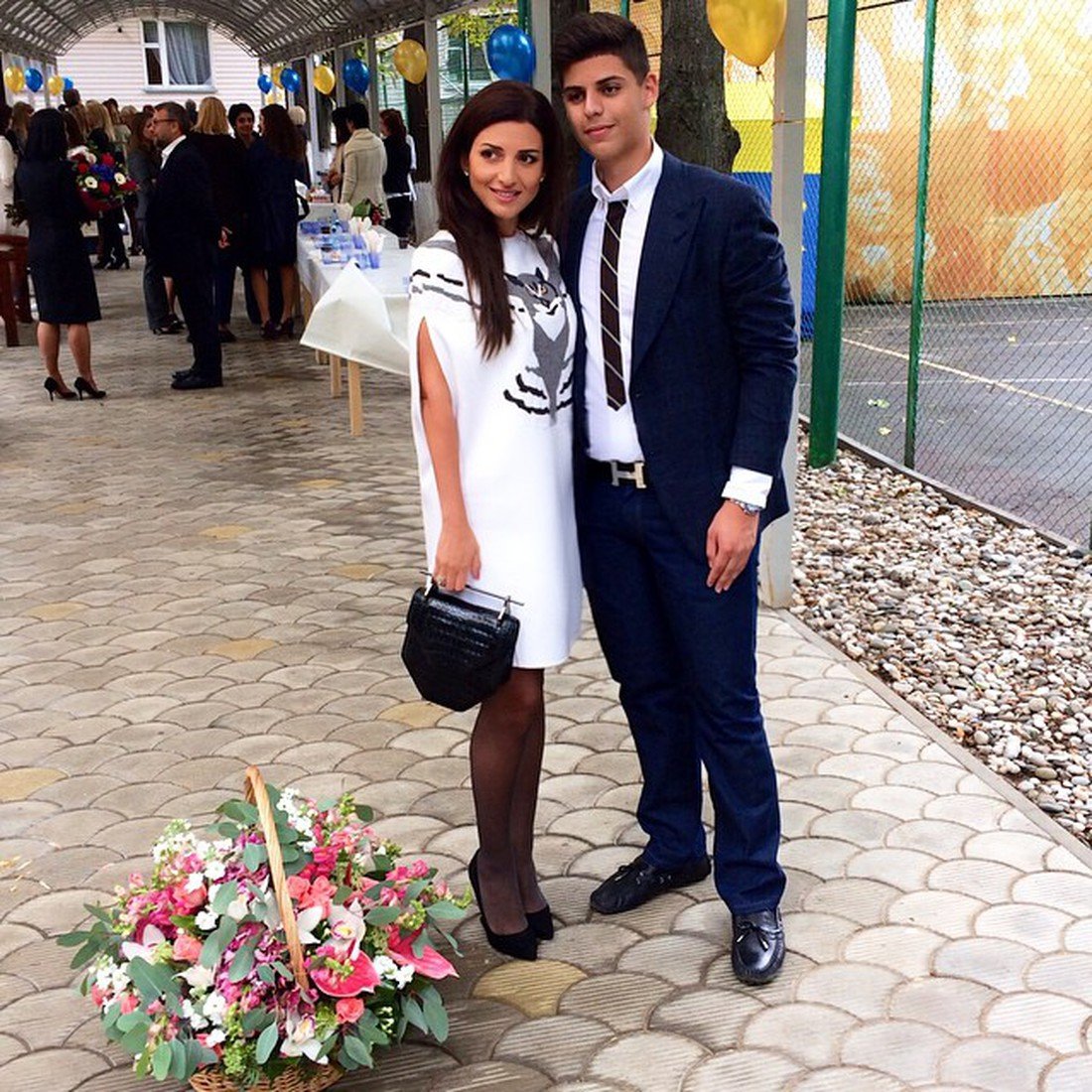 Article Categories:
Show Business