Ivan Urgant now lives in Israel and it is not known whether he will return to Russia. In addition, it became known that the TV presenter is hastily trying to exorbitantly sell his house near Moscow with serious defects. So, he left the country for a long time.
But you need money to live abroad. Urgant decided to get them by starting to tour Europe. So, in three German cities at once, posters appeared on the streets with the physiognomy of Ivan and his partners in the Evening Urgant show, Alla Mikheeva and Dmitry Khrustalev. In the summer, they are planning the Evening Urgant live tour.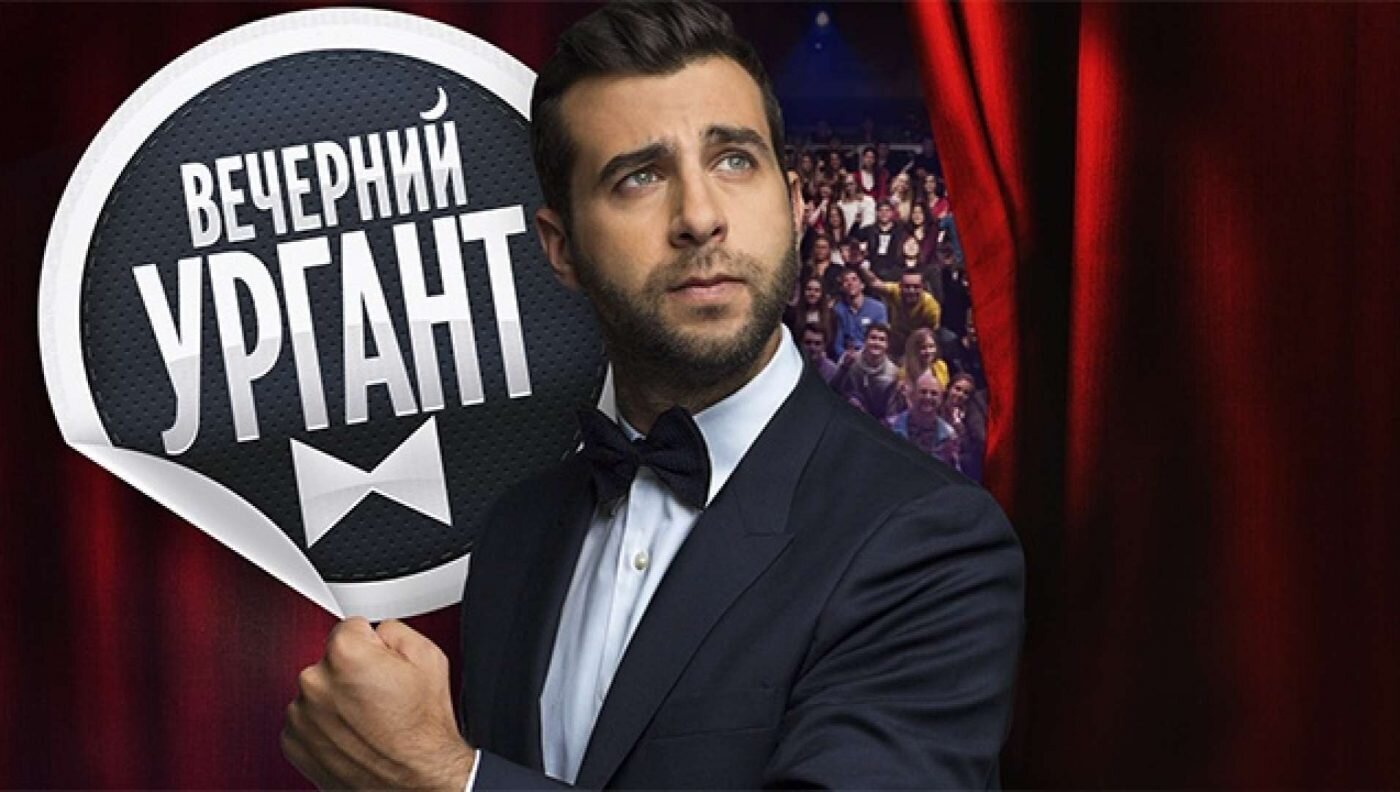 By the way, one of the celebrity's friends talked to reporters and assured that they say that these tours were planned last year, but fell through due to the pandemic, so, allegedly, there is no relationship to the current situation or to Vanya's attempts to earn money during a difficult period. have.
Moreover, the comrade insists that even now, they say, because of all the political history, the concerts have been canceled and rescheduled for 2023, and the posters are going to be reprinted with a new date. Oh well. But what difference does it make to us.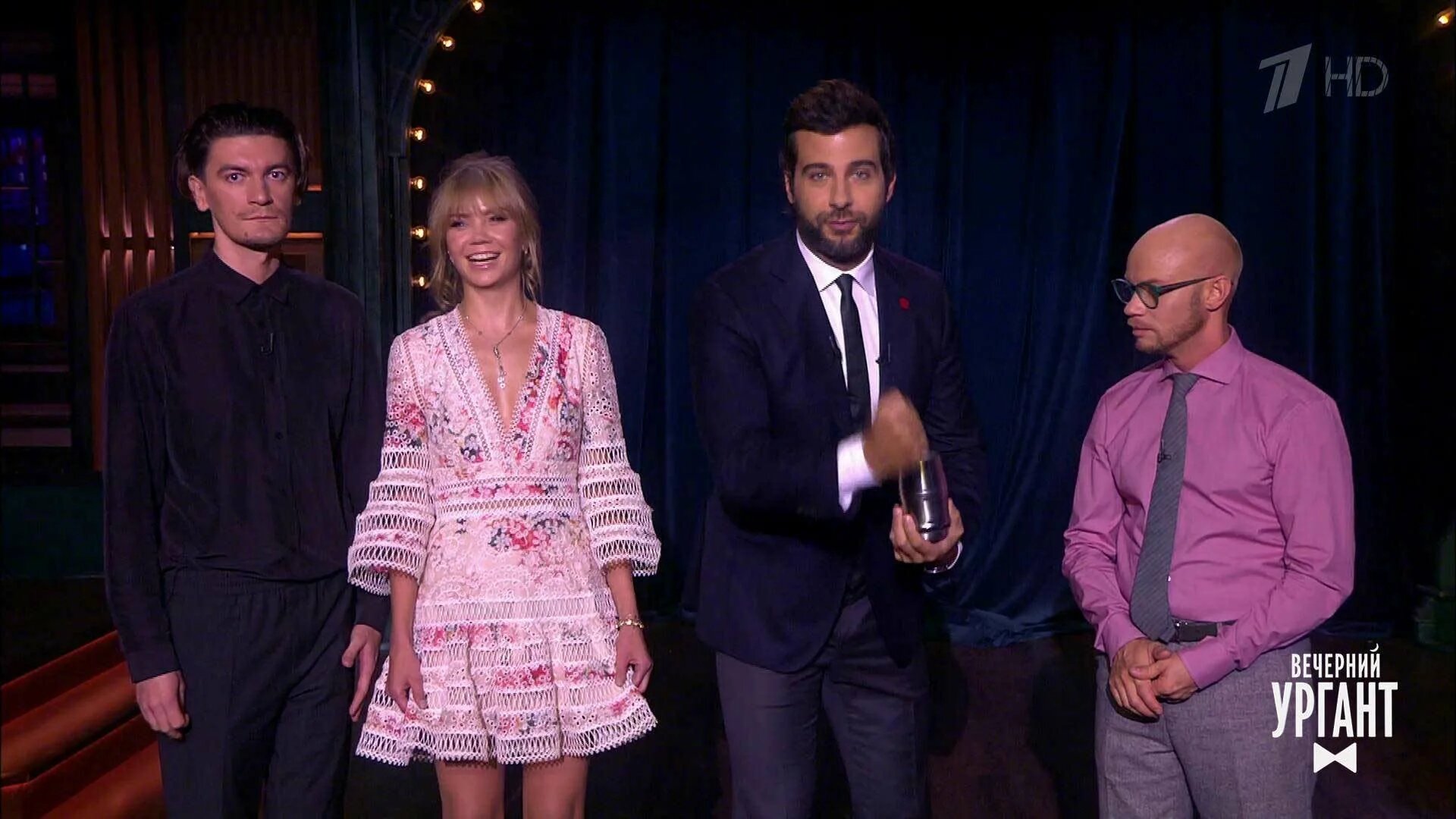 Article Categories:
Show Business