Recently, fans and haters have been closely watching Ivan Urgant. Beloved by many Russians, the artist disappointed the public by fleeing Russia at a difficult moment to Israel with his family. Against this background, it turned out that he put up for sale an unprofitable house in the Moscow region, clearly overestimating its value. What can you do when you really need money and you need to settle down in a new place.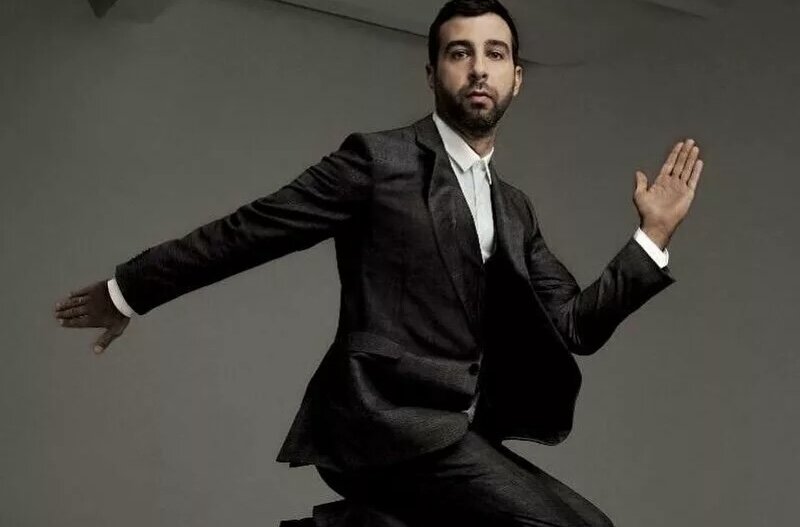 The departure of Urgant was condemned by many colleagues, and Eduard Boyakov even intended to spit at the TV presenter. There were also rumors that the program "Evening Urgant" was closed. And now, a new twist. Representatives of the First commented on this fact, saying that the closing of the show is just "bullshit".
At the same time, yesterday Ivan Urgant was seen approaching the Russian border. He does not return from Israel at all, but from a completely different side. So, an eyewitness took a picture of the showman at one of the gas stations in Finland on the Helsinki-Hamina highway. Having bought, the artist headed towards the Russian border. The fans were inspired, they say, well, he didn't run away anywhere, he was going back to Russia. I remember he came a couple of weeks ago, put up a house for sale and drove back to the Promised Land.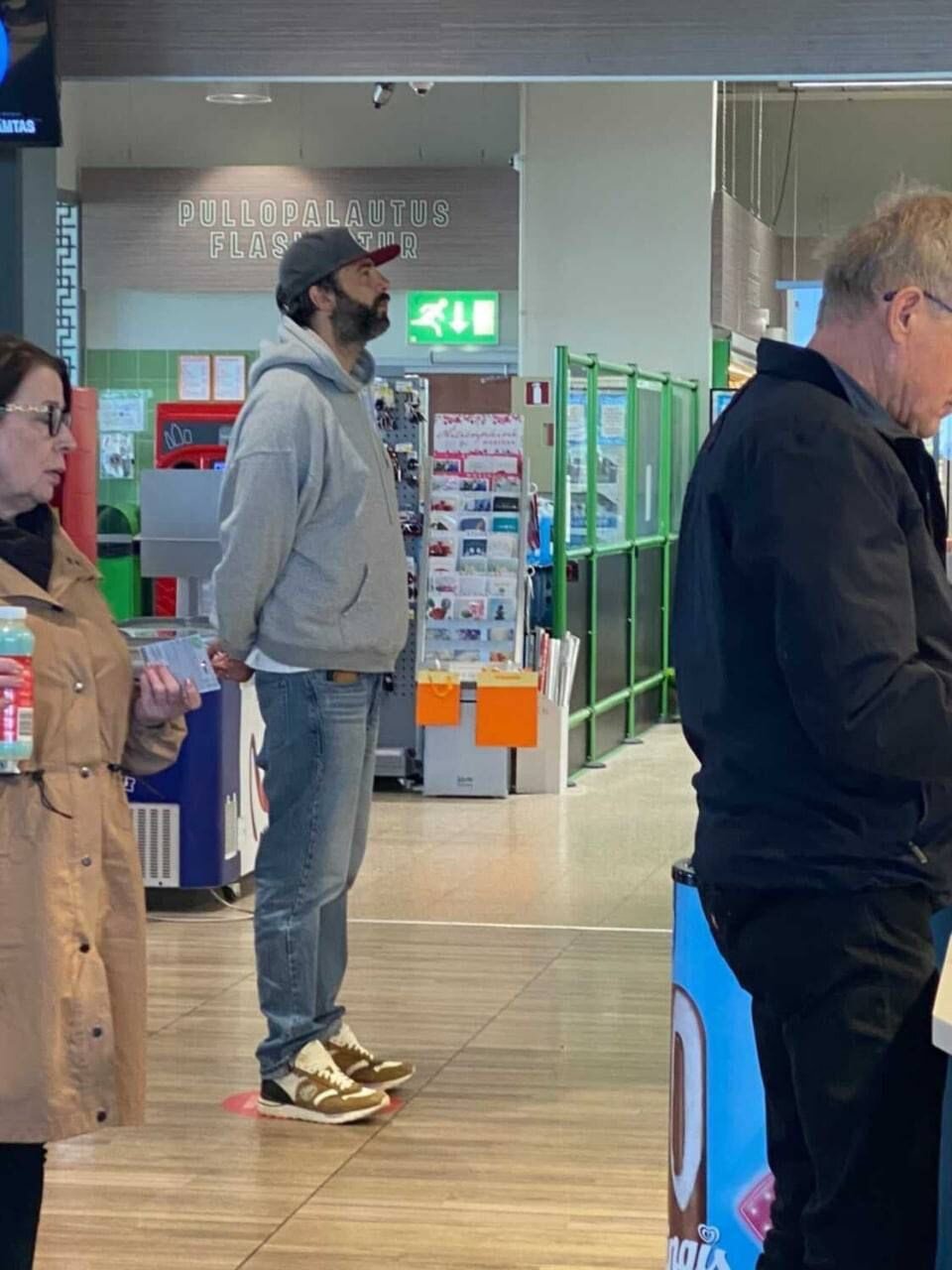 Article Categories:
Show Business