The day before, Urgant left a post in his TG channel, which can cost him very dearly.
Vanya recalled how in mid-February he performed at the anniversary concert of Maxim Leonidov. So, commenting on this event, he wrote: "Once upon a time … 9 days before the disaster."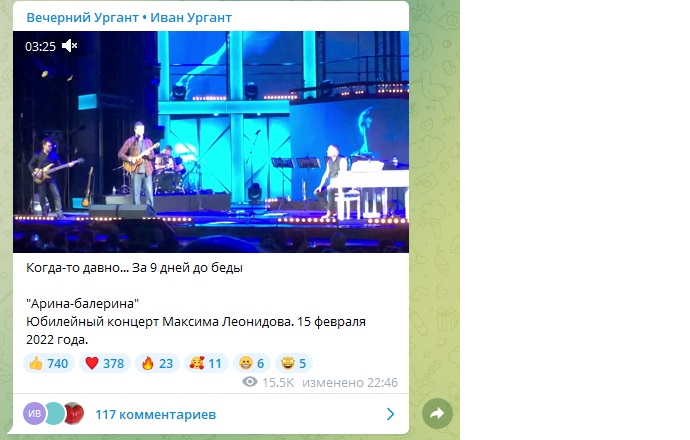 Given the date of the concert, it is easy to calculate that the "trouble", according to Vanya, happened on February 24, and this can easily fall under a certain article.
It seems that the TV presenter has lost hope of returning to the air of Channel One and decided to say what he thinks.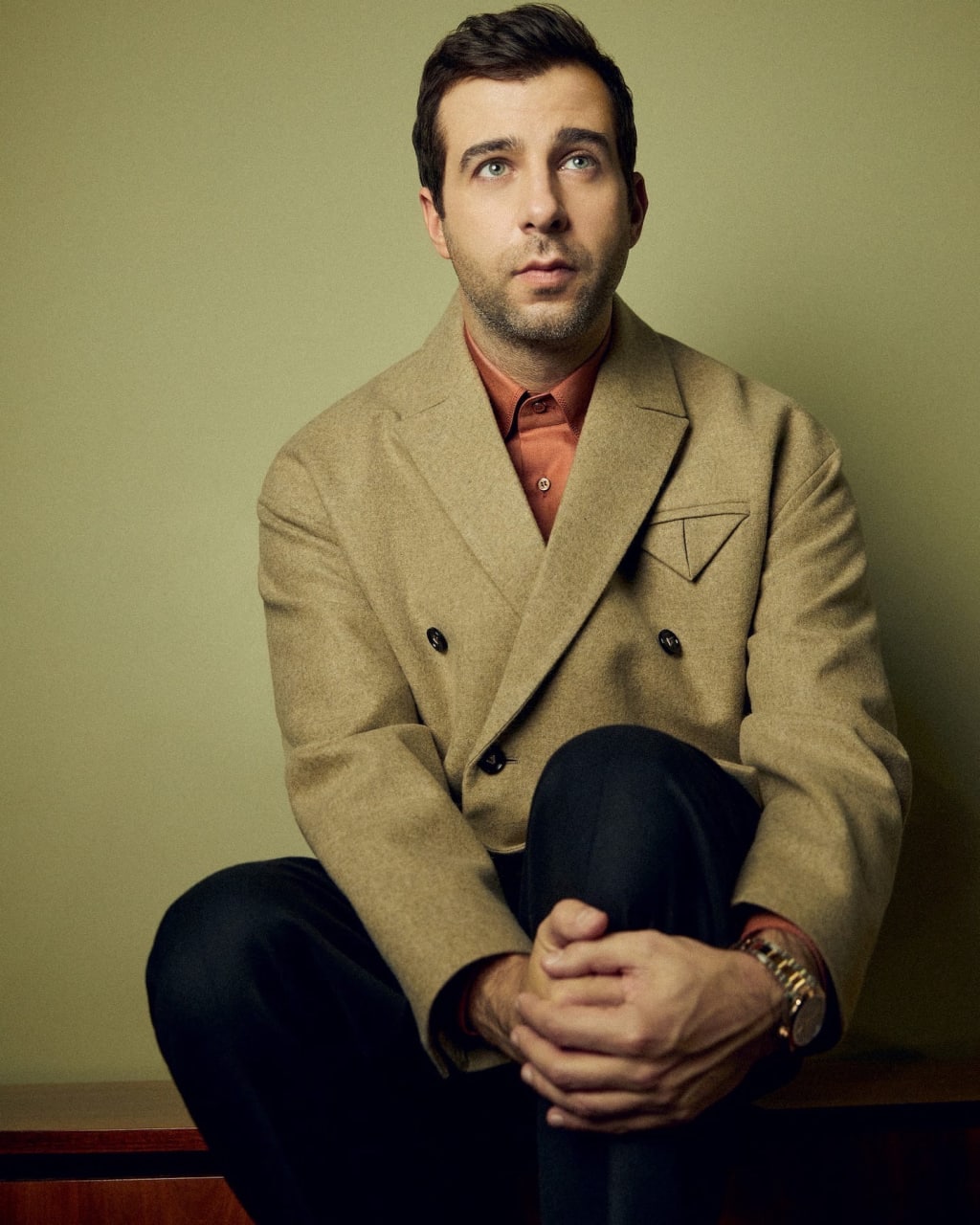 Article Categories:
Show Business