Host Ivan Urgant could not pass by the loud scandal of Anastasia Volochkova and her neighbors in the cottage village, who declared war on the ballerina. He also decided to speak out on this topic and frankly laughed at the prima.
The always cheerful showman expressed his opinion, as usual, starting from afar: "As Greta Thunberg would say:" I would put gifts under such Christmas trees. " And as Anastasia Volochkova would say: "I would have sat down under such a Christmas tree".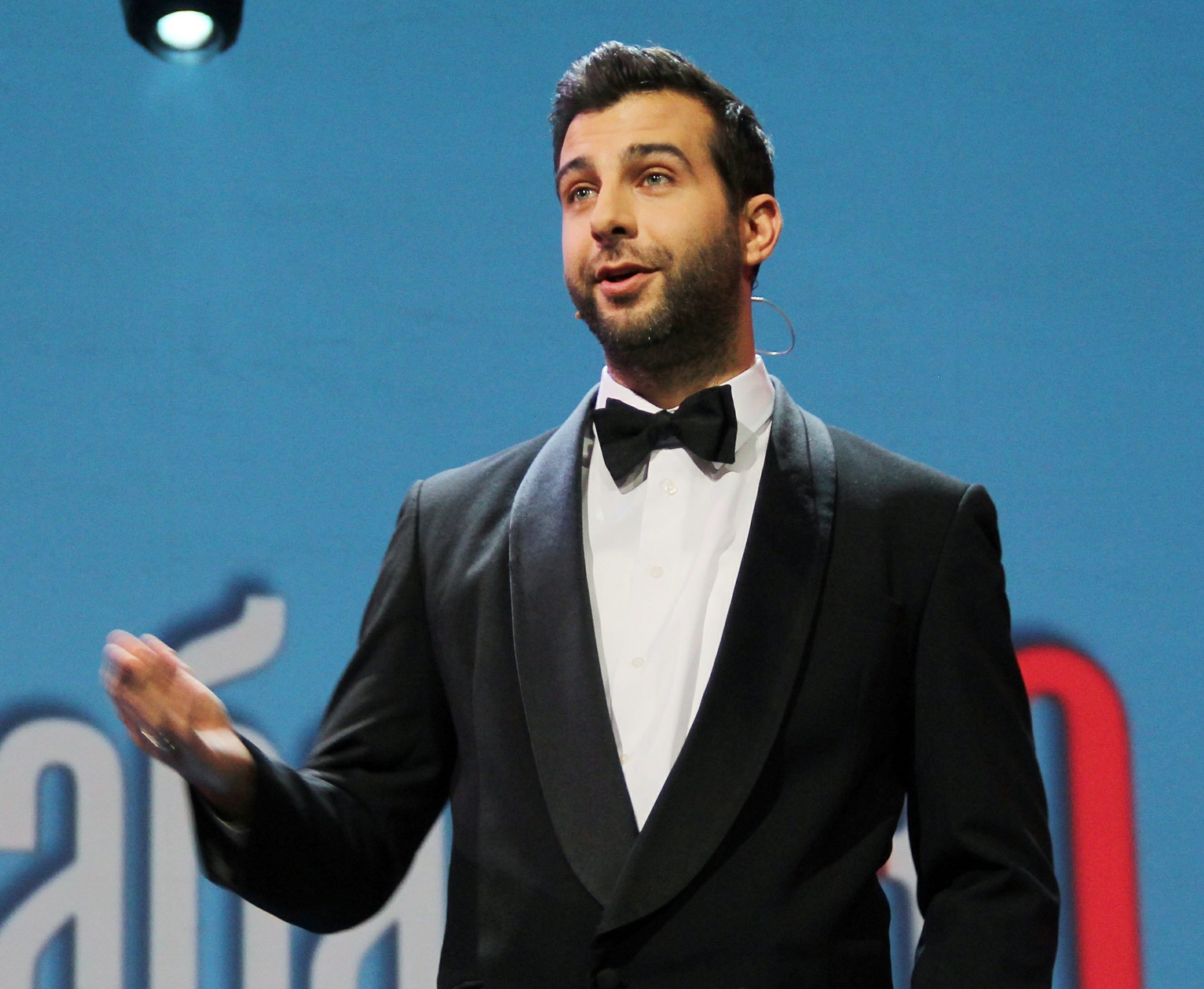 So far, the scandalous blonde has not responded to such a comment, but netizens are sure that it will not be long to wait and Nastya will soon declare herself.
Recall that Volochkova herself does not believe that she has done something out of the ordinary. She said that on her site she can do whatever she wants and no one has the right to tell her.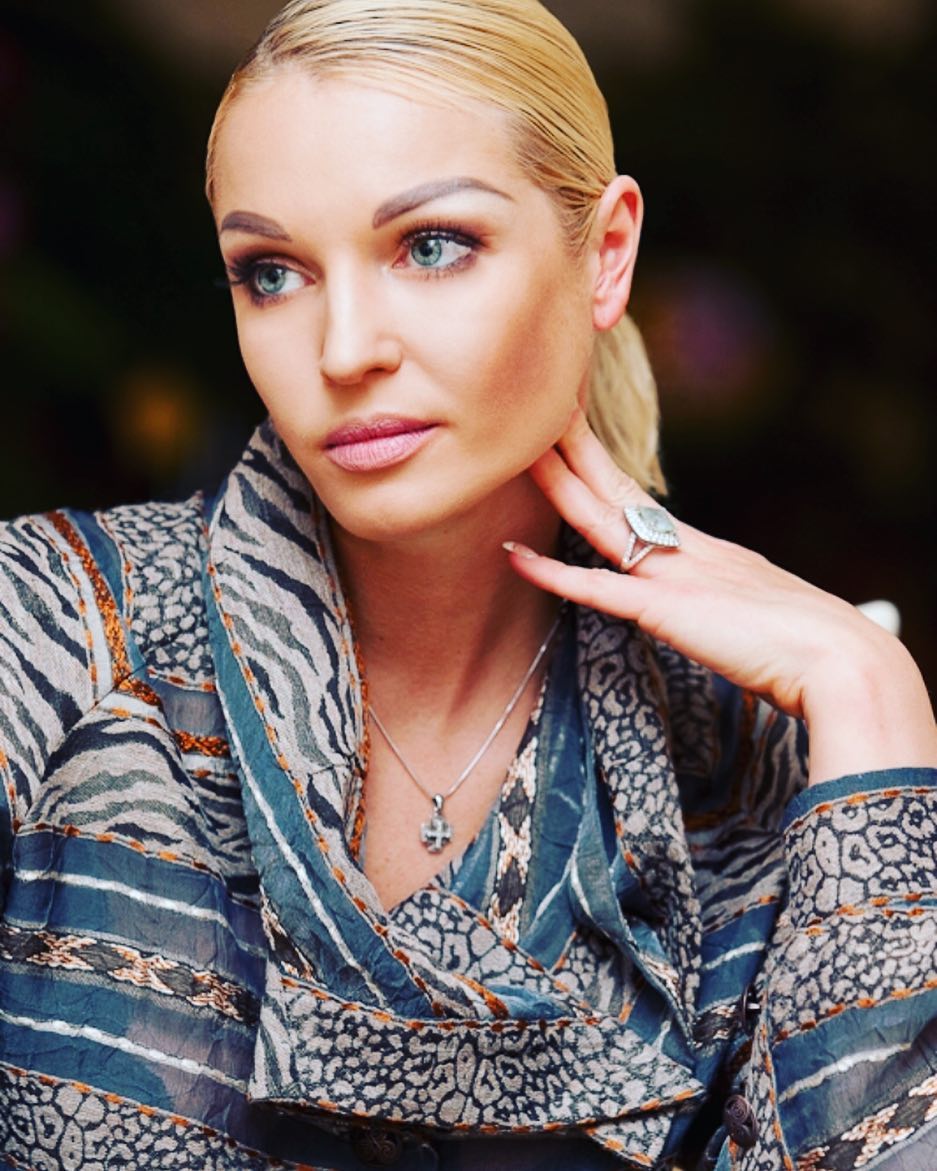 Article Categories:
Show Business