Olga Buzova recently became a guest of the Evening Urgant show, where she spoke about her new project. Ivan simply could not resist and made fun of the singing presenter in his usual manner.
During the conversation, Urgant recalled the most important holiday – Dmitry Guberniev's birthday. Then, jokingly, he offered the guest "a cognac". Buzova was not taken aback and played along with the artist, agreeing to the proposal.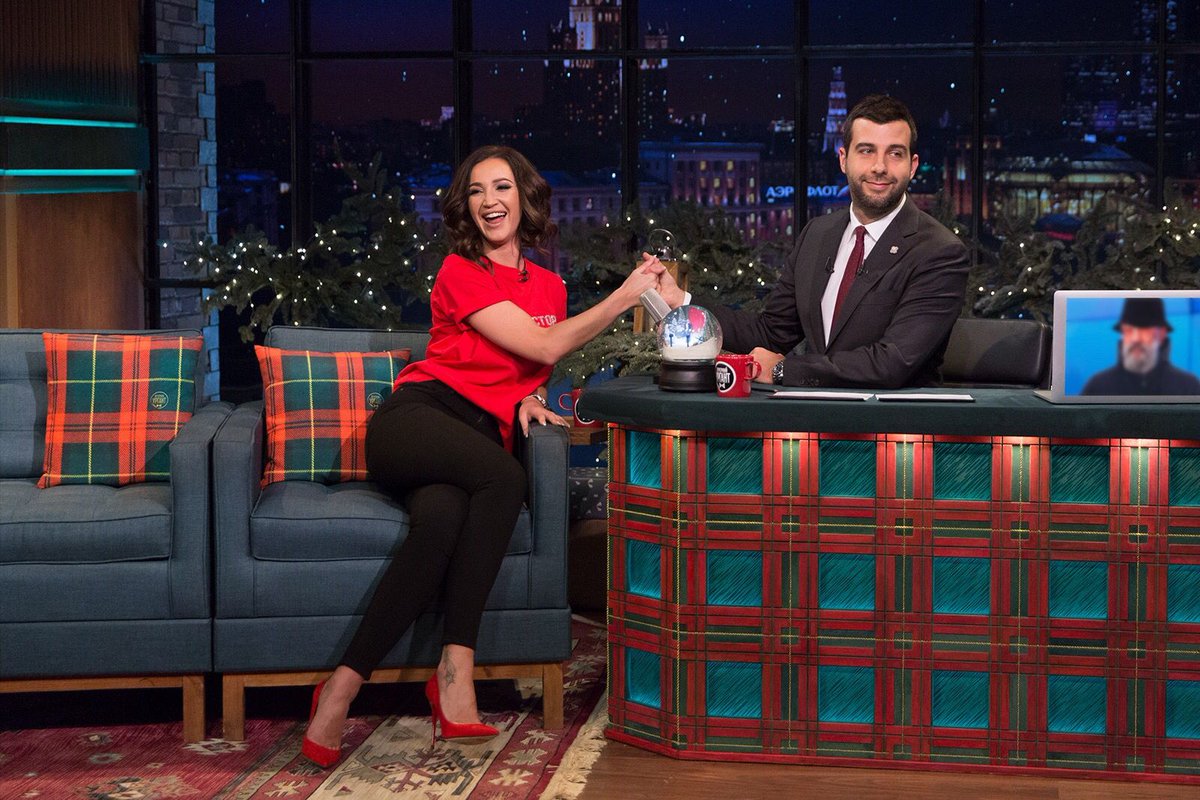 The sports commentator laughed unflatteringly at Olya when she was in his studio. He asked if she had stopped drinking cognac on tours, which brought Buzova to tears. Many reproached Dmitry for such ugly behavior in relation to the girl.
But the presenter has already pulled herself together for a long time and prefers to laugh at this situation. She even bought herself a T-shirt with the words "Where is my cognac" and put it on to rehearse her performance for the "New Wave" competition.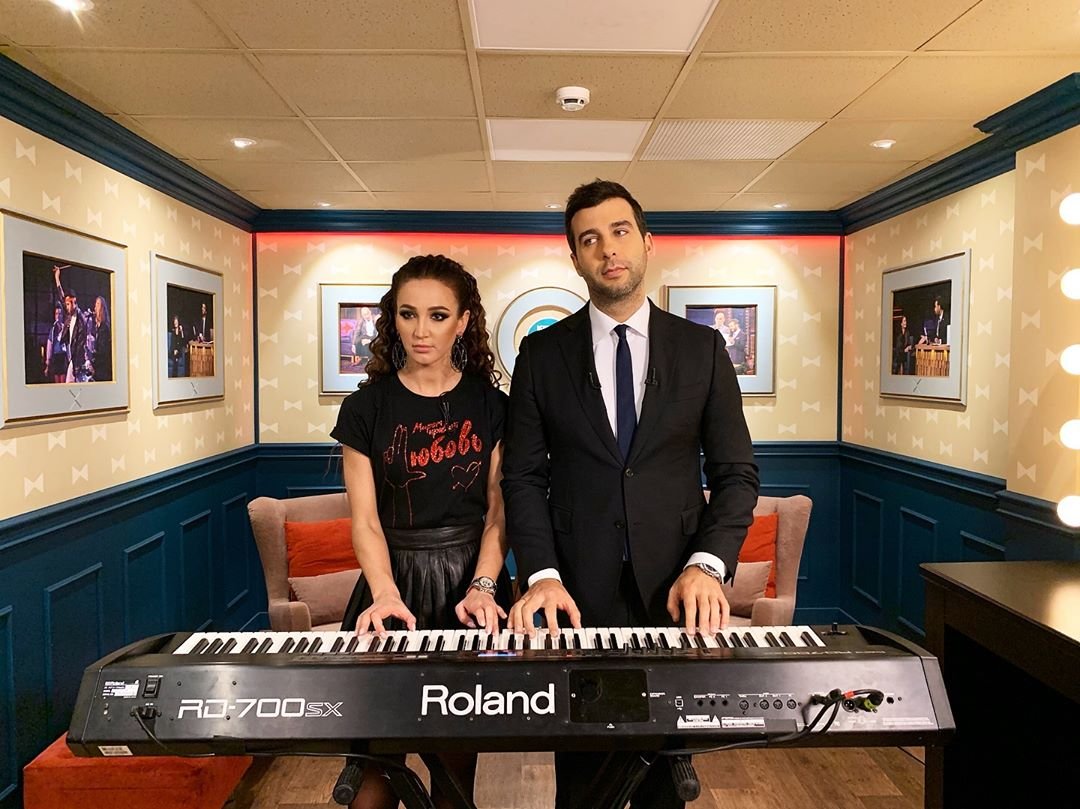 Article Categories:
Show Business