In fact, Fyodor Smolov turned 31 on February 9, but Fedor decided to celebrate DR together with Masha Yumasheva only the day before.
Unfortunately, his Instagram is not so rich in illustrations of this event, but from what is, you can understand that it was fun.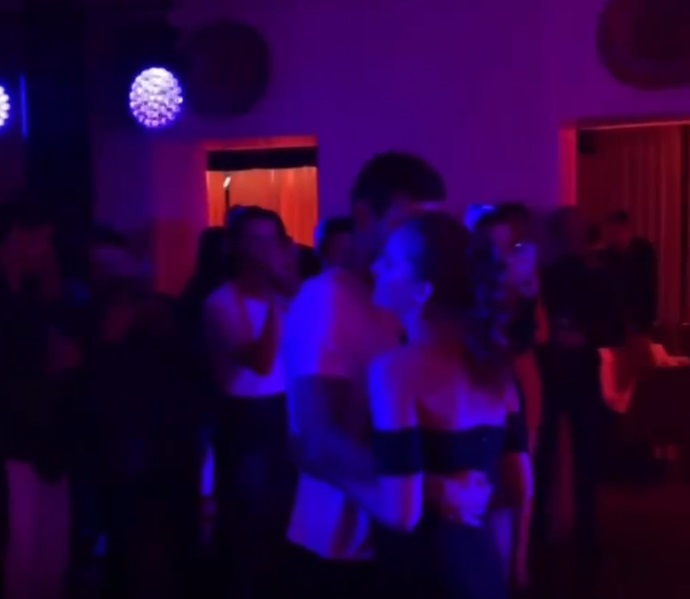 For example, Fedya and Ivan Dorn did some exercises on the floor, similar to dancing and push-ups at the same time.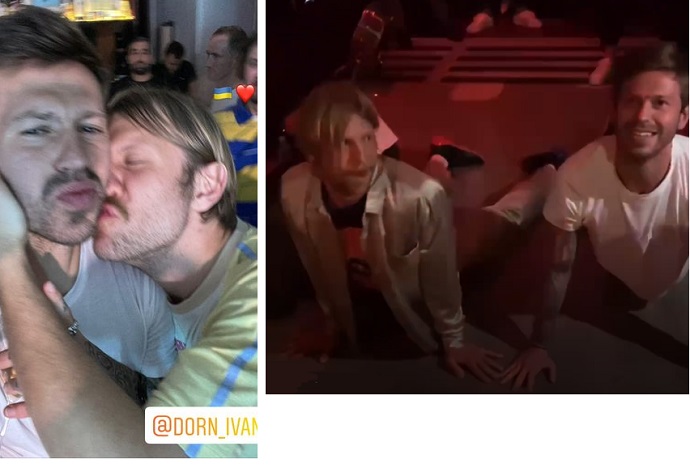 The rappers Buda OG and PHARAOH showed up at his party.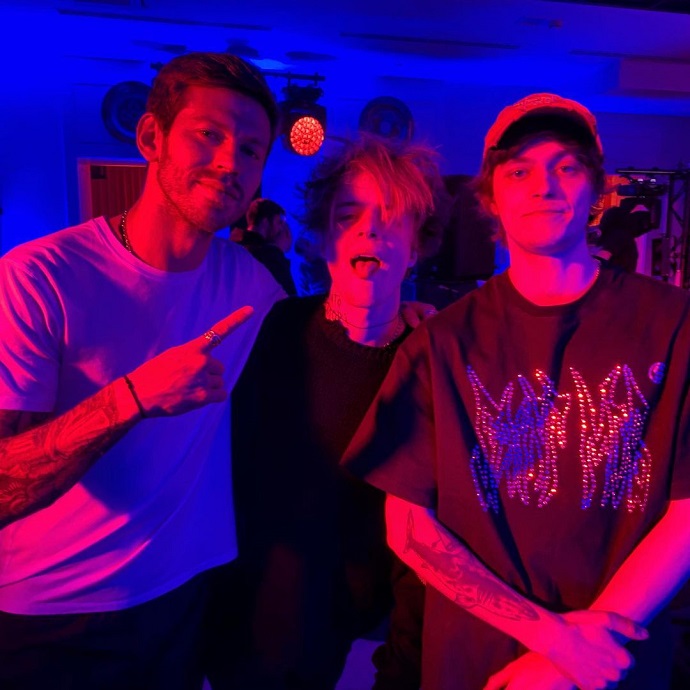 But, presumably, the lion's share of the fees went to pay for Svetlana Loboda. It seems that this singer is in honor of the football players. Several years ago, Dmitry Tarasov engaged her, and now here is Fedya. Well, the main thing is that Masha is happy.
Article Categories:
Show Business