Recently, the star of the "Bachelor" project hit a man to death. In the middle of the night, the man naively tried to cross the ten-lane roadway. Victoria did not notice the unfortunate man who fell under her wheels. The man died before the ambulance arrived.
Currently, investigative actions are underway to establish all the circumstances of the incident. Korotkova's lawyer Vladislav Podshibyakin said that the model contacted the family of the deceased and independently negotiates with them, trying to negotiate.
"We are trying to establish a connection. We are for a healthy environment in this situation. We offer our condolences to our relatives. A tragedy has happened - a person has died," the human rights activist said.
Meanwhile, the deceased is still not buried, and his relatives cannot get to the morgue without the presence of an investigator.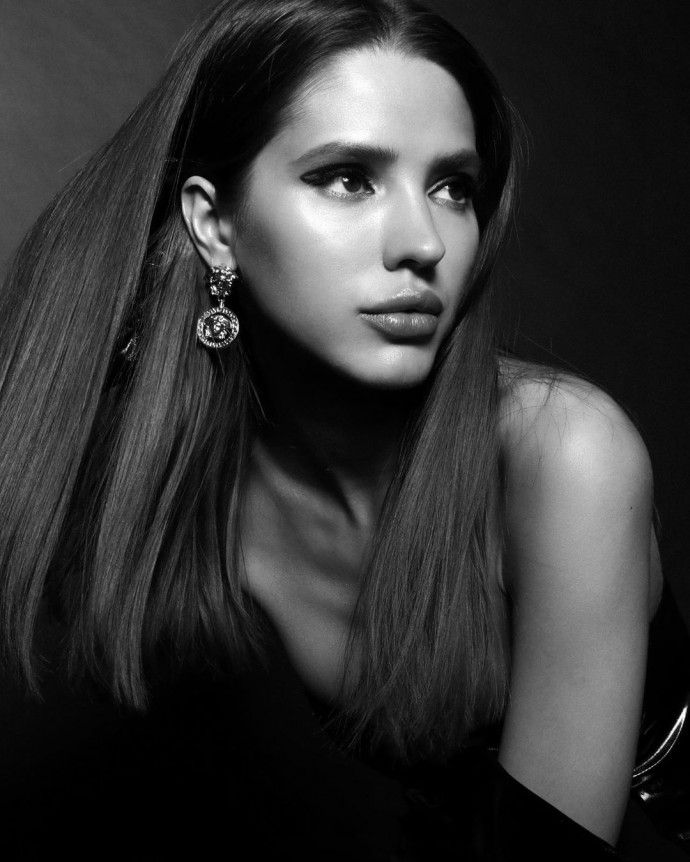 Article Categories:
Show Business