Recently, fans have suspected discord in the relationship between Timati and Anastasia Reshetova. The rapper went on vacation with his daughter and mom, and his current lover flew to Saint-Tropez with their common son. She later hinted at problems by writing a sad post on social media.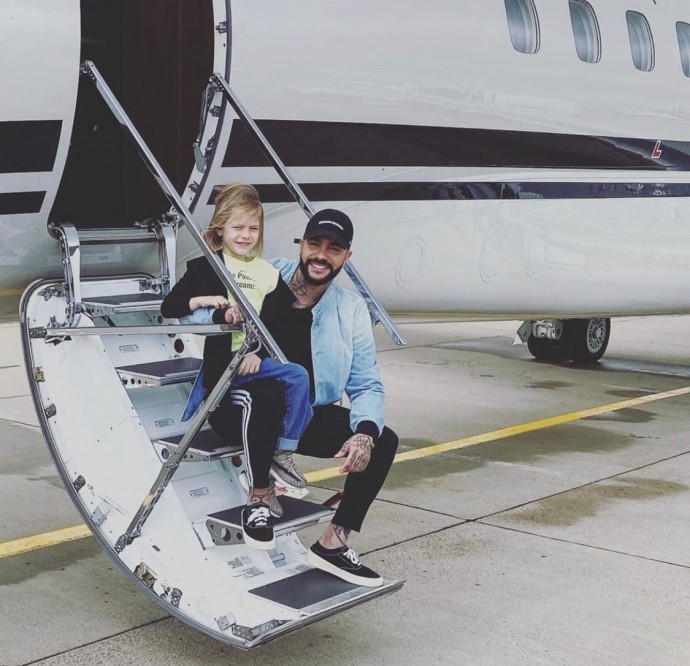 And today she confirmed these guesses even more by answering the question of the subscriber if she misses home.
"No, I don't miss. I think here until September. It's very good here," the model said.
Some subscribers noted that recently Anastasia looks sad in photos. True, others expressed the hope that the beloved would still see each other before September. In August, Timati celebrates his birthday, and he often does it in France.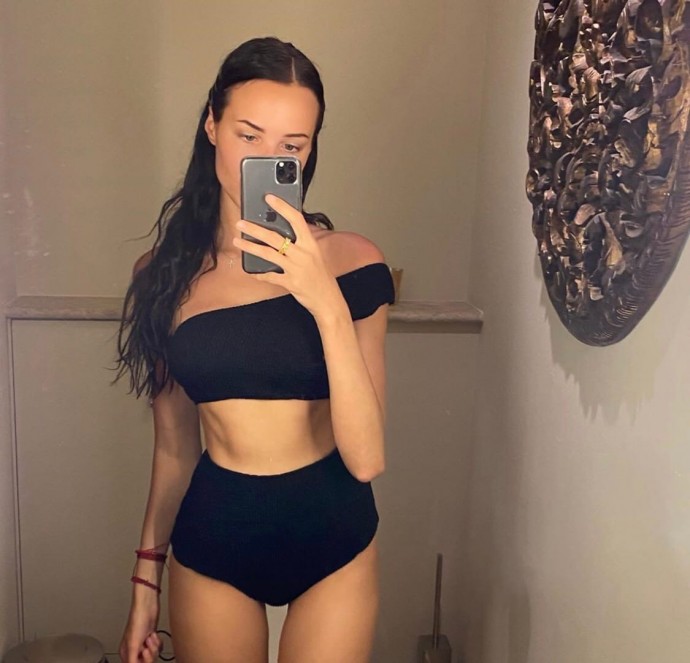 Note that Reshetova is enjoying the rest in the company of the common-law wife of the oligarch Nikolai Sarkisov - Ilona Kotelyukh. The other day, the girls, wearing dresses with a deep neckline, went to one of the best restaurants in Saint-Tropez. And they start their morning with a sandwich with black caviar.
Article Categories:
Show Business