Russian UFC lightweight champion Khabib Nurmagomedov said that he is not going to end his sports career yet. He announced this during an online conference at the Martial Arts Forum.
- There are a lot of questions about when I will finish. I understand that people are tired of me. As long as my body allows, every year I become stronger. I see that I can compete, be better in this weight, take heavy loads, I will perform. I think it's too early for me to end my career, - emphasized the fighter.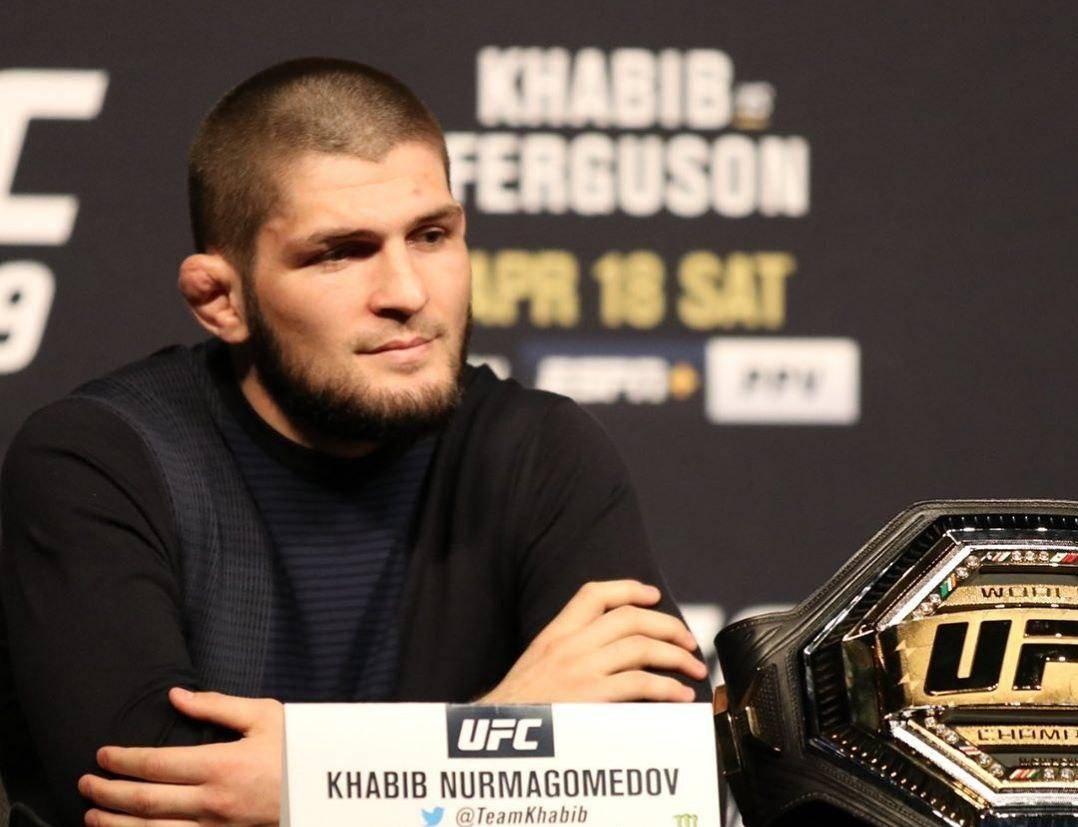 In pursuit of a father's dream. Khabib Nurmagomedov aims to fight the MMA legend
Reigning UFC lightweight champion Khabib Nurmagomedov (28-0-0) returns to the cage this fall. And what will happen next?
We add that Nurmagomedov fought the last fight in September last year with American Dustin Poirier. In total, the Russian has 28 victories and not a single defeat.
The next fight of Khabib Nurmagomedov is scheduled for October 24. As part of UFC 254 on Fight Island in Abu Dhabi, he will face US fighter Justin Gagee.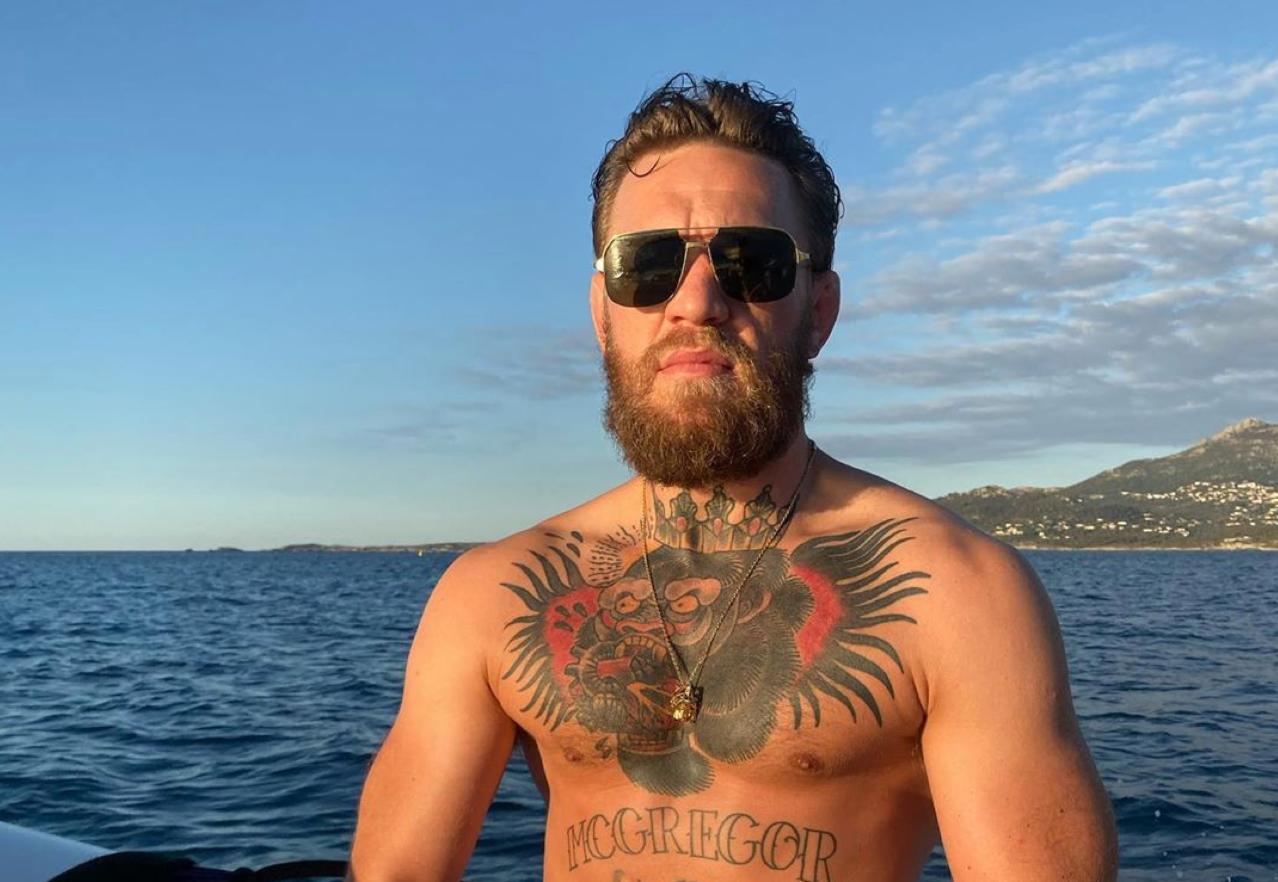 McGregor arrested in Corsica on suspicion of attempted sexual assault
The athlete can also be accused of indecent behavior.
Earlier, the Russian UFC champion told what the likelihood of a second fight against the Irishman Conor McGregor is.
"I'm guilty too." Okhlobystin responded to Solovyov's criticism due to an accident with Efremov

today at 18:14

In "United Russia" noted the inefficiency of the UG technology

today at 18:06

Turchak - on the preliminary results of the elections: "United Russia" wins a convincing victory

today at 17:35
Article Categories:
Sport