From the very moment there were rumors that Ivan Urgant had fled the country and settled in Israel, the TV presenter remained silent. Meanwhile, some colleagues spoke unflatteringly about his behavior, and the ex-artistic director of the Moscow Art Theater Eduard Boyakov was the loudest. He publicly promised to spit on Urgant as soon as he was somewhere nearby, plus he called him a creature.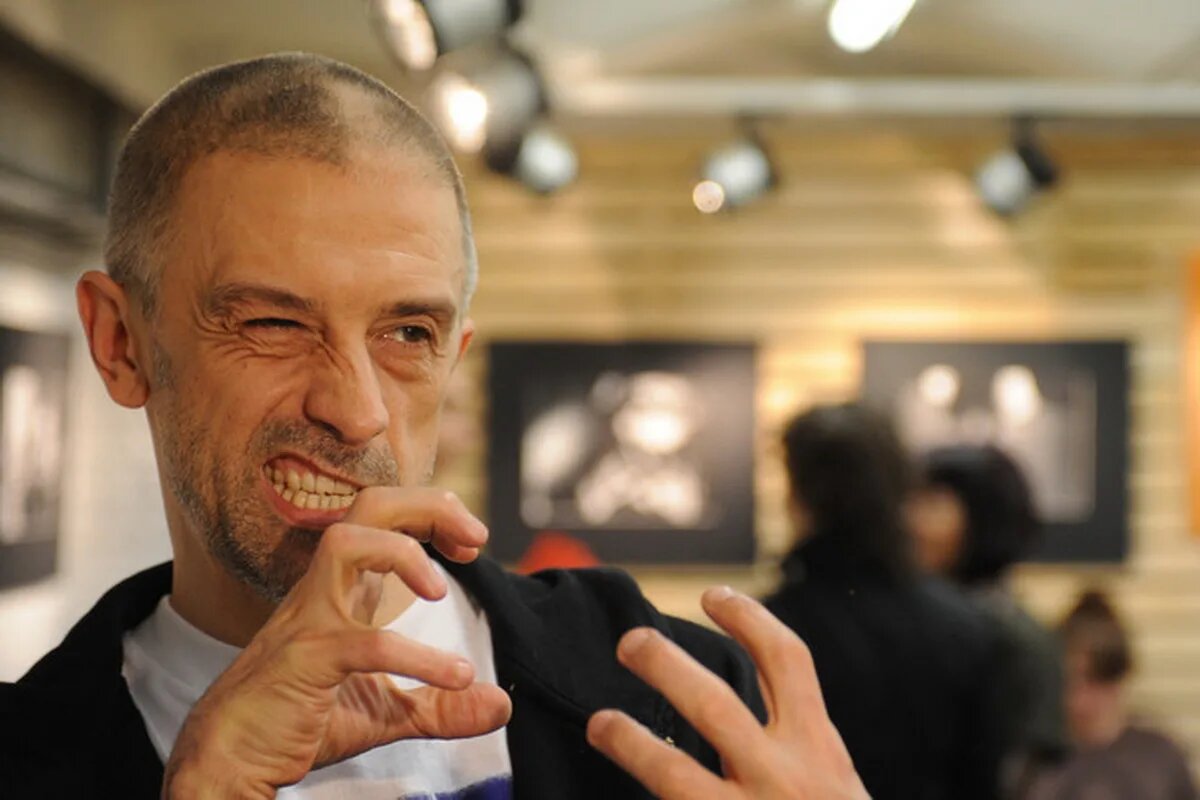 Such a loud statement was made almost a month ago. Probably, the showman was very hurt and all this time Ivan was tormented in the internal struggle. As a result, he came to the conclusion that he could no longer be silent and decided to answer Boyakov, thereby publishing the first post in his Telegram.
"As you understand, I am not going to comment on all the nonsense written and said to myself. But there is one outstanding case worth mentioning. So … Edward B., having heard about your courageous decision to spit at me at a meeting, I experienced mixed feelings. On the one hand, as my senior comrades taught me, there will be no barley. On the other hand, I thought, Eduard is a solid, deep person, he will begin to accumulate saliva, and in the absence of our meeting in the near future he risks drowning himself, thereby decapitating the progressive and cultural life of the country … No, I said to myself, you have no right to be silent. So, I didn't post anything! This is actually my first post on Telegram. And that means, dear Edward, it's time to swallow! I ask you not to send me your apologies, because due to cramped life circumstances I am temporarily unable to wipe myself with a smartphone, "wrote Ivan Urgant.
So far, Eduard Boyakov has not responded to the opponent's opus.
Meanwhile, information appeared that the showman intends to embark on a tour of Europe.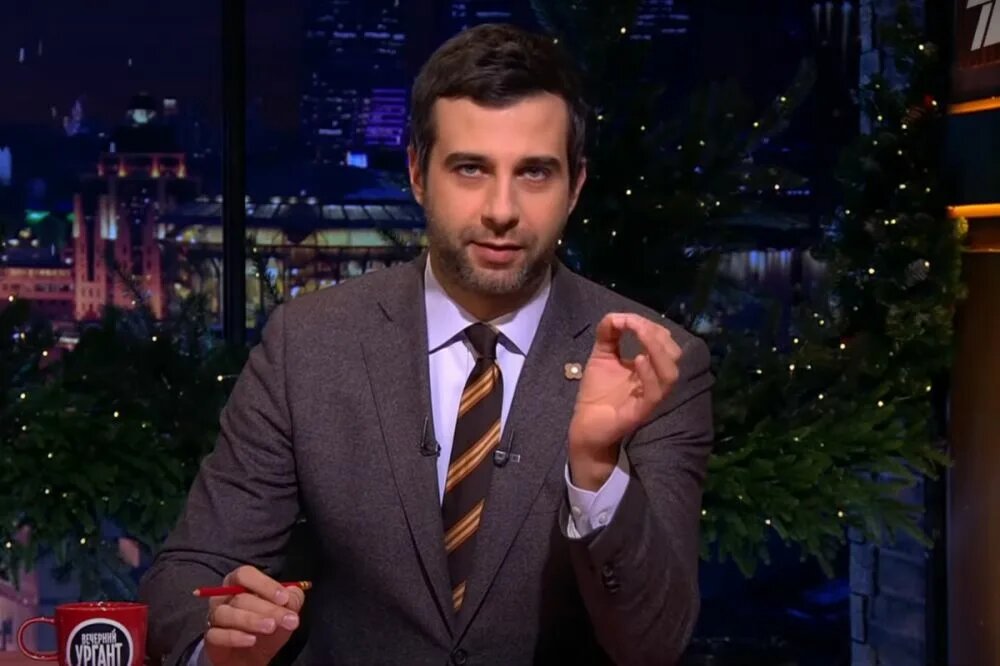 Article Categories:
Show Business