For more than 20 years, Maria Mironova has been working at the Lenkom Theater. In 2019, the artistic director of the institution, Mark Zakharov, passed away. Now Lenkom has a new leader, Mark Varshaver, who, as best he can, tries to maintain the repertoire and prefers to invite young actors. But Maria Mironova has only one performance left. By the way, her performances were reduced during her pregnancy, but no one is in a hurry to return them back.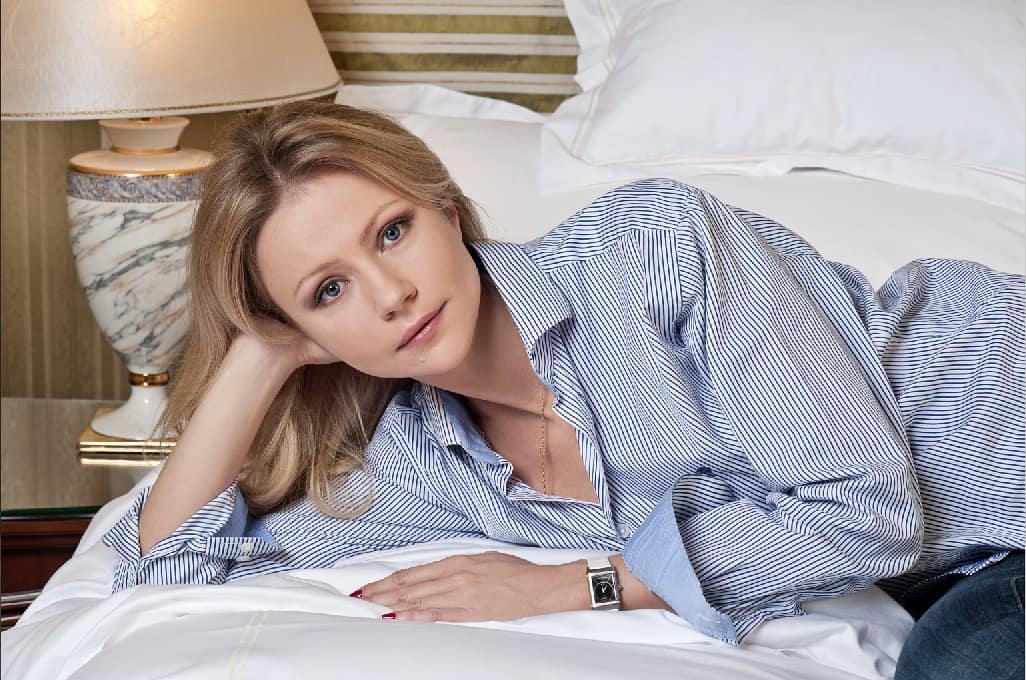 "After the death of Mark Anatolyevich Zakharov, a lot has changed, because the genius left … This is his theater. Now his name is in the name, but, in fact, he was the theater of Mark Zakharov. Masters with their own handwriting, their manner, their school, to which the artists are "sharpened". Of course, now is a turning point. It is not so easy for some other director to join the team. It seems to me that it takes time, and it should be not just a director. In the meantime, Mark Borisovich Varshaver is trying to support the repertoire as best he can. to introduce young people to new productions. Most of Zakharov's performances remained, practically everything … But my performances were removed from the repertoire before the birth, I was left alone. I have no regrets, "said the actress.
Mironova added that she is now trying to devote all the time to her little son, so at the moment the cancellation of performances is only in her favor.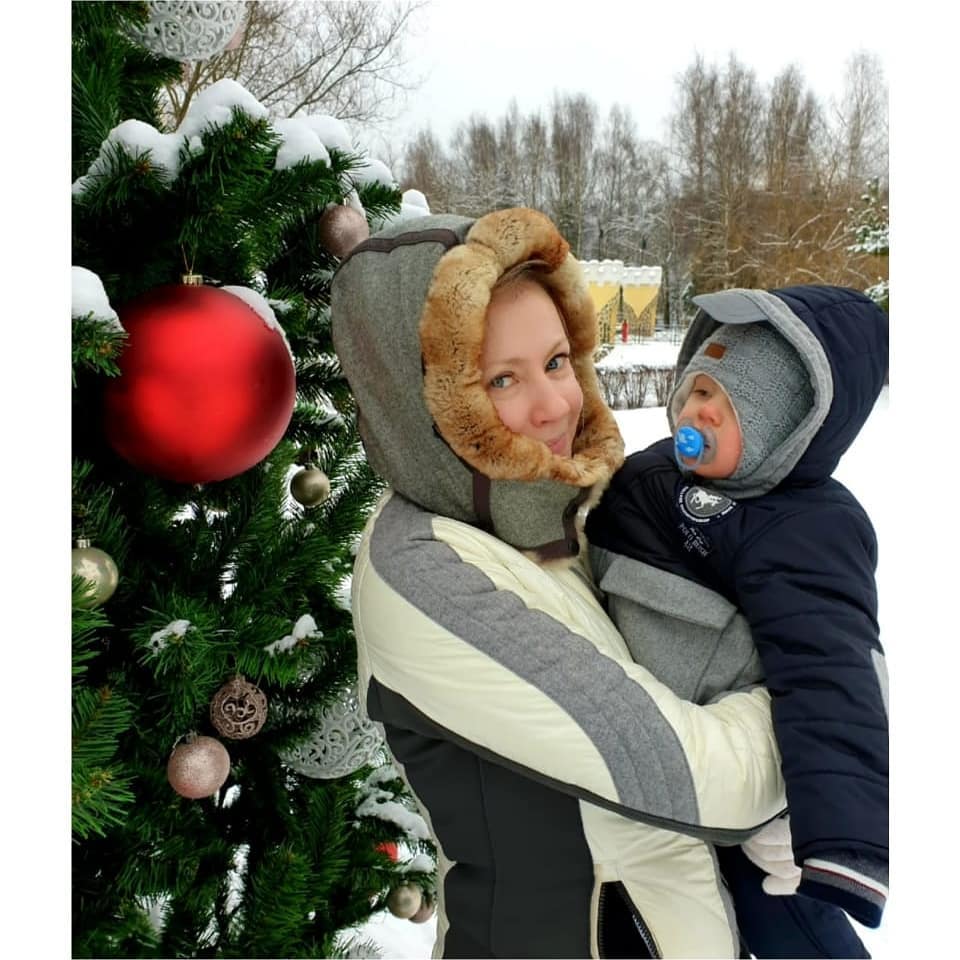 Article Categories:
Show Business