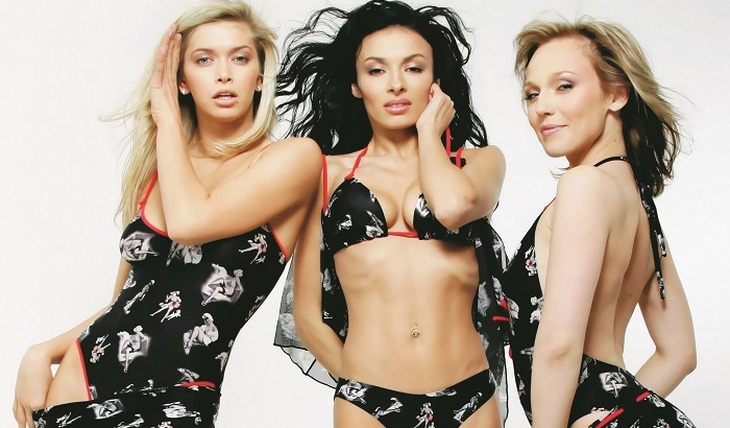 Did the VIA Gra singers molest Meladze?
There is an unexpected turn in the history of Konstantin Meladze. As you know, the producer was accused of harassment. Moreover, more than one victim of harassment made accusations … And now everything is turning upside down. The ex-wife of Valery Meladze said that in fact it was not at all like that. It turns out that the girls from "VIA Gra" harassed Konstantin!
"EVIL FROM WOMEN"
Irina Meladze – ex-wife Valeria – no longer angry at the ex-spouse.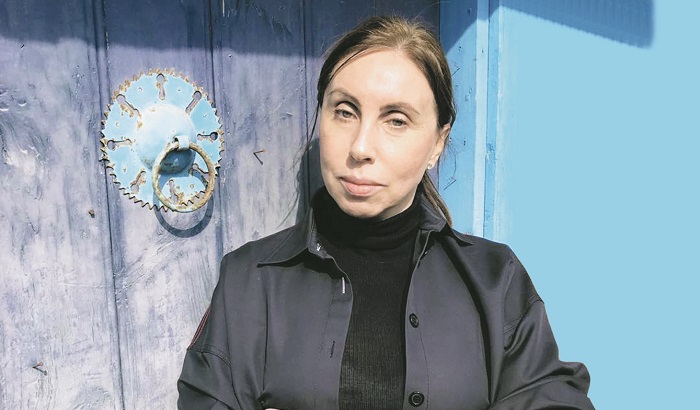 Five years after the divorce, she was crushed and sausage, the woman did not get out of depression, trying to realize: how could he do this to her? But now everything is in the past. Relations with Valera are normal: they call up a couple of times a year, congratulate each other on their birthday and New Year – that's all communication. Irina remembers her ex-husband and his brother Kostya as relatives. And in a relative way, she is even ready to defend the brothers from attacks.
Recently, for example, Ani Lorak indulged in memories of the beginning of her career. And indirectly blamed Konstantin Meladze in harassment. The producer did not respond to these accusations, and his current wife was silent. Vera Brezhneva… But Irina Meladze, unexpectedly for many, tried to whitewash her former brother-in-law: they say, it was not his fault – the girls themselves clung to him in bunches.
– Sometimes there is more evil on the part of women. What the ladies did was like hunting in the jungle, a war without rules. Wives, children who appeared on their way – all this was swept away, there were all good things! – Irina frowns. – I remember once in Kiev, on the set, in front of everyone, one of the VIA Gra members pestered the producer. Kostya felt a very strong embarrassment, but nothing embarrassed her … The girl had to be put in her place.
"HE MANIPULATED US!"
Irina did not name the girl, she only mentioned that now she is a "mother of many children."
And the heavenly abyss opened up: Anna Sedokova instantly recognized in this scene a hint of herself and did not become silent – although she is no longer the only former soloist of VIA Gra with many children.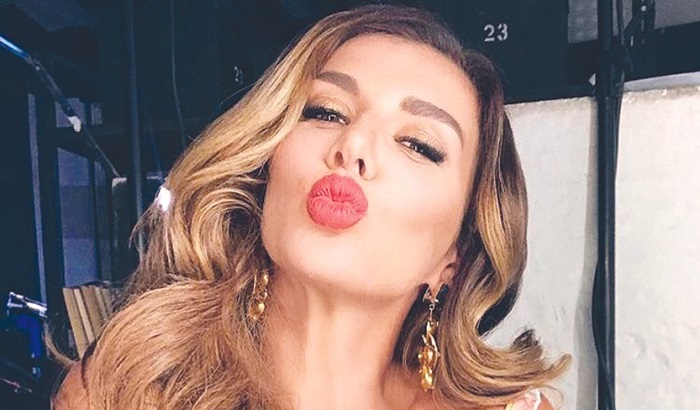 – I would ask Irina to name the girl, since she nevertheless struck a blow at both my children and my family! – Anna is indignant.
According to Sedokova, she left the group and tried to forget everything. Too many obscene things happened in the team.
– The group "VIA Gra" had many beautiful songs and a beautiful picture, but there is a lot of pain behind it. I am sincerely sorry that all this happened to all of us, – Anna sighs. – Kostya Meladze all the time harshly manipulated us not as artists, but as women. Very strong manipulation at the level: "Well, who will become my muse today?" Such a competition was created in which it was constantly necessary to prove that you were better. After 17 years, I voiced my truth in a book. Was I able to write absolutely the whole truth in it? Probably not. For a very long time it was difficult for me to go through all this, I think it was more difficult for other women …
"QUESTIONS ARE CONCERNING CONSCIENCE …"
But Irina Meladze cannot feel sorry for Anya and other soloists. In all their troubles, she is sure, the "hunters" are to blame. How much grief brought her Albina Dzhanabaeva! For 10 years she had an affair with Valery behind her back, gave birth to two sons out of wedlock. And yet she achieved her goal: the family broke up, where three daughters grew up.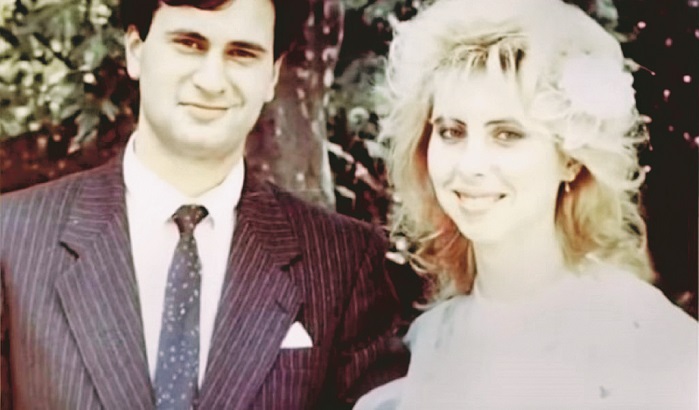 – Now I have no questions for her. Nothing connects us, except my ex-husband, – says Irina. – I don't fall asleep with her name. Well, there are people like that. They know how to live without any rules, huntresses. I have no wild hatred for her. Yes, in the past I offered her a meeting. I needed to understand who was in front of me, look this person in the eyes and find out how she lives with all this, what she will say. When Valera met with Albina, we were not on the verge of divorce. My questions to her were about conscience …
Albina, of course, heard the accusations of Valery Meladze's ex-wife. And I could not help but answer her.
"Dislike and disrespect methodically and systematically destroy even the strongest. And yes, of course, life puts everything in its place … And what kind of air to breathe – we choose ourselves! "- wrote the singer in her microblog.
She is happy and contented: she and Valery have two sons: 17-year-old Konstantin and 7-year-old Luka, daughter Agatha, who was born this spring. And most importantly, 56-year-old Meladze now belongs only to her, with no one to share.
– Valera and I had different moments. I will not say whether I was resigned or not. We both dispersed and converged, – admits 42-year-old Dzhanabaeva. "But I am proud that today we have reached this level, and our children see our relationship and are proud of it. They grow up in the right family, where dad loves mom, respects, and this is mutual. It is a great achievement that we were able to build it! ..
Article Categories:
Show Business