38-year-old artist Yulia Kovalchuk made an unusual statement on her Instagram page. She offered to guess the followers, which she decided to refuse, making a hint that this is one of her favorite rituals. Of course, the first thing everyone thought about was alcohol, or rather a glass of wine, for example, at dinner in the evening.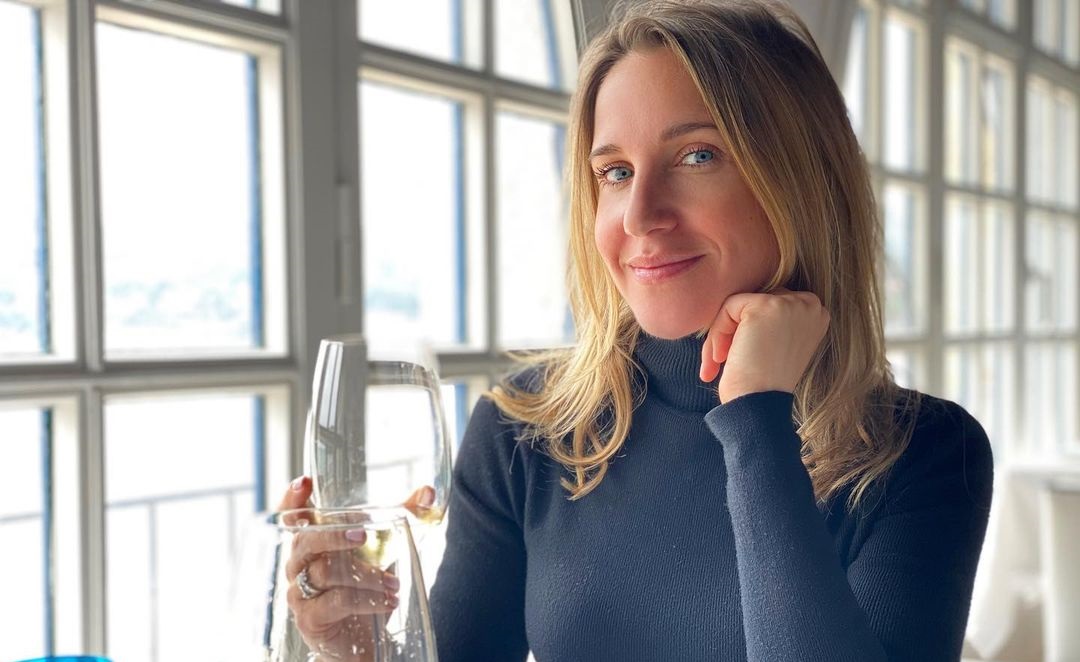 But everything turned out to be more prosaic. Julia made a firm decision to forget about such a favorite drink as coffee. Kovalchuk explained her decision as follows:
"It's hard to believe, but I really gave up on COFFEE. Many of you guessed it) And although I was not wildly addicted, in the morning before filming, or after a sleepless night after concerts, he invigorated me)
Rather, I even loved just the aroma and these 5 minutes of meditation, when you are alone with a cup of cappuccino and silence)
Why refused? I think you are all interested)) Just because I felt constant discomfort after this wonderful process)
I decided to try it, and voila, for almost 1.5 months, not a single cup and vigor, it must be admitted, has not decreased)
I don't call anyone to anything)) I even think that I can help myself somehow, but sometimes it's worth taking your will into a fist, and even if you show your character on such insignificant things))) ".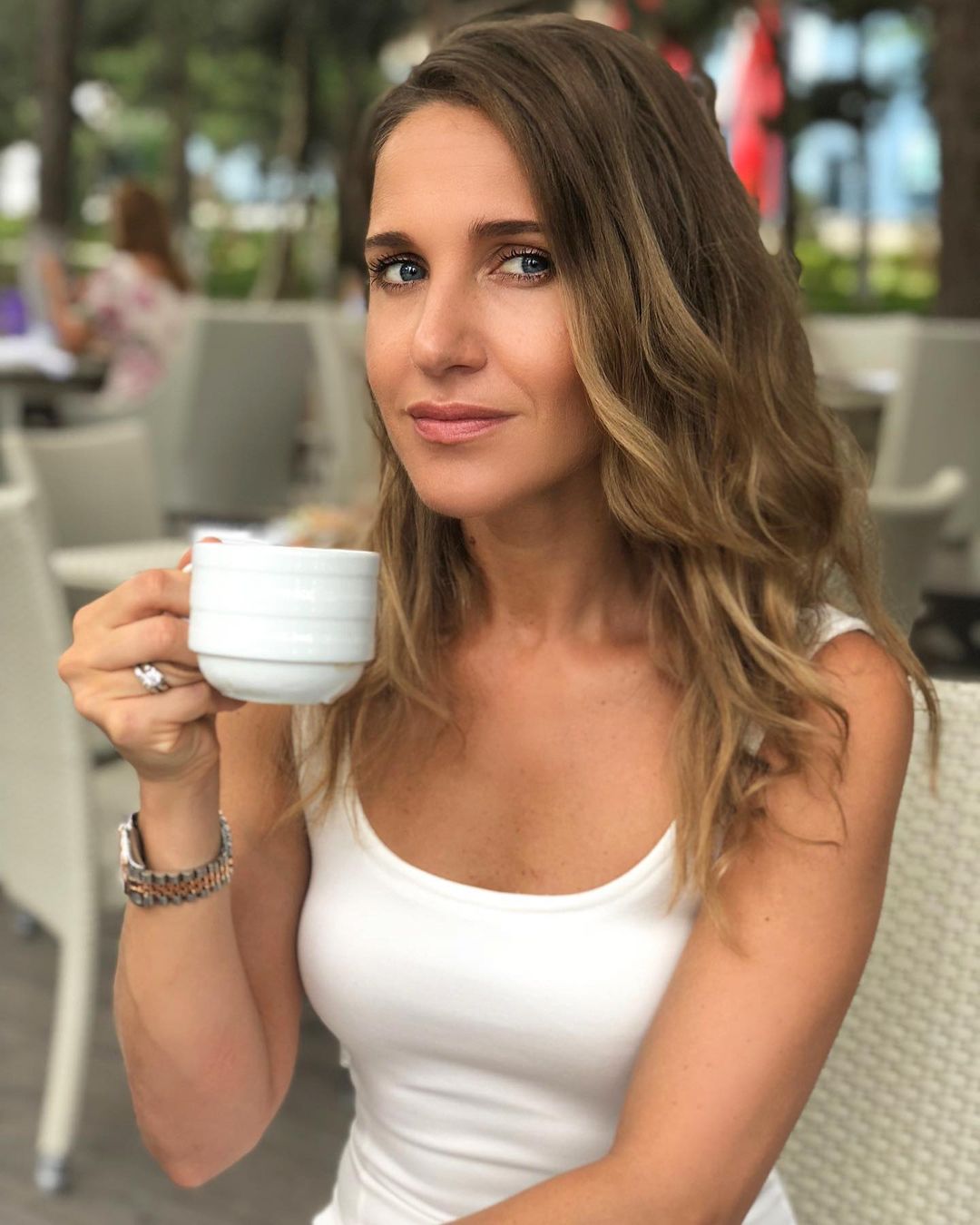 Article Categories:
Show Business