Three days ago, Yulia Peresild and Klim Shipenko returned from the ISS, where they spent almost 2 weeks filming the film. Many have ambiguous emotions about this event and the money spent on this matter. Nevertheless, most of the artists support the astronaut artists and express their admiration for them.
And Roza Syabitova said at all that the government should give Peresild and Shipenko orders and awards. Natalya Shturm does not share this position, because the actors went into space not to save the Motherland or bring any benefit to the country, but as part of a commercial project.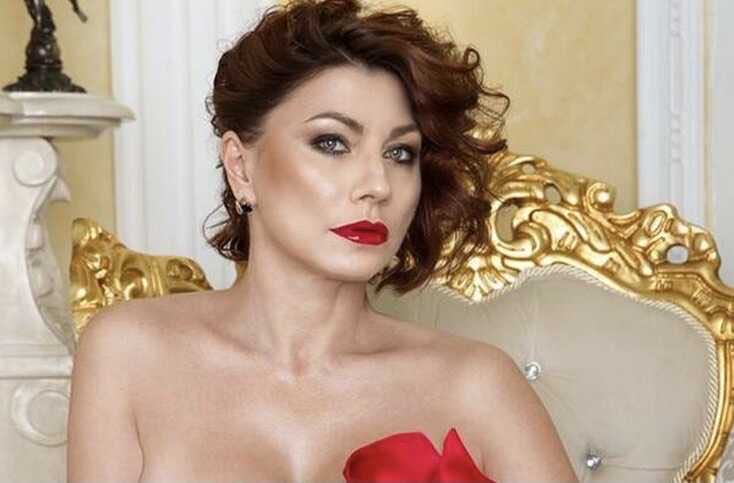 "Suppose she (Yulia Peresild) now has a reward: she wrote her name in history. As far as I know, this is a monetized project. So the proposal of Rosa Sabitova about a state award from the category "hurray, patriotism" looks ashamed, "Sturm said.
The singer also added that she herself would be afraid to fly into space, and, if offered to her, would refuse. But Peresild is a fine fellow.
"According to official sources, a perfectly healthy middle-aged actress became an astronaut. Well done, bravo! ", Summed up Natalya Shturm, noting also that when Peresild was removed from the capsule after landing, she noticed makeup on Yulia's eyelids, it seemed strange to her.
"I was only embarrassed by the make-up: when they took it out of the capsule on the ground, I saw the eyeliner (or maybe the tattoo had been done in advance). Here in the car it is difficult to bring the arrow. And in space where everything flies and floats, plus a helmet! Wonders! No matter how long she has been in space, she is great! ", Added the singer.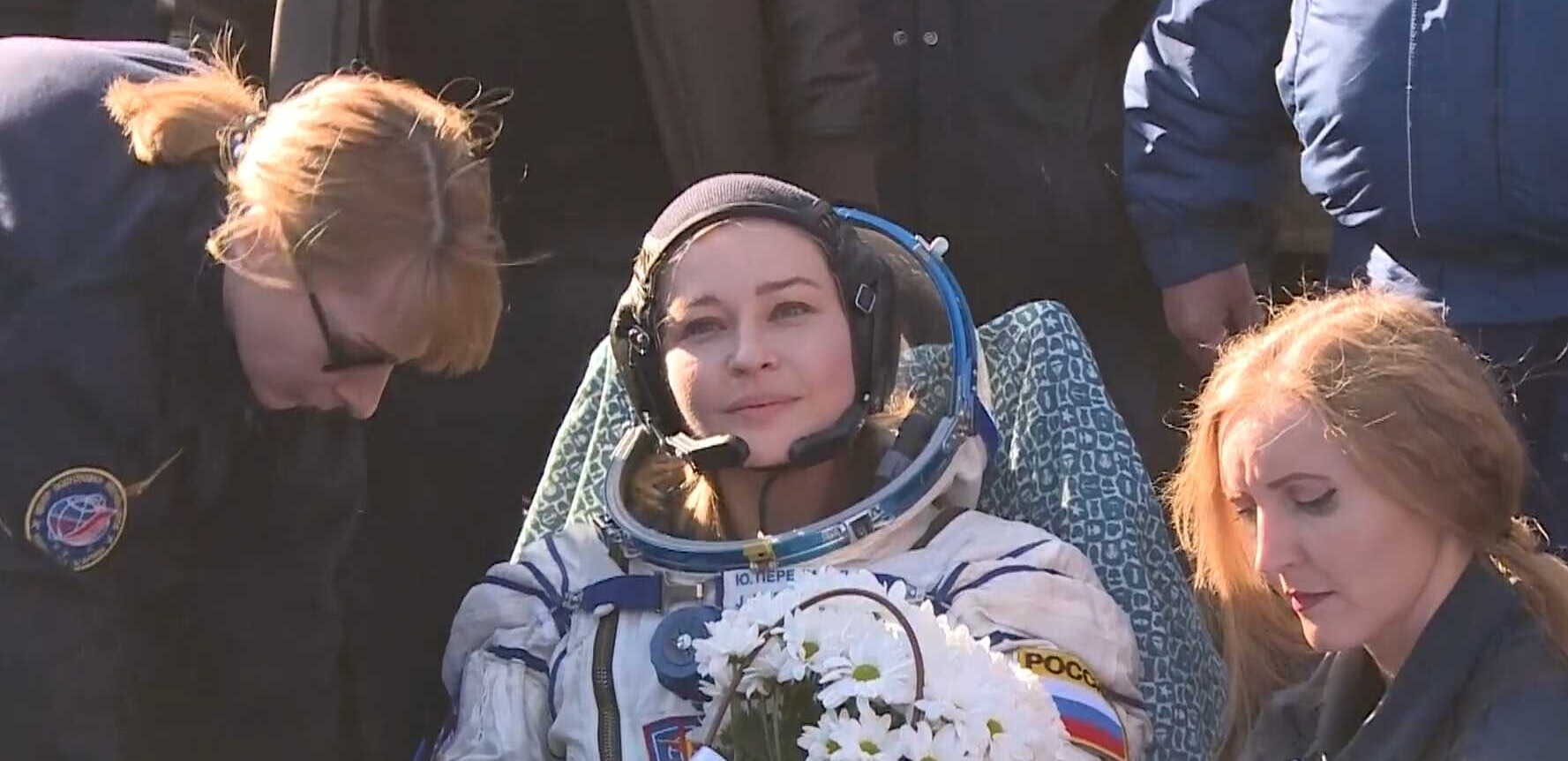 Article Categories:
Show Business