51-year-old Italian prince Giacomo Bonanno di Linguaglossa filed a lawsuit against his beloved, 35-year-old Tatiana Yashchenko from Belarus. The man assures that the passion spun him up for gifts, taking advantage of his unstable psychological state.
So, the couple met at a dinner party and began to communicate, soon the relationship grew into close ones. At the time of their acquaintance, Giacomo barely divorced his wife and suffered a lot, so it was his suffering that the selfish blonde took advantage of. Like, he was not himself, and was led by Tatyana, begging for expensive presents from him.
So, he gave Yashchenko a chic Mercedes for 90 thousand dollars, shares in a hotel in the center of Rome in the amount of 65 thousand dollars, expensive jewelry, and also allocated 20 thousand so that his beloved would rent an apartment in the central area of ​​the Eternal City. In addition, he took her on trips around the world. In general, the aristocrat said that he did all this not of his own free will and demanded that Tatyana return all the gifts and money spent on her, the total amount is estimated at more than a million dollars.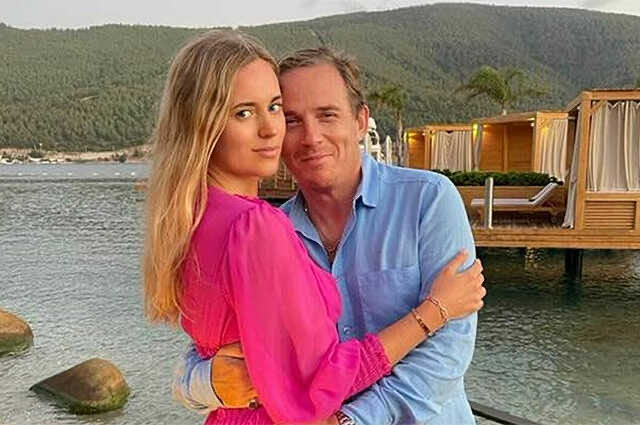 It is noteworthy that at the same time, Yashchenko also filed a lawsuit against the mercantile groom, claiming that the Italian prince was persecuting her and did not allow her to live in peace. At the same time, the woman hired a psychiatrist who, based on her testimony, was supposed to confirm Giacomo's inappropriate behavior. However, the case took an unexpected turn, the psychiatrist accepted the position of the prince and, together with him, began to blame poor Tanya. Like, she oppressed the aristocrat, used him, humiliated and insulted him, and even sent him messages in which she called him "a dishonest, deceitful traitor, devoid of sympathy, and also mediocre."
Only now, against the background of mutual showdowns, it became known that Giacomo and Tanya met Christmas and New Years together. Moreover, now the millionaire has publicly asked for forgiveness from Yashchenko.
"I would like to publicly ask my partner Tanya for forgiveness for my false statements," Bonanno di Linguaglossa said, while he has not yet withdrawn the statement from the court. Here is such a fun aristocratic life.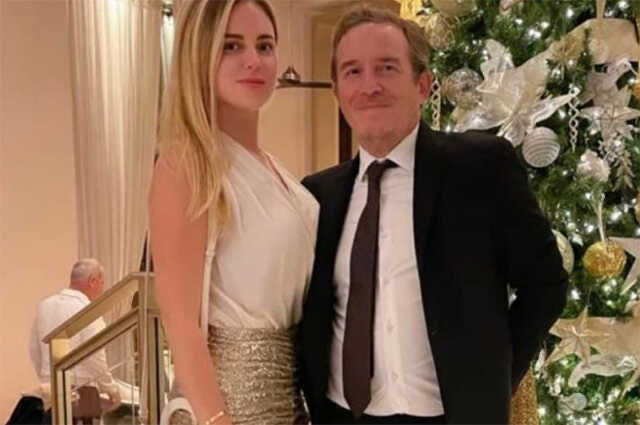 Article Categories:
Show Business