At the beginning of the year, Olga Buzova broke up with David Manukyan with a scandal. The presenter accused him of treason and even stated that he raised his hand to her. The rapper was silent in response, although the honor of his son was trying to protect his mother.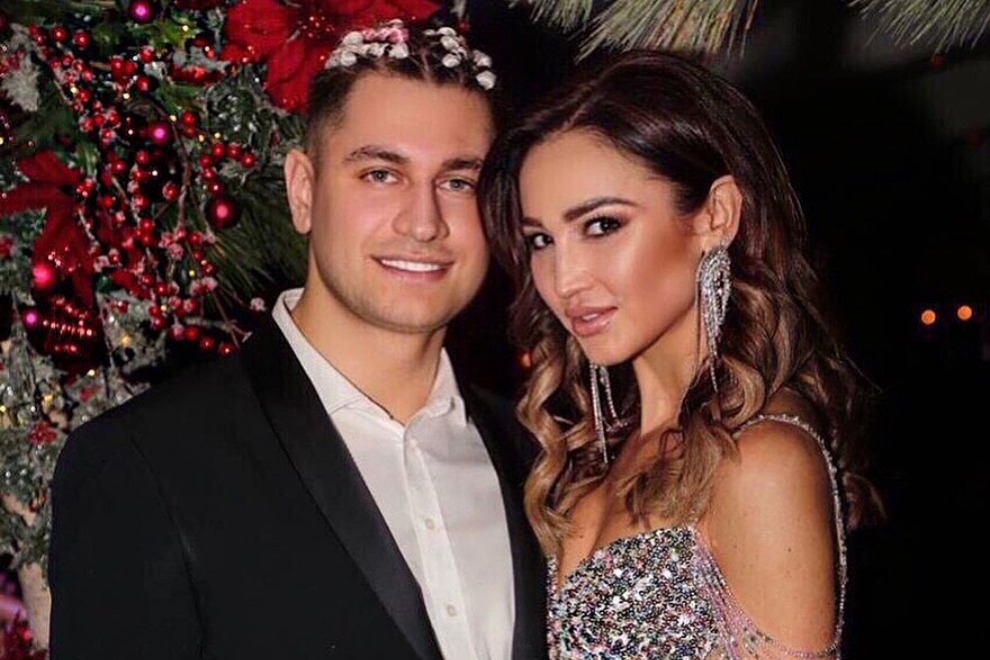 Now Dava finally told his version of parting with Buzova. He claims he did none of this.
"I later said to Ole:" Have you seen the girl who is being cheated and beaten? You know I haven't cheated on you. "" Yes, I know, "said Manukyan.
Well, Buzova previously assured that Dava had never contacted her after her revelations on the social network.
According to David, the problems in the relationship began a long time ago, but they did not dare to break them.
"I said five times:" Let's part. I see that you are unhappy with me. I am not happy. I love you and I cannot see how you suffer. Let's sit down as a human being and out of respect for our subscribers, we'll do it. "In the end, everything came to the point that it was necessary to hyip on this," Dava said on the YouTube show "Not Babskie Stories".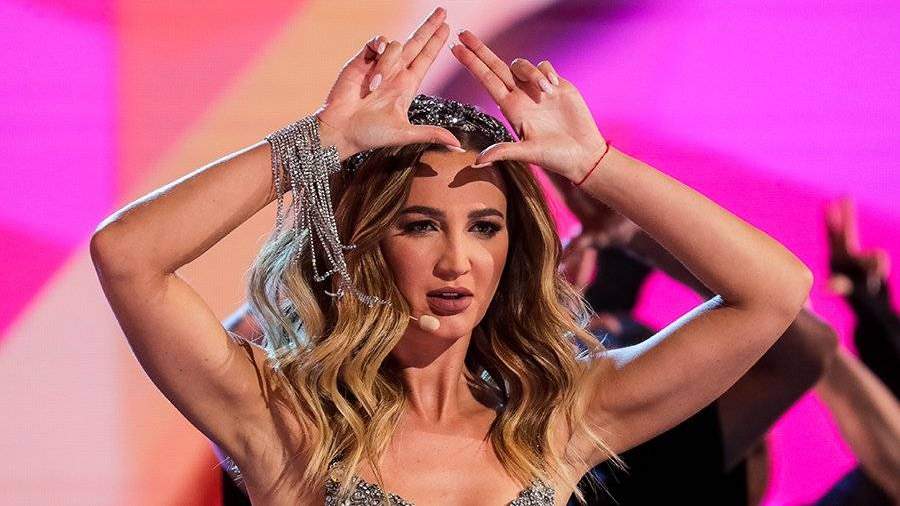 Article Categories:
Show Business