In April of this year, Alexa became a mother for the first time. She dreamed of a child for a long time, but her previous relationship did not end with the creation of a family.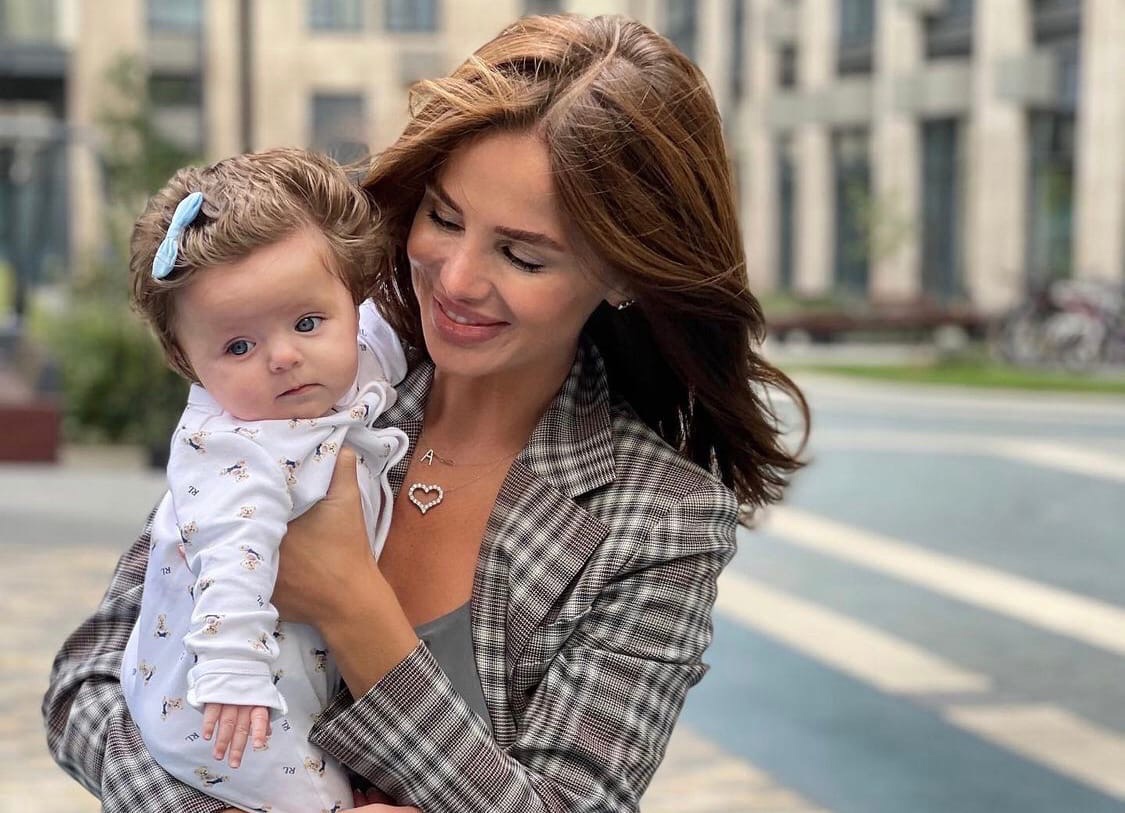 But the romance with Vyacheslav Daichev developed quite rapidly. Recall that for the sake of Alexa, the fitness trainer left his pregnant lover. By the way, the difference between Daichev's children is less than a year. But as it turned out, Alexa was ready to give her lover a child even earlier. Unfortunately, her first pregnancy ended sadly.
"Before Adriana, I had a frozen pregnancy, and I was terribly worried about it. The doctors said that you need to wait two months, after which you can have a baby. It's just that we have passed two months, and I got pregnant again. I think about such things need to be said, because it is very painful to experience such a thing, "Aleksa said in an interview for the YouTube channel FAMETIME TV.
By the way, Daichev dreams that in the future his children will be our common language. He regularly pays alimony to his former lover, and regularly sees his son.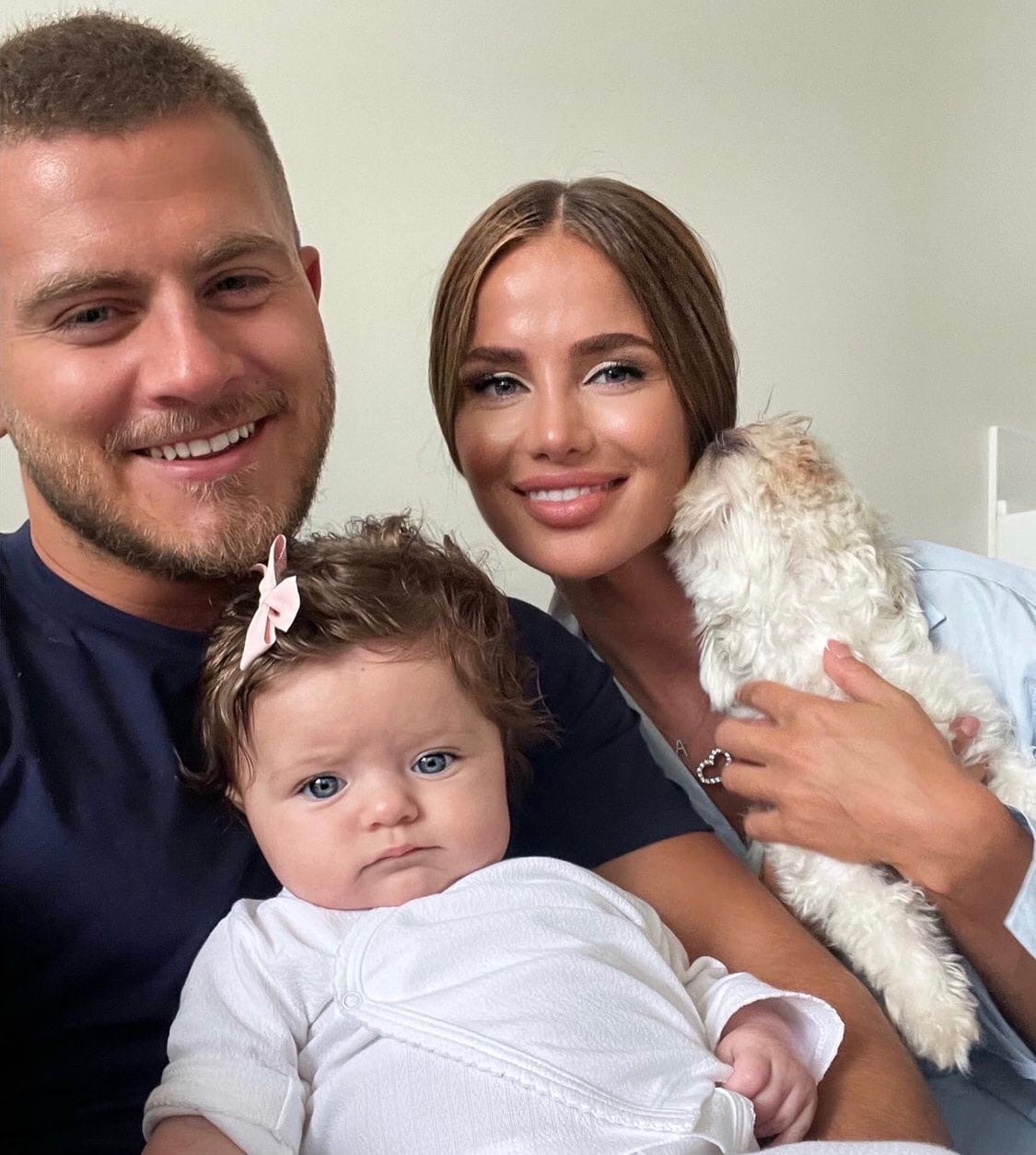 Article Categories:
Show Business