Comedian Elena Borshcheva has long been married to fitness trainer Vladimir Yushkevich. The couple have two common daughters. The artist admitted that she gave birth to the youngest heiress with the help of IVF, and in order to get pregnant, the woman had to do the procedure several times.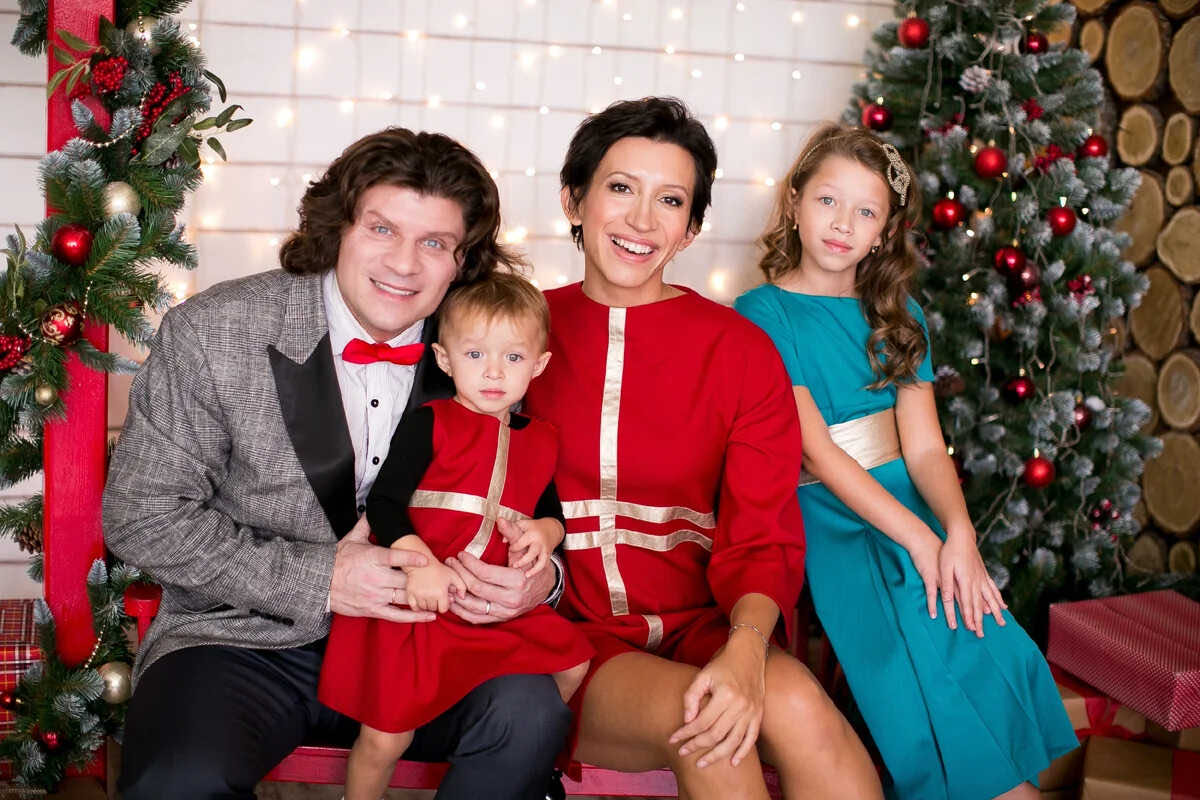 "It seemed to me that I would do IVF quickly and get pregnant. But I was wrong. I've had several attempts. I changed the clinic, only then the daughter of Uma was born. It was expensive! We spent a lot of money. I heard that this procedure can be done under a medical policy. But at that time I could not take advantage of this privilege, since my husband and I already had a common daughter, "said 40-year-old Borshcheva.
According to the artist, a family wishing to use the procedure must have at least a million rubles in their account.
"One attempt can cost about 300 thousand rubles. It can work out the first time, but, according to statistics, pregnancy and childbirth occur from the second or third time. That is, you need to have, roughly speaking, at least a million rubles. But now everything can be done free of charge under a medical policy – once or twice a year, "Elena shared.
Elena and her husband have been together since 2004.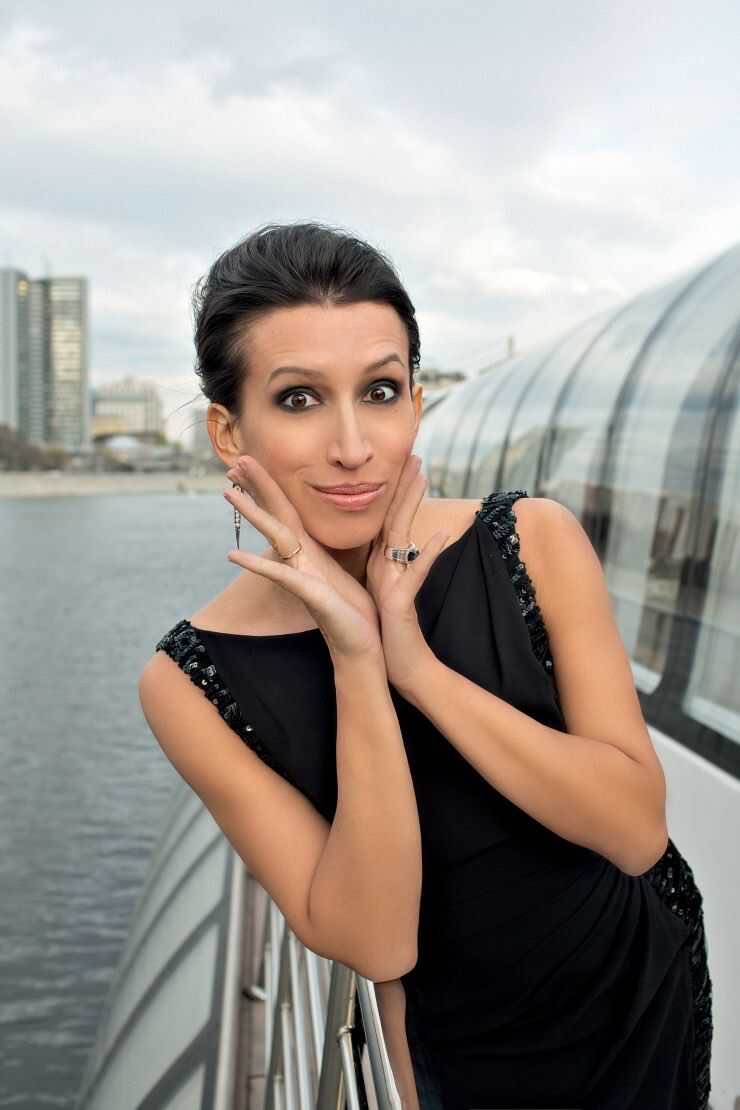 Article Categories:
Show Business