The investigation found out that Alec Baldwin acted on the set not according to the script, although such a moment was not mentioned in the case before.
Recall that a tragedy occurred at the end of October, the actor had to fire a weapon while working on the film, and as a result accidentally killed the operator. For unknown reasons, the pistol ended up with real lead bullets.
And now the Hollywood celebrity is being sued by the assistant director for the script of the project "Rust". A woman named Mamie Mitchell wrote a statement against Baldwin, assistant director and gunsmith Hannah Gutierrez-Reed, who is now on the list of prime suspects.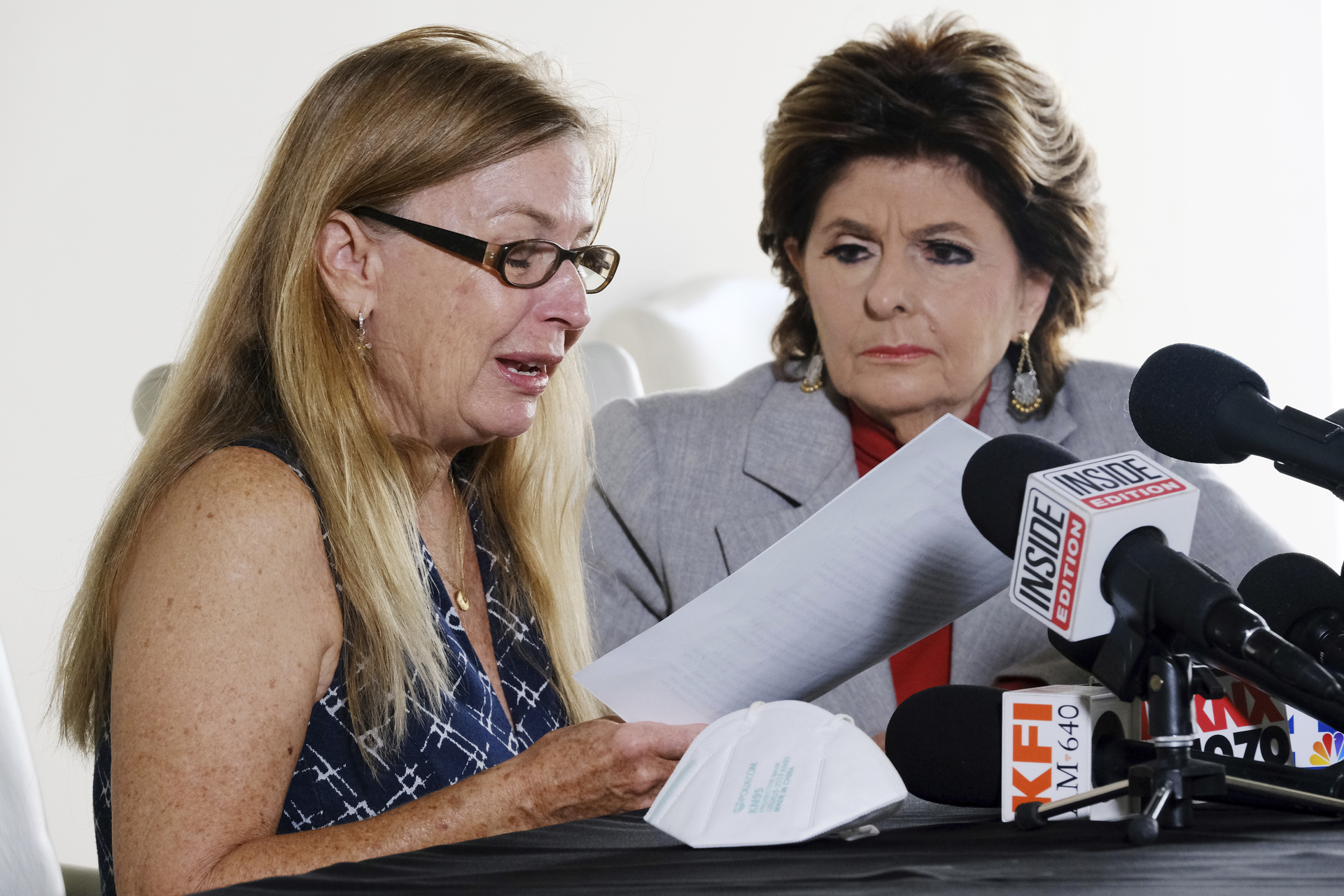 She claims that according to the script, there should be no shooting in the scene that was filmed and as a result Galina Hutchins died. Mitchell added that she decided to file a lawsuit because of the mental and physical suffering she suffered during this whole tragedy.
During the shot, she was next to Alec. At first she started having ear pains, and then, after realizing what had happened, she was horrified.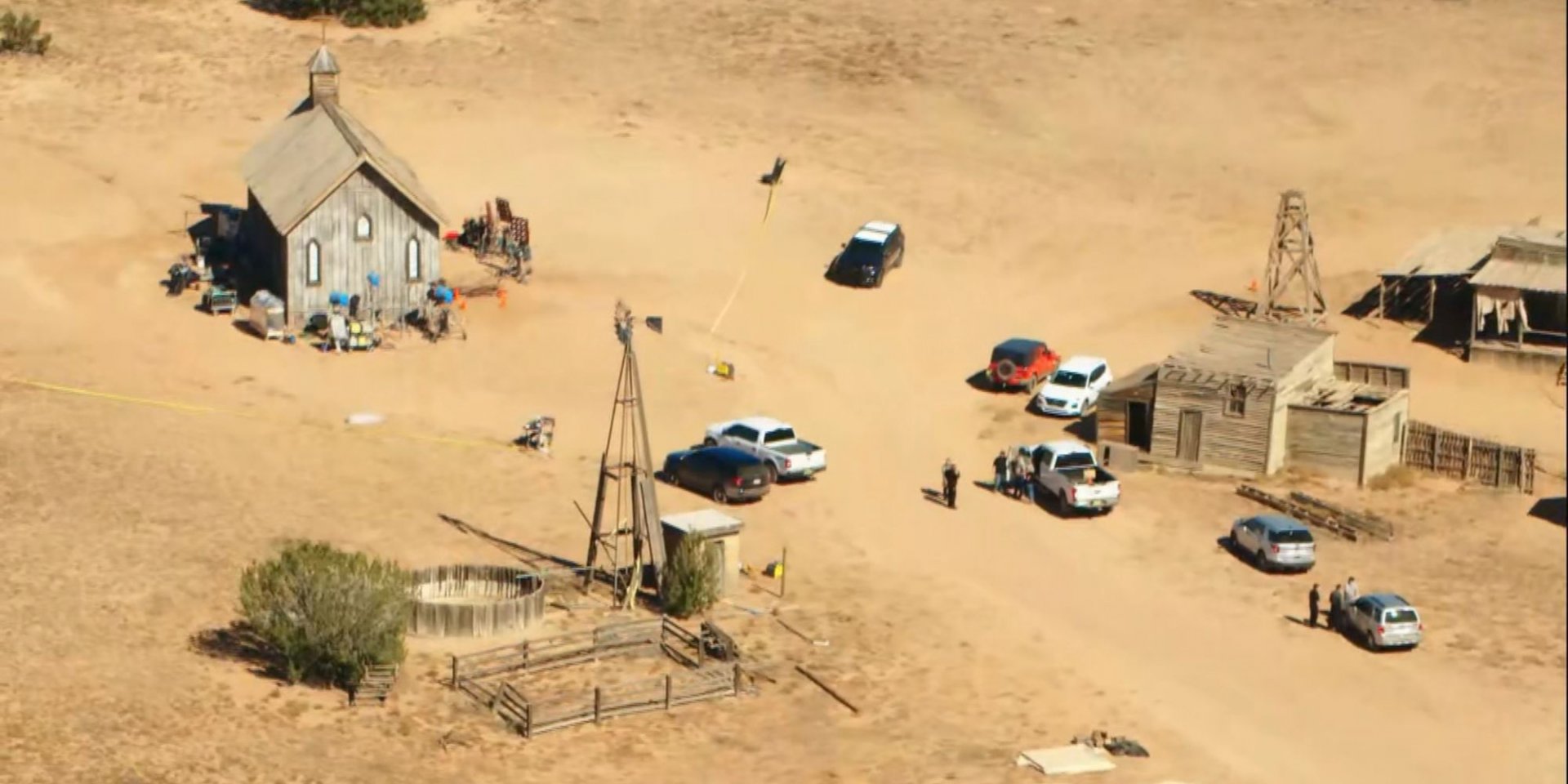 Article Categories:
Show Business