In fact, the relationship between the actress and her relatives has left much to be desired lately. It became known that the actress has no plans to transfer all her property to her son or other close people. Before disappearing, she planned to go to a notary and transfer a multimillion-dollar fortune to a certain man.
Initially, as the artist's son assures, his mother planned to bequeath everything to her great-grandson, but suddenly changed her mind and told her family that she had a young lover, and it was he who would get the property and the rest of the property.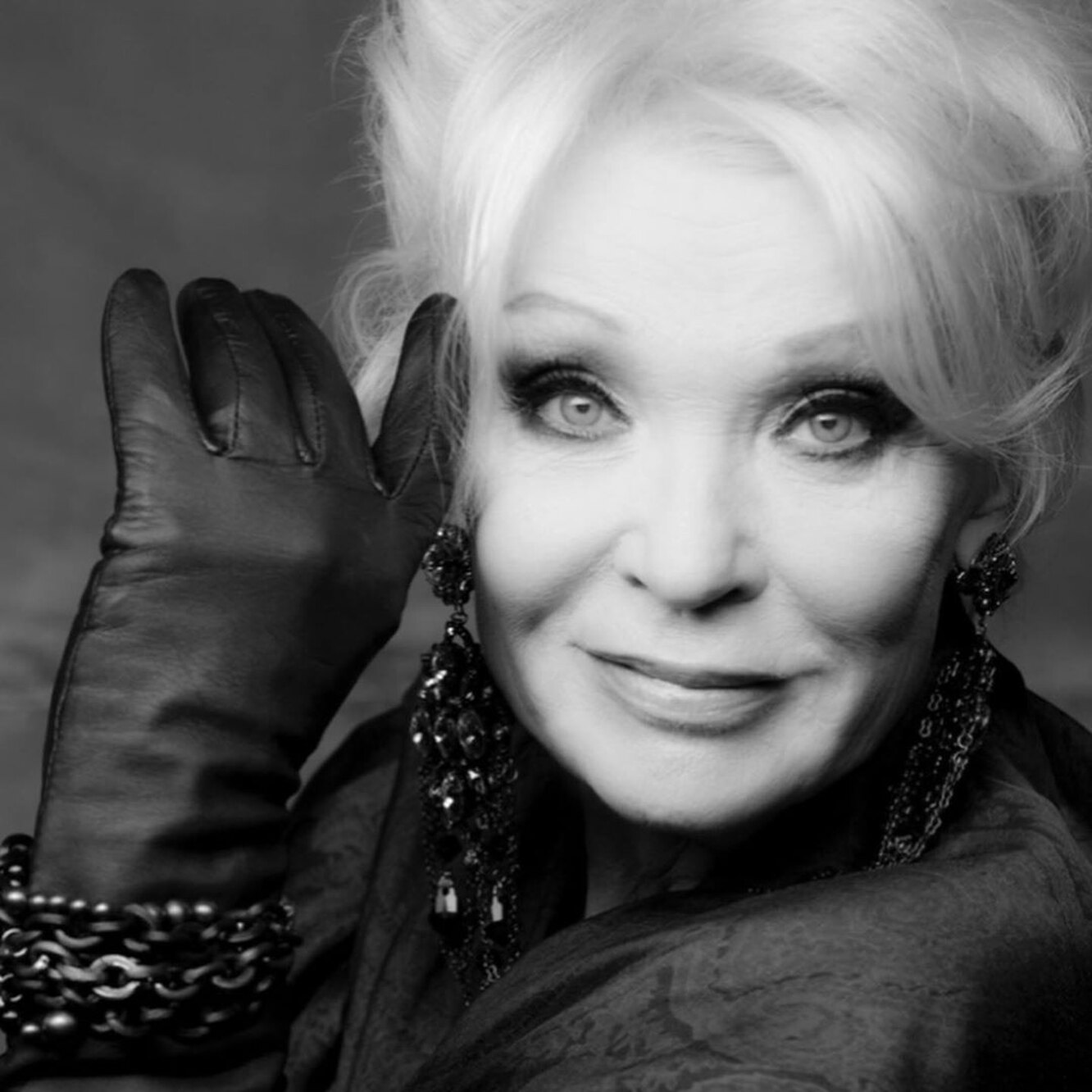 When the journalists found out about this, they decided to find the same boyfriend of the elderly Svetlichnaya, who suffers from dementia. It turned out to be an assistant to Svetlana Afanasyevna named Ivan Nikolaev. The man himself diligently avoids talking to the press and does not get in touch.
Friends and colleagues of the artist expressed their suspicions that the young man seemed dangerous to them. And if Svetlichnaya has already managed to draw up a will, then this very Nikolaev, on quite legal grounds, will be transferred three apartments of Svetlichnaya in Moscow, with a total value of 80 million rubles, antique furniture and jewelry.
Earlier, the celebrity's son sounded the alarm and told the press that his mother was missing. As a result, the star of the film "The Diamond Arm" was found on the set of a scandalous TV show.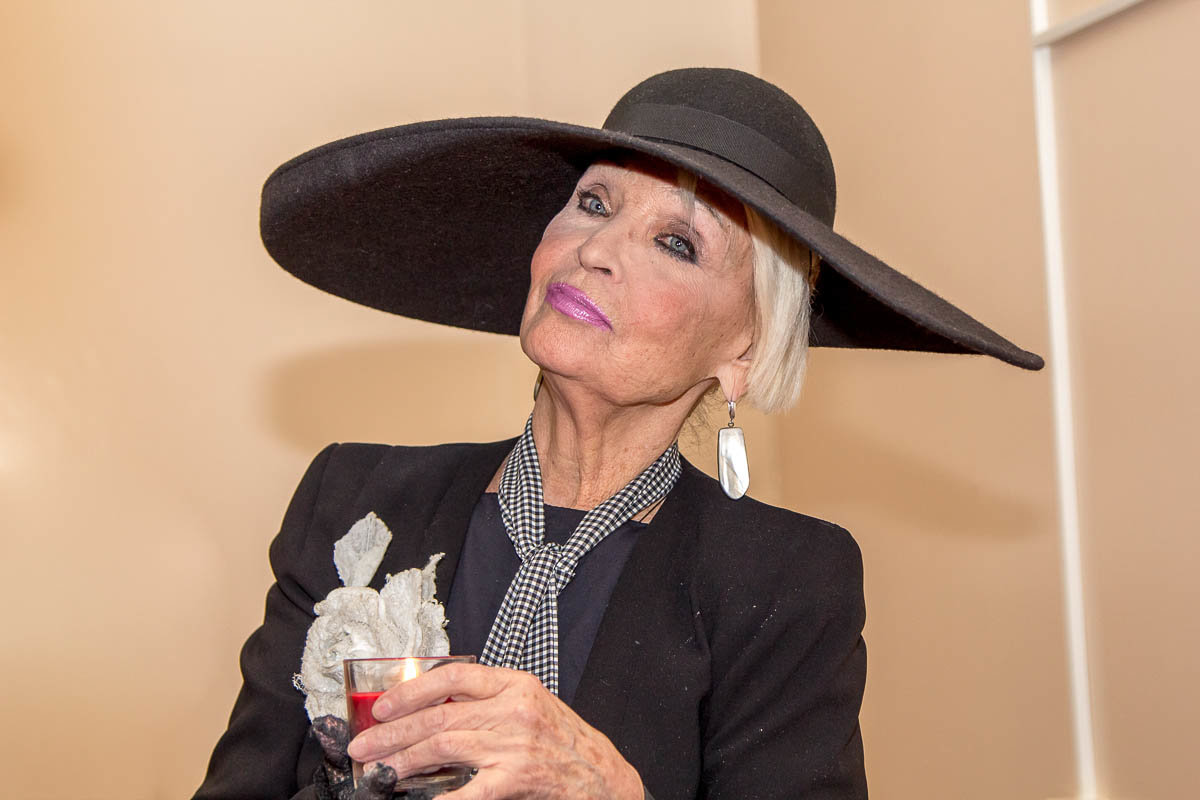 Article Categories:
Show Business