The relationship between Vlad Sokolovsky and Angelina Surkova has never been stable. The lovers parted several times for a long time. And yesterday it became known that they are preparing to become parents. As it turned out, the pregnancy was not planned.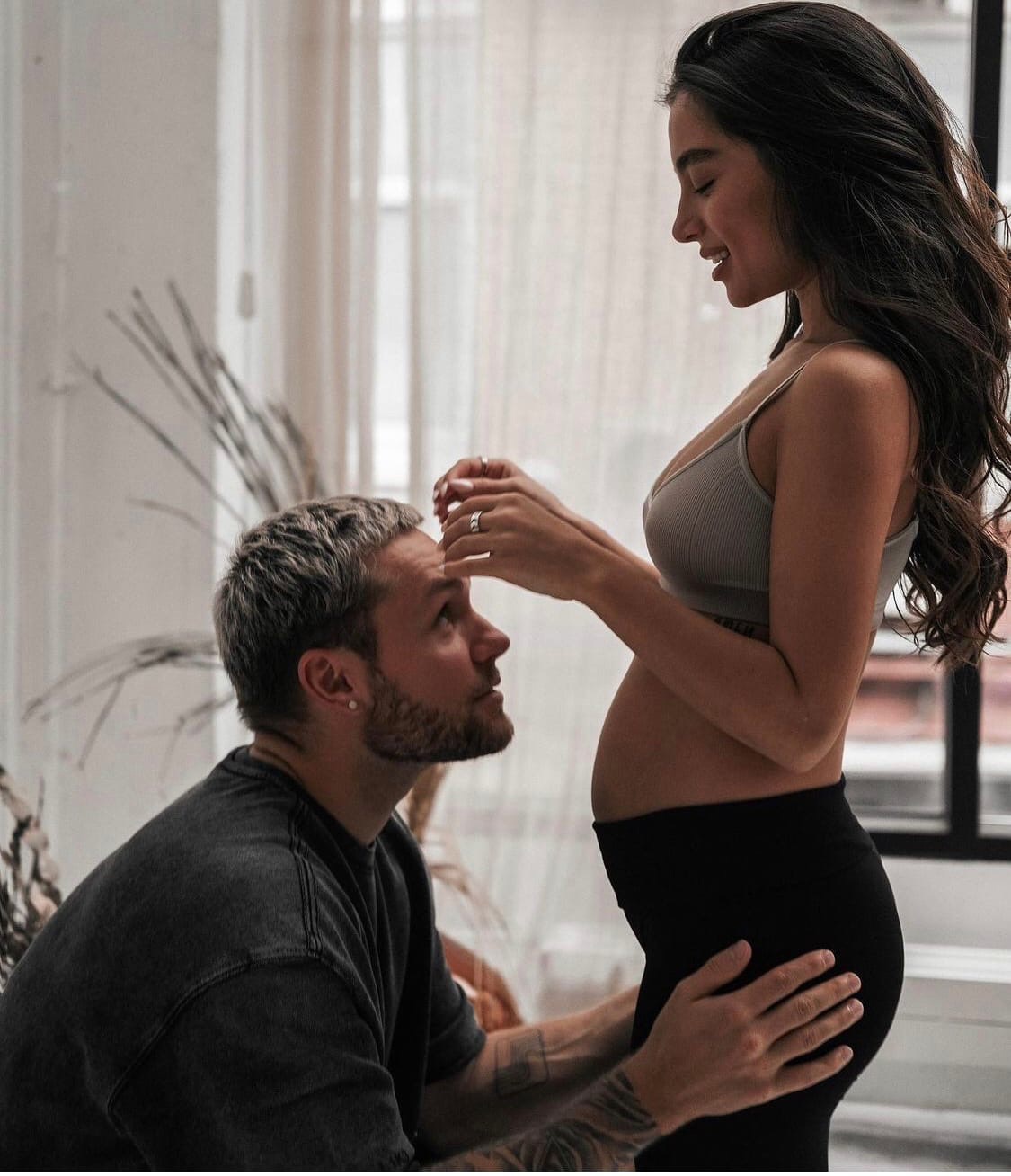 "Lina's condition seemed suspicious to us. They reacted very violently to pregnancy, and, of course, it shocked us! Perhaps soon we will show in our Instagram accounts how we learned about it," Sokolovsky said.
Until recently, they did not even tell their relatives about the upcoming replenishment. Soon, Sokolovsky plans to announce the news to his daughter from Rita Dakota, who recently turned four years old.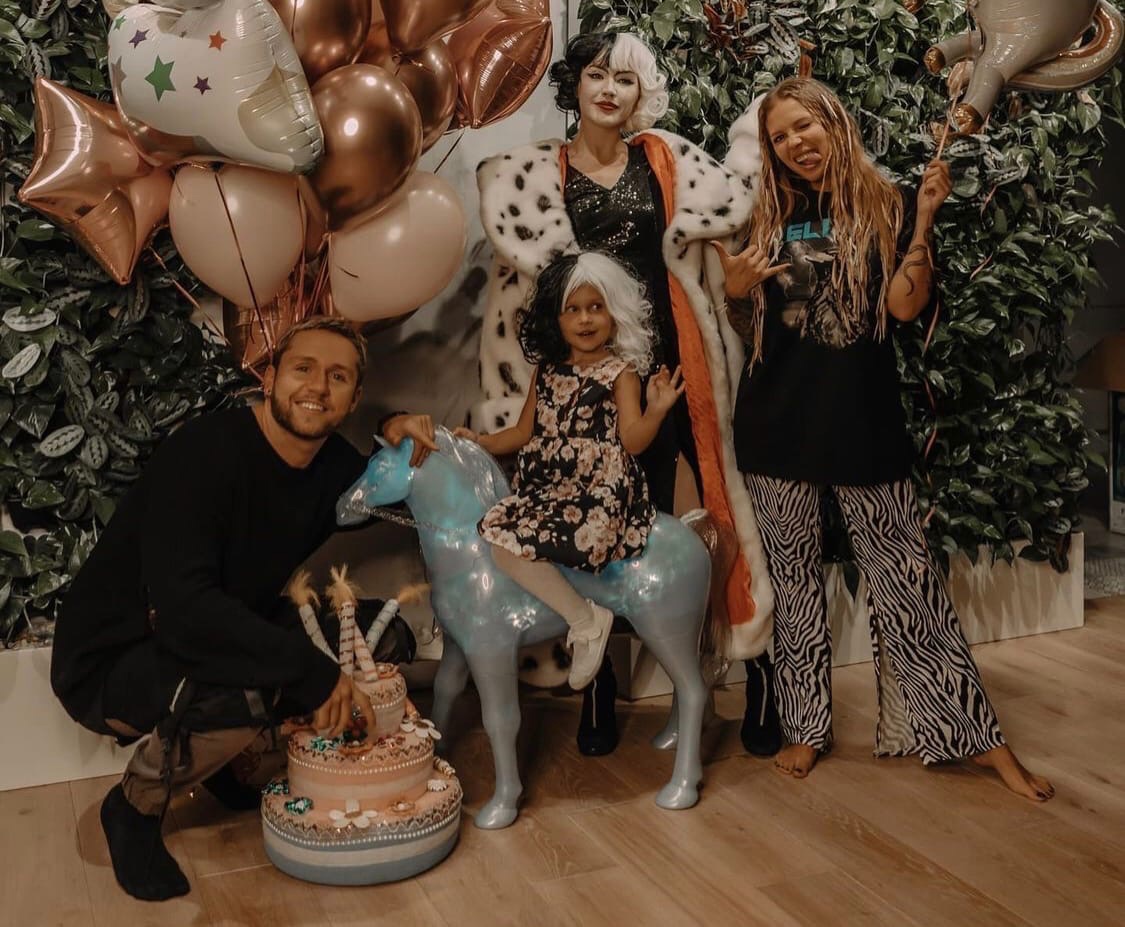 Article Categories:
Show Business