"Text", "Whaler", "Bulki", Lucy "- all the roles in these films really created such a reputation for Christina Asmus that even her husband had to divorce.
Well. maybe Garik Kharlamov, when he filed for divorce, was guided by other reasons, but the fact that the whole country discussed the explicit sex of his wife definitely played a role.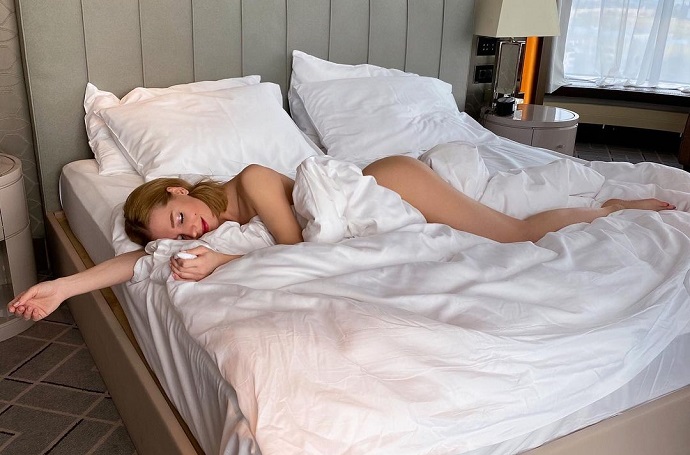 Well, now Christina has been thrown to the other extreme, and she will play … a nun.
– Aaaaaaa !!!! It is not joke!!!! In the new project that we started filming .. I play … .. MONKEY !!!!! , – wrote Asmus on her Instagram page.
– It is unlikely that this will affect my shameless reputation … and rather even strengthen it (especially considering that in the previous project "Lucy" I am the maximum bl% d-addict), but I was looking forward to this role! – Christina admitted.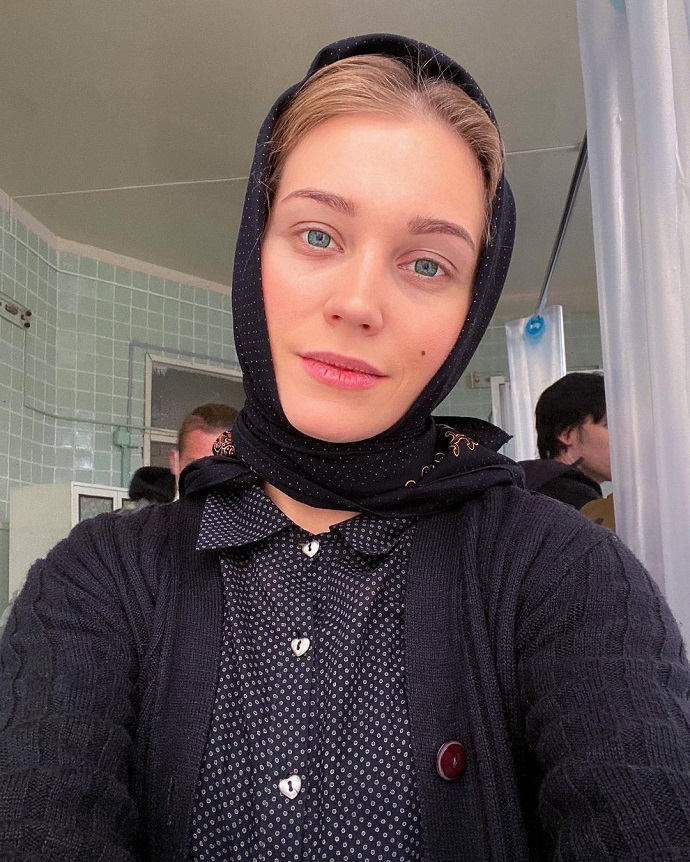 And, most interestingly, Kharlamov's ex-wife suddenly announced that she really liked this image. Even more than stockings and short dresses.
We already have one, who all dressed up in oriental outfits, and now became Amina and, almost accepted Islam. No matter how Christina took the tonsure on this basis.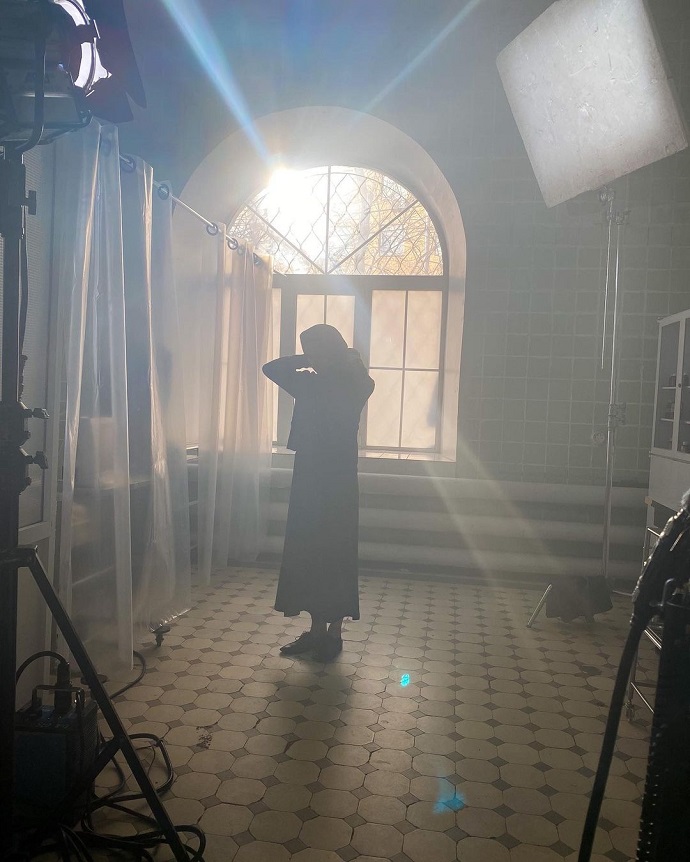 Article Categories:
Show Business