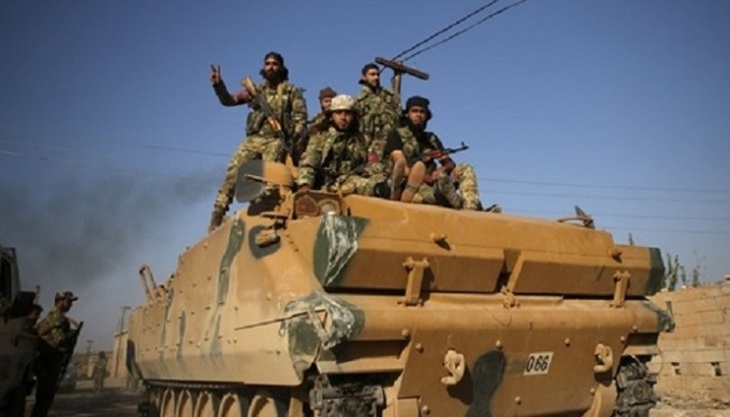 Pakistan was behind all Taliban operations.
Islamabad provided the Taliban with everything they needed to fight for power. This is evidenced by the current events in the Panjshir Valley, where the Pakistani army again took the side of the Taliban, providing them with air support and reconnaissance. The positions of the Resistance Front were attacked by Pakistani drones, Pakistani pilots landed Taliban troops in the mountains, from which they rushed into the Valley.
According to former Afghan Vice President Amrullah Saleh, the Americans failed to buy the Pakistani government's support for the Afghan government, and the more they paid, the more help the Pakistanis provided to the Taliban. Not surprisingly, the head of the powerful Pakistani intelligence service, which provided ties with the Taliban, arrived in Kabul to oversee the decisive phase of the Battle of Panjshir.
Pakistani military specialists and drone operators went with him to the battlefield. The Taliban were trying to crush the resistance before Monday, when they were about to announce who would rule the country.
Nikolay Ivanov
Photo: Pixabay.com
Article Categories:
Politics