A few days ago, the winner of the "Bachelor" Barbara Pino announced that she had parted ways with Anton Krivorotov. The reason for this was the dentist's betrayal. Offended Krivorotov decided to comment on this statement.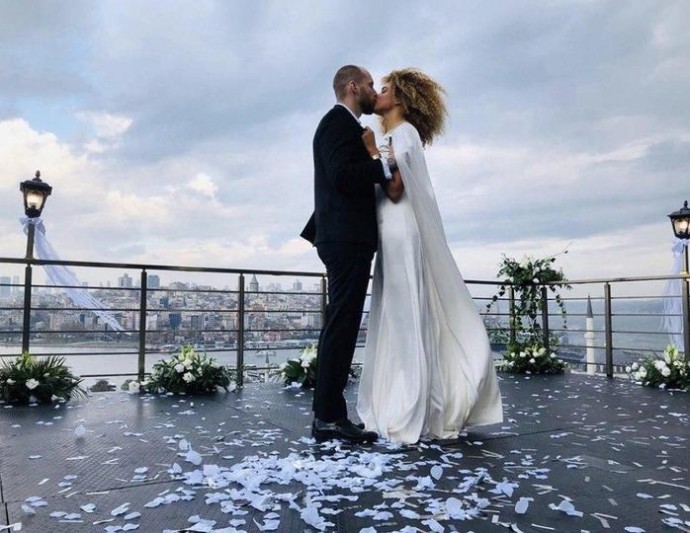 "The only truth is that she acts for the purpose of her own PR - that is why, with sharp comments about our relationship, she came out immediately after the loud news about the announcement of the name of the new hero of the show" The Bachelor. " I do not comment on this behavior, apparently, it is important for Barbara not to miss the opportunity of self-promotion, "Anton said in an interview with Teleprogram.
According to him, Barbara was not who she pretended to be.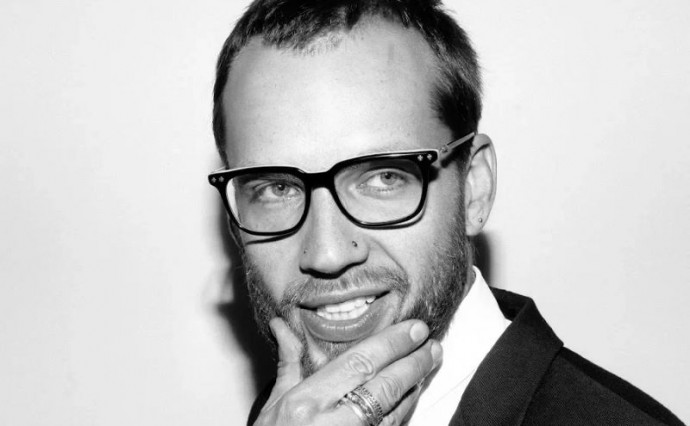 Article Categories:
Show Business