Elena Malysheva, 59, injured her leg. The reason for this was the bad weather conditions and the love of high-heeled shoes.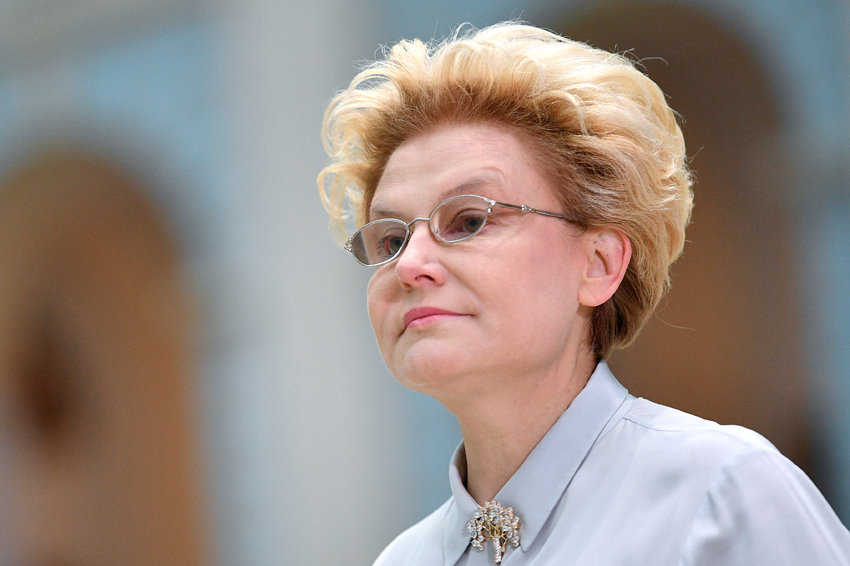 "It's snowing in Moscow. There is a brace on my leg. I have a tear in the anterior cruciate ligament of the knee joint. It's my own fault. Because all my life I have been wearing high-heeled shoes. Yesterday I slipped on these heels," Malysheva said.
She said that she still got off easy. After all, if the ligament had been torn completely, then it would have required an operation.
By the way, the injury will not interfere with her work in any way.
Previously, the presenter was convicted of luxury in the bathroom …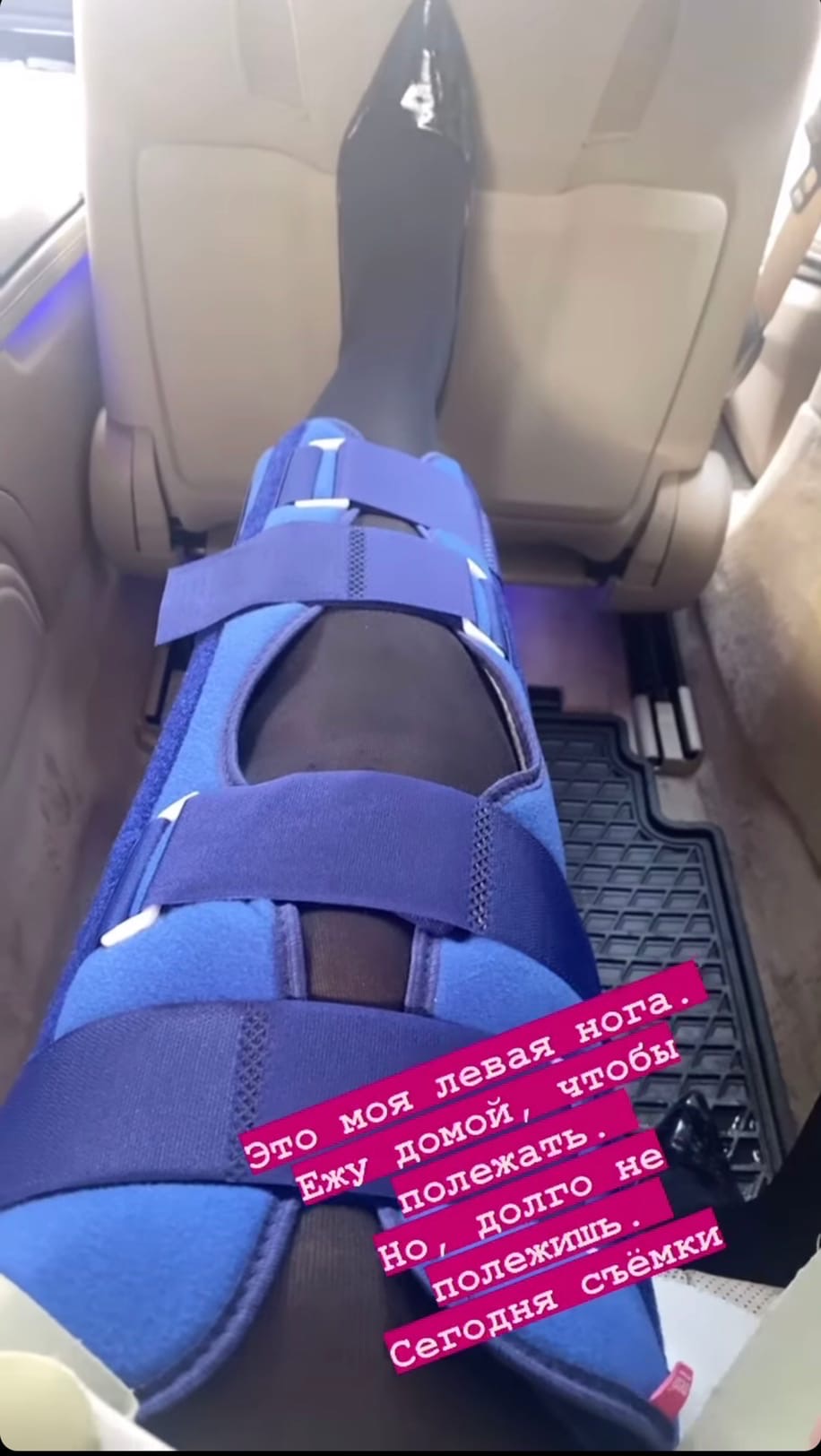 Article Categories:
Show Business