Producer Yana Rudkovskaya with her son Sasha and husband Evgeni Plushenko went to the Maldives. Delicious food, gorgeous nature, sunshine. Everything went as well as possible.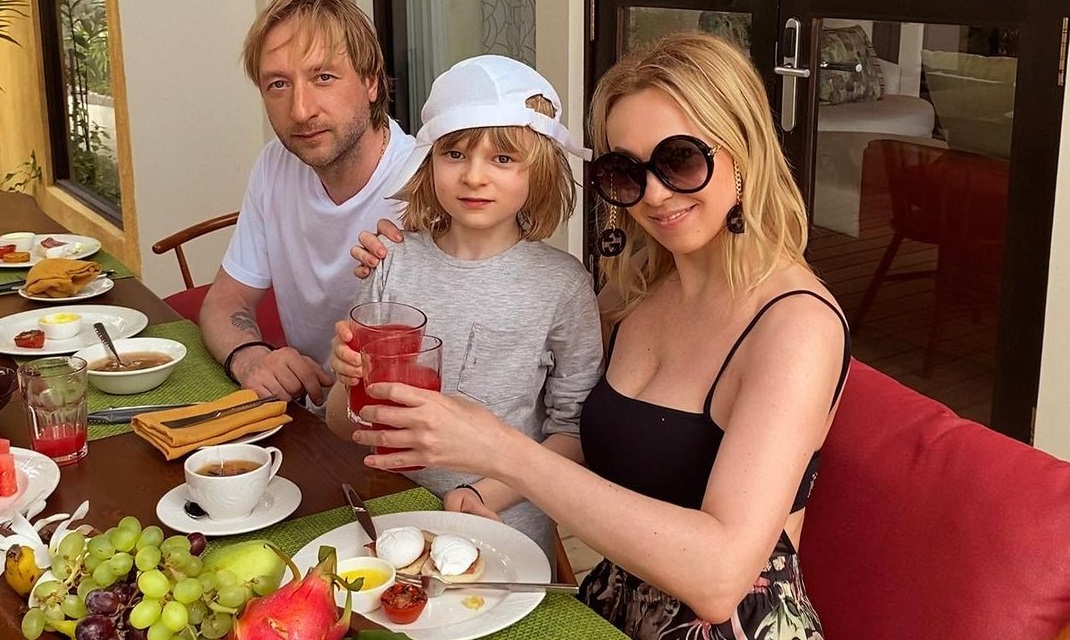 The rest was overshadowed only by the injury of Sasha Plushenko, which he received while diving. According to the boy, he hit the corals, injuring an arm and both legs.
Yana tried to explain to Sasha that this happened due to the fact that he did not put on the fins, and the son replied that he was not going to dive at all, having done it to please his mother.
"My mom pulled me out at these fucking fish to watch. I didn't want to, I collected shells. I drove into this coral with my calf muscles. I scratched it to the blood. I drove it with my knee. At speed. The most unpleasant thing is my leg. I can't get into a sneaker." – the child complained. Hopefully the scratches will go away as soon as possible.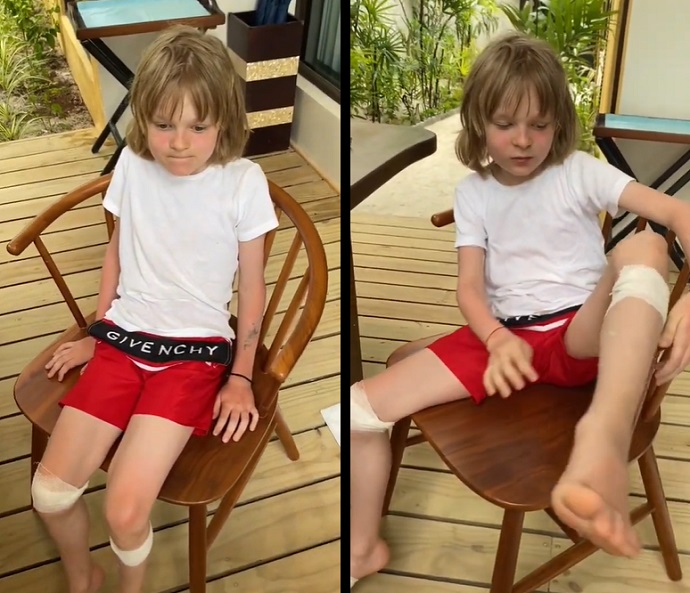 Article Categories:
Show Business