Alexa became popular after participating in the "Star Factory" project. In many ways, this was facilitated by her romance with Timati, in the veracity of which not everyone believed. Now former lovers do not communicate, but sometimes they intersect at various events. According to Alexa, their relationship was upset due to the age difference.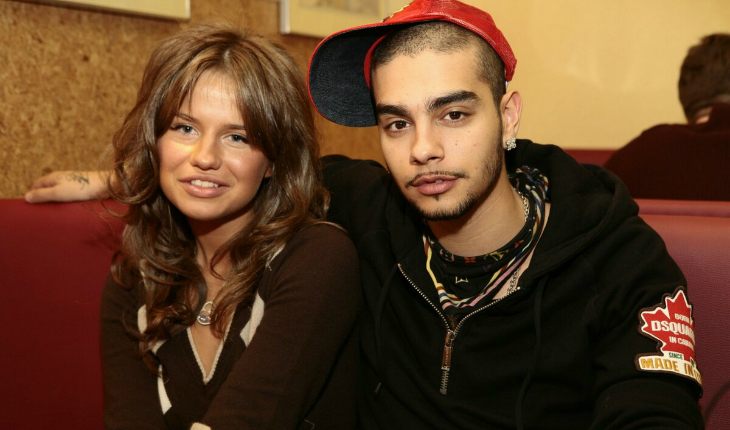 Also on the project, Alexa made friends with Irina Dubtsova, whom she still considers part of her family. But there were also those who did not like the cute girl in a plush suit.
"Nastya Kochetkova and I didn't work out at that time. We were 15, but she was smarter and, as I understand it, was in love with Timka. And then I appeared, everyone was running after me, protecting me. She didn't like it. that's why it didn't work out for us, "Aleksa said in an interview with Fametime TV.
The former singer regrets that she had little contact with the deceased Ratmir Shishkov. A member of the "Banda" wanted to meet her when he came to Donets, after the end of the "Factory". But Alexa canceled the meeting, preferring to spend the evening with her friends.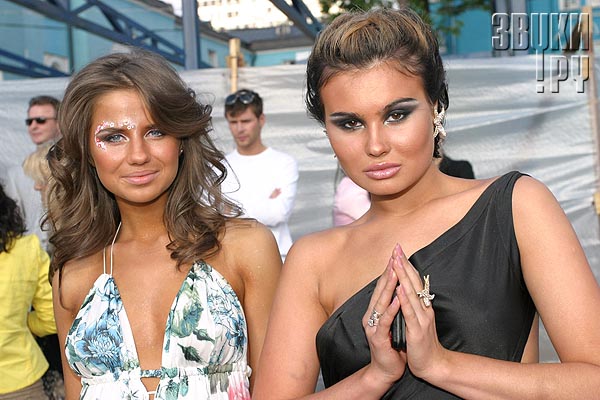 Article Categories:
Show Business