For several years, Anastasia Zavorotnyuk has been fighting brain cancer. All this time no one saw her, she is either in the hospital or does not leave her house. Relatives rarely answer questions about the well-being of the actress.
Colleagues and fans hope that Zavorotnyuk will recover soon and will even act in films again. However, doctors do not give such positive forecasts, since the artist underwent several brain surgeries, in addition, her appearance has reportedly changed a lot.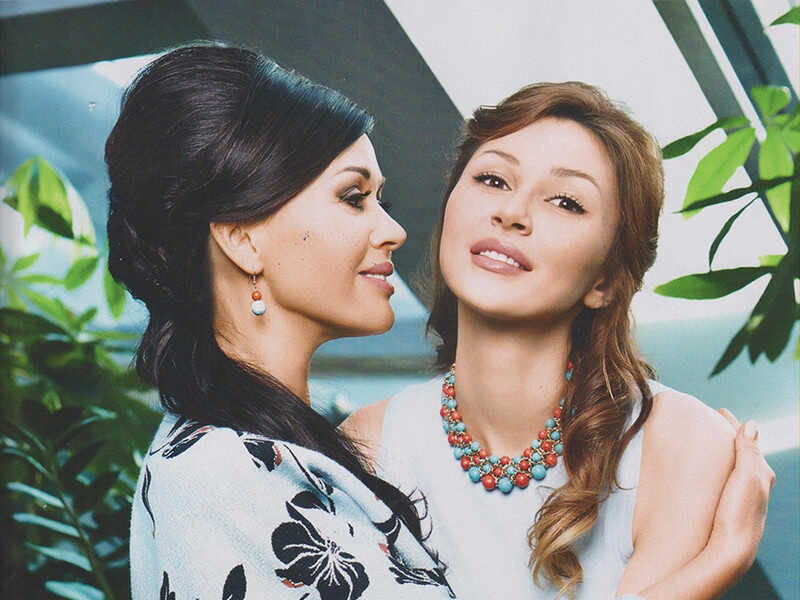 In communication with subscribers, Anastasia's daughter Anna nevertheless answered the question of whether her mother got better, and made it clear that it was too early to talk about improvements.
"It depends on what you compare it to. We hold on as best we can. She is a warrior, but the disease is really terrible. It breaks my heart to see her like this," shared the heiress of the actress.
By the way, many blame the daughter of a celebrity for the fact that in such a difficult period for the family, she often manages to travel with her girlfriends and enjoy life.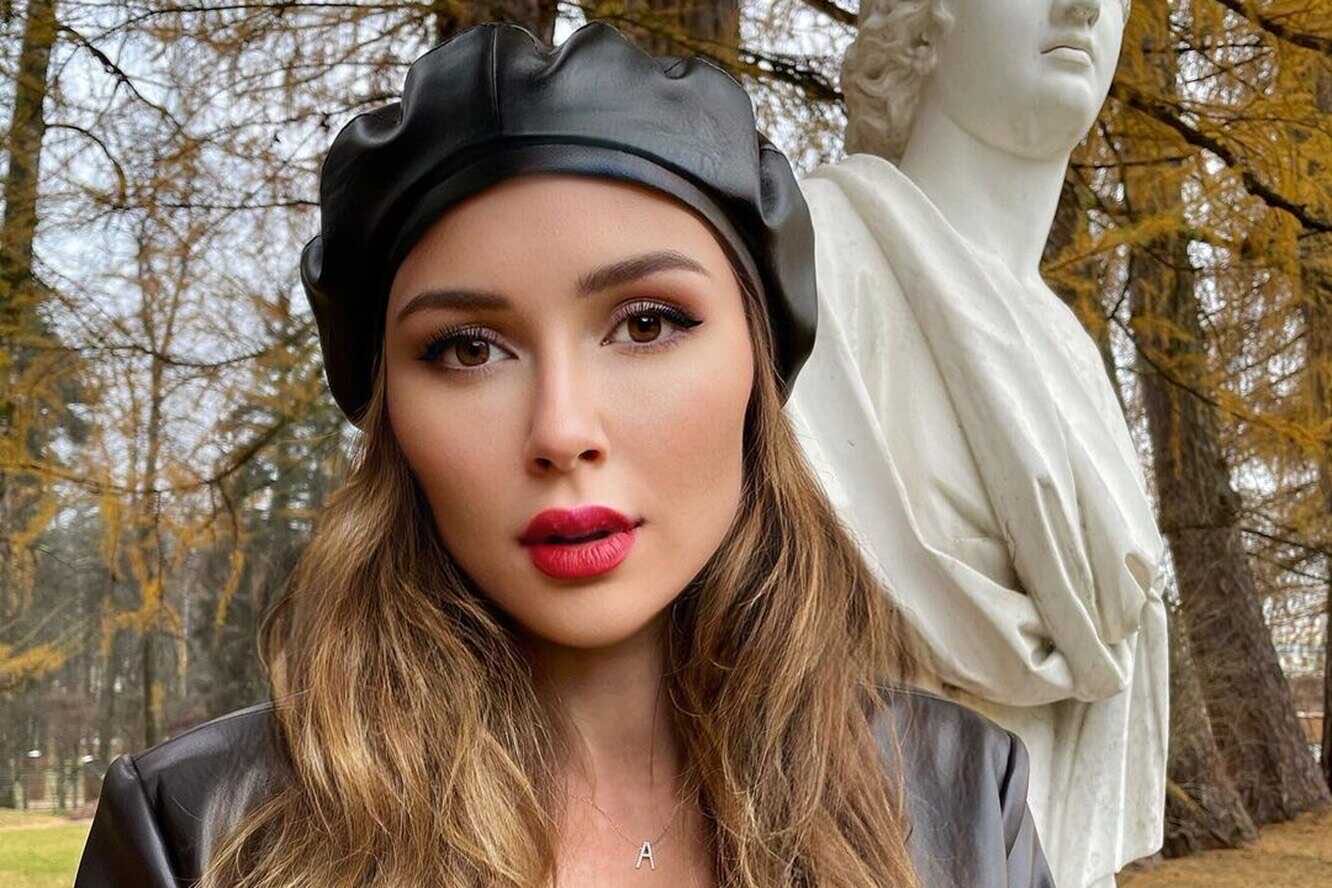 Article Categories:
Show Business