For several days now, Ksenia Borodina and Kurban Omarov have been in Dubai, but they live in different hotels and have not yet shared joint photos.
Ksenia Borodina takes pictures exclusively of herself and her daughters. True, once her mother also got into the frame, which gave rise to arguments that Kurban simply cannot stand his mother-in-law.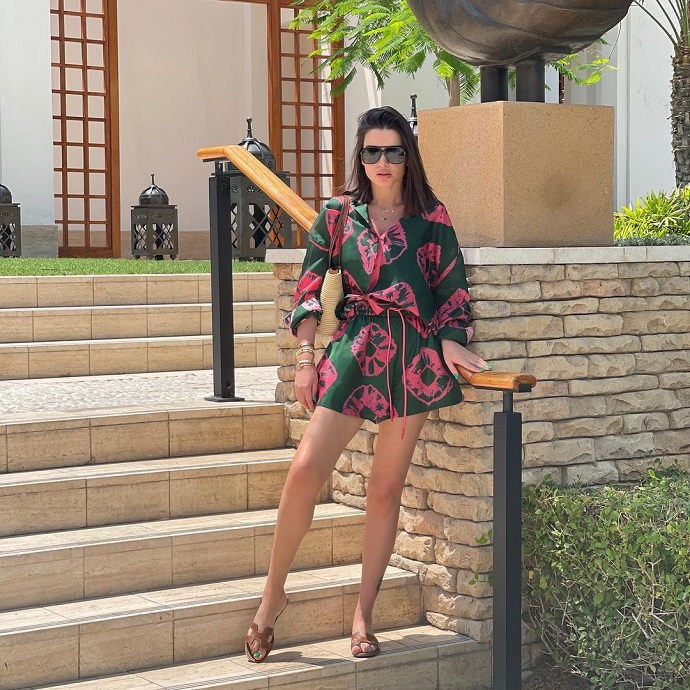 Well, Omarov himself, as in the period of real separation from Ksenia several years ago, devotes his posts exclusively to his son Omar. True, on the eve it became clear that the father and son are not enjoying the bright sun and the warm ocean together.
Together with Kurban, his old acquaintance from the Krasnodar Territory is resting. He and his wife are a frequent visitor to Kurban's house, and they themselves have visited him more than once.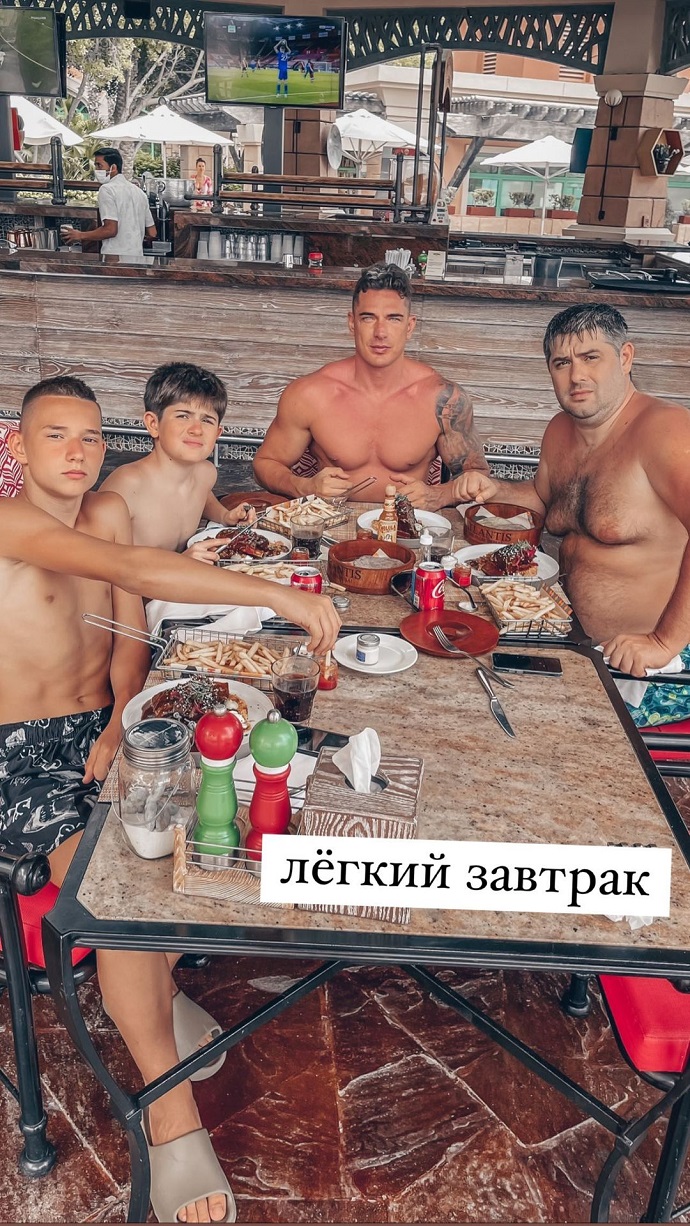 I remember that a few years ago these men were amused in a Moscow restaurant by throwing quail eggs at the girls at the next table. True, now they are with their sons and they will not joke such jokes.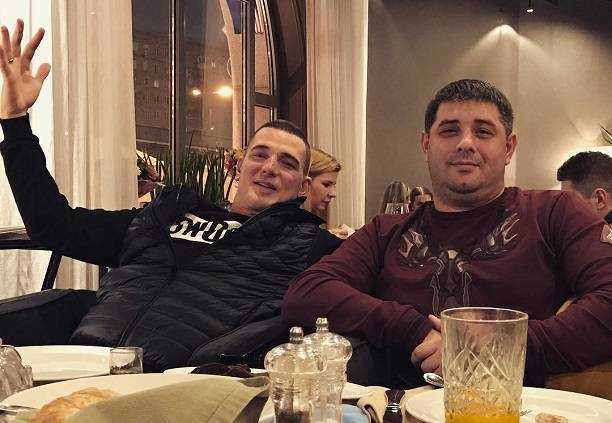 Article Categories:
Show Business