People's Artist of the RSFSR Andrei Myagkov died today. He was 82 years old. It is reported that at night the actor felt unwell, the cause of death was acute heart failure.
It is known that for over 50 years Andrei Leonidovich was married to actress Anastasia Voznesenskaya. The couple never had children, so the widow would become his only heir, unless of course he wrote a will in which he ordered to transfer the property to others.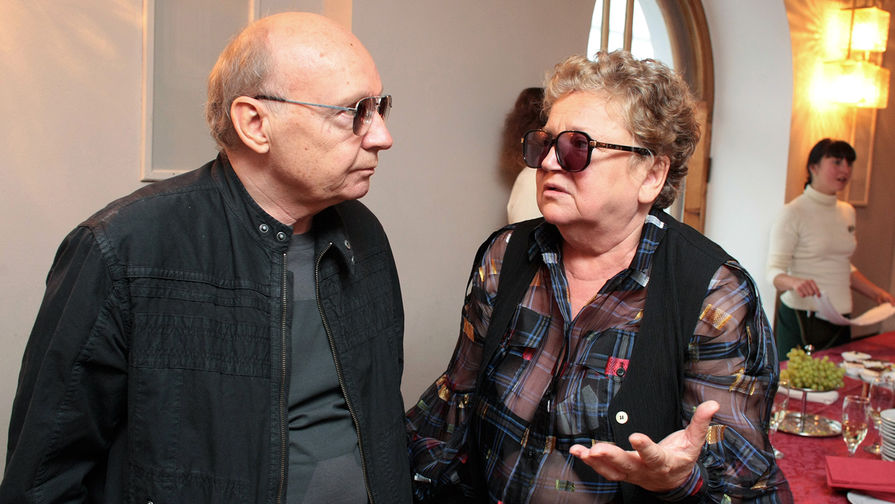 Nevertheless, even if there is a will, Voznesenskaya will still receive half of the spouse's property, since, according to the law, the spouse is entitled to the so-called "obligatory part".
"If there are no children and the parents are not alive, the wife will get the entire inheritance. Because the children, parents and the wife are the heirs of the first stage. If there was no will, she will receive all the property," lawyer Sergei Zhorin said.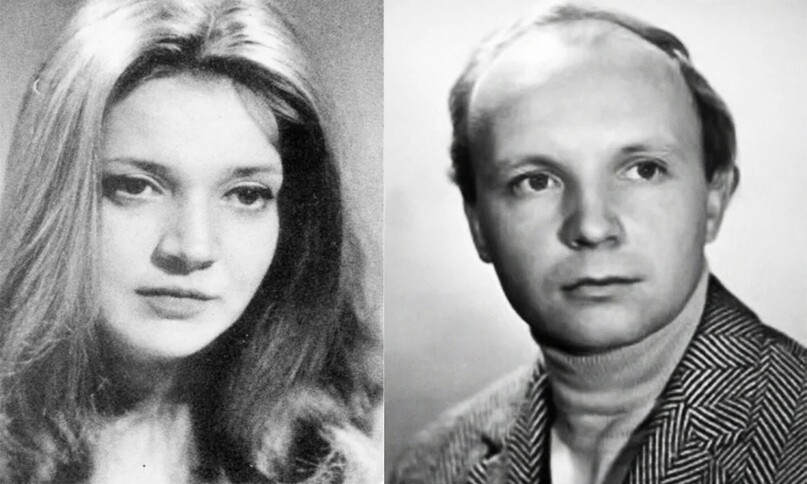 Article Categories:
Show Business